Purchasing a home isn't hard….when it's done right. At Humpherys Homes & Estates, we have a proven 5-step process that buyers love and gets them the home of their dreams. Let us show you how to do it.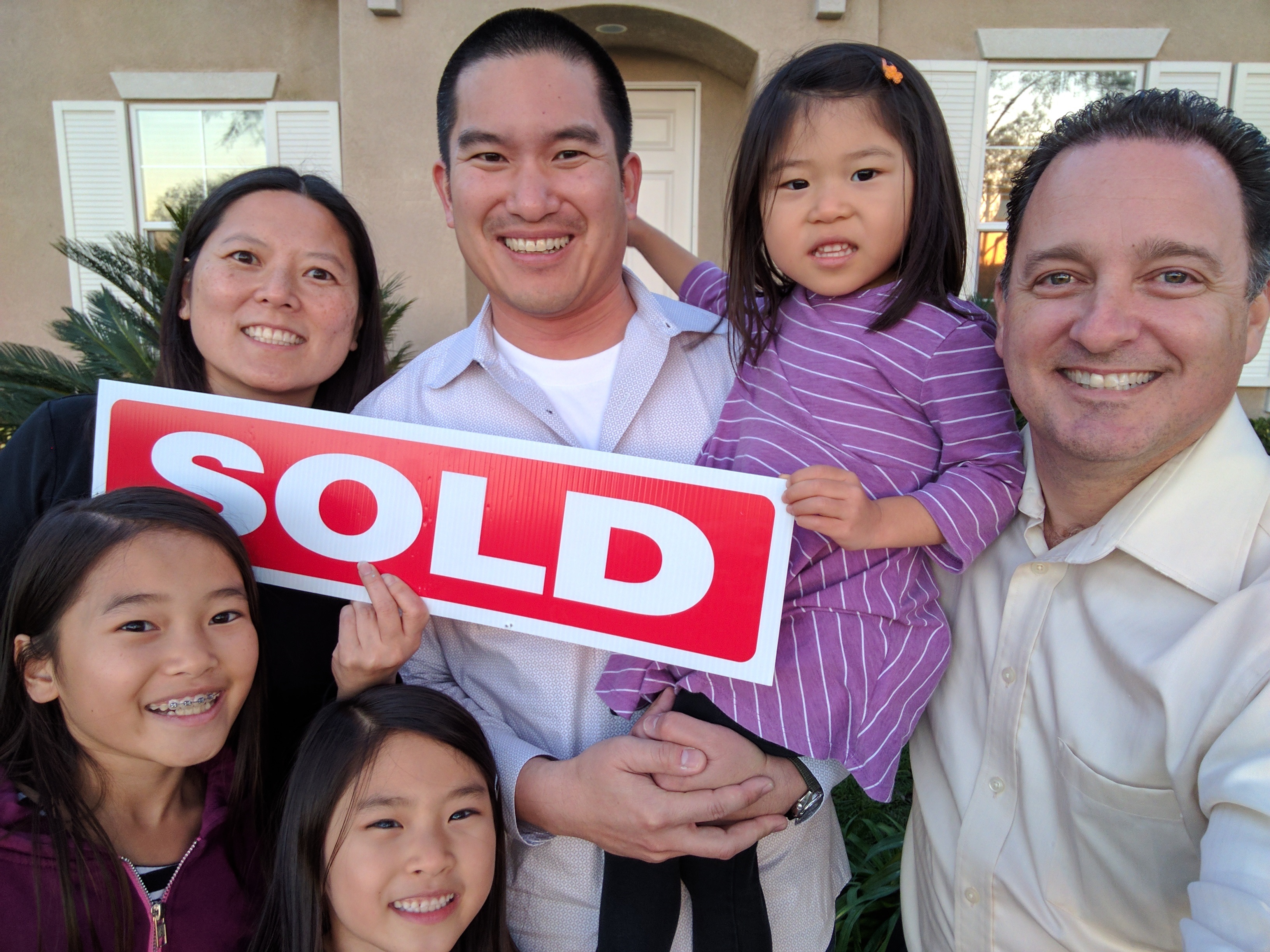 Wei Family (Real Clients)
Every day our phones ring and we hear yet another story of a buyer who still can't find the home of their dreams or submit an offer that's accepted. We follow a time-tested process that continually finds our buyers closing on the home of their dreams. People ask why our buyers have a different experience — and we're happy to share the secrets with you.
Testimonials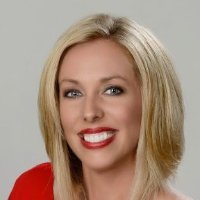 "We were first time homebuyers, and Brent did a fantastic job educating us through the process and really listening to our concerns and desires to allow us to find our dream home. He is patient, helpful, and I felt like I was in really good hands with Brent in the home buying process while my husband was deployed in Afghanistan. I'd recommend him to my closest family and friends."
—
Amy Pittman, Voted "Happiest Client in the World" in 2011 in 84 Country Contest

Related Videos |
Buying Your Home
Molly & Morgan Review Brent Humpherys

Mike Foster Reviews Brent Humpherys

Introducing 16225 Cayenne
Ridge Road, San Diego