Client Reviews of Brent's Service (Updated January 23, 2018)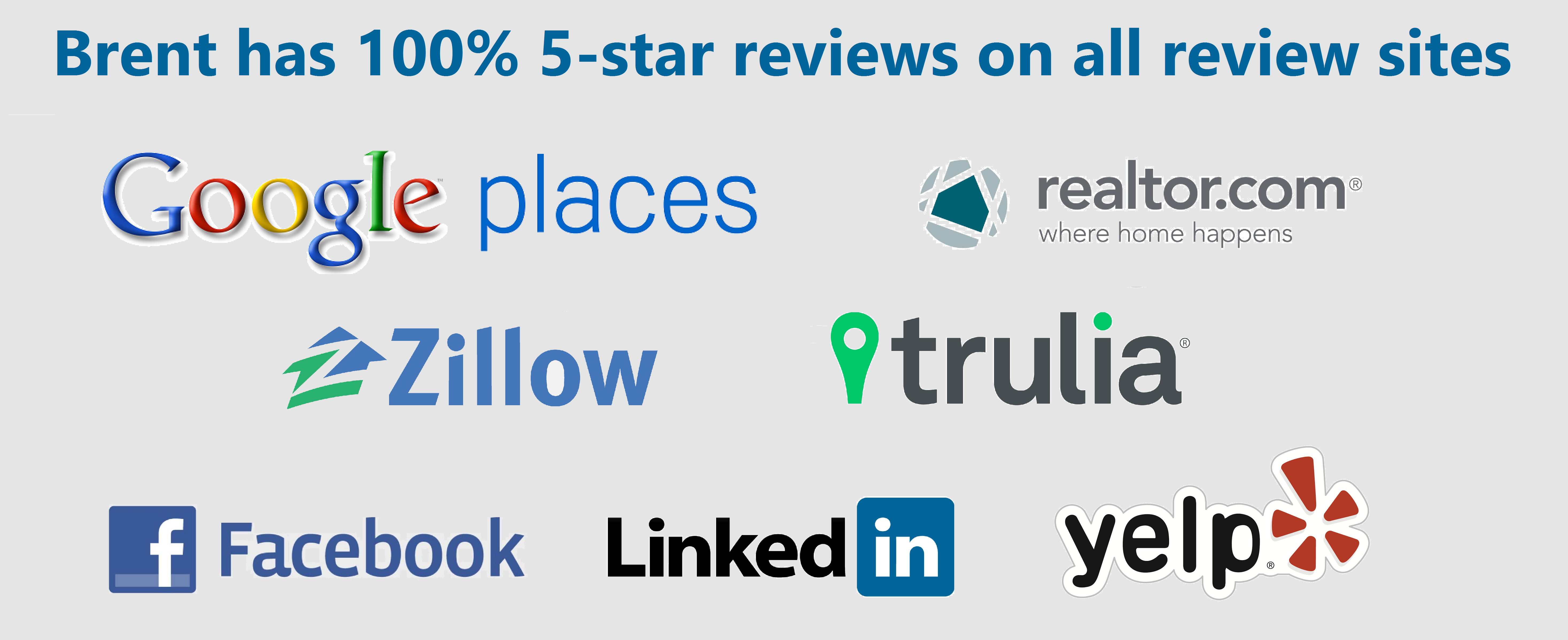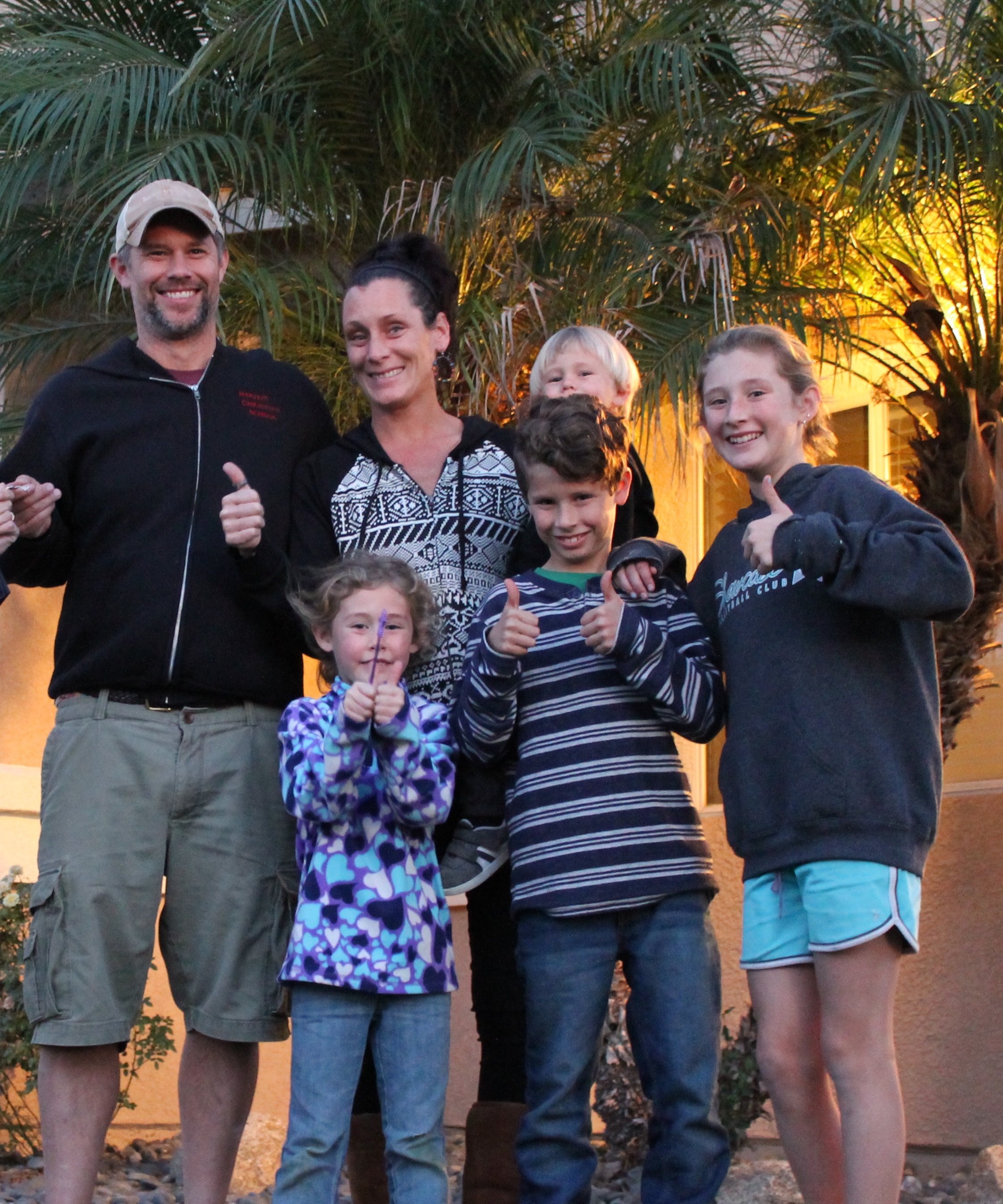 Chris Maiocca
Client TV Testimonial on The CW Channel 6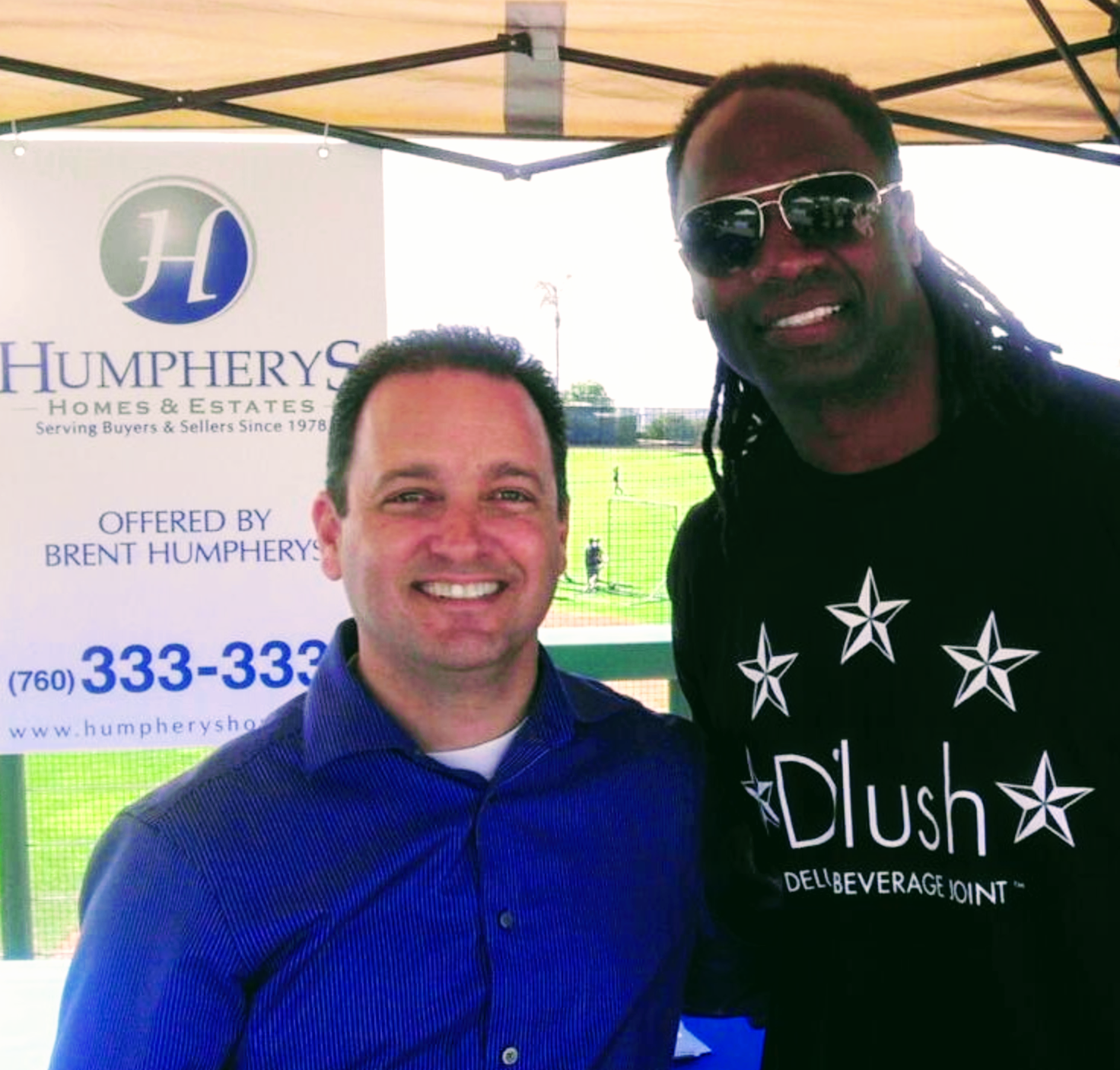 Chris Byrd
World Heavyweight Champion Chris Byrd and wife Tracy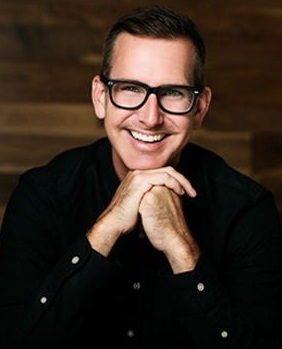 Mike Foster
Sold a home with Brent and bought two homes with Brent
"We moved from Corona to Carlsbad with a very short, yet critical timeframe to find a home. Kids school, work timing, high standards for a new home and the fact that we had a contract with renters moving into the current home we were living in made for a complex house hunt. So I called Brent at Humpherys Homes because I knew that Brent would deliver like he had when we purchased another property in Downtown San Diego a few years earlier. Within 24 hours of looking with Brent, we had found an incredible home only to find out that our offer was the 3rd offer. Brent skillfully and strategically guided us through this process that had the seller accept our offer over the other two. It was pure genius. I love Brent's energy, dedication and most of all his integrity. Both my wife and I knew through the entire process we were dealing with a pro. I usually don't do endorsements like this but this is a no-brainer for me. If you're looking for an agent, I highly recommend Humpherys Homes. And if I ever think about moving again (though not planning on it any time soon) Brent is my first and only call."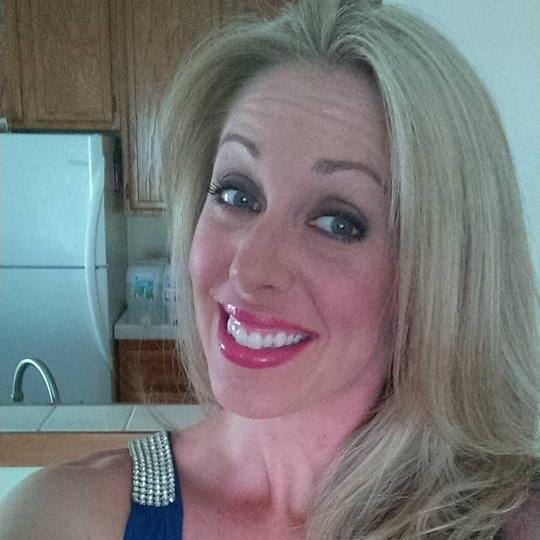 Amy Pittman
Sold a home with Brent and bought two homes with Brent
"We were first time homebuyers, and Brent did a fantastic job educating us through the process and really listening to our concerns and desires to allow us to find our dream home. He is patient, helpful, and I felt like I was in really good hands with Brent in the home buying process while my husband was deployed in Afghanistan. I'd recommend him to my closest family and friends."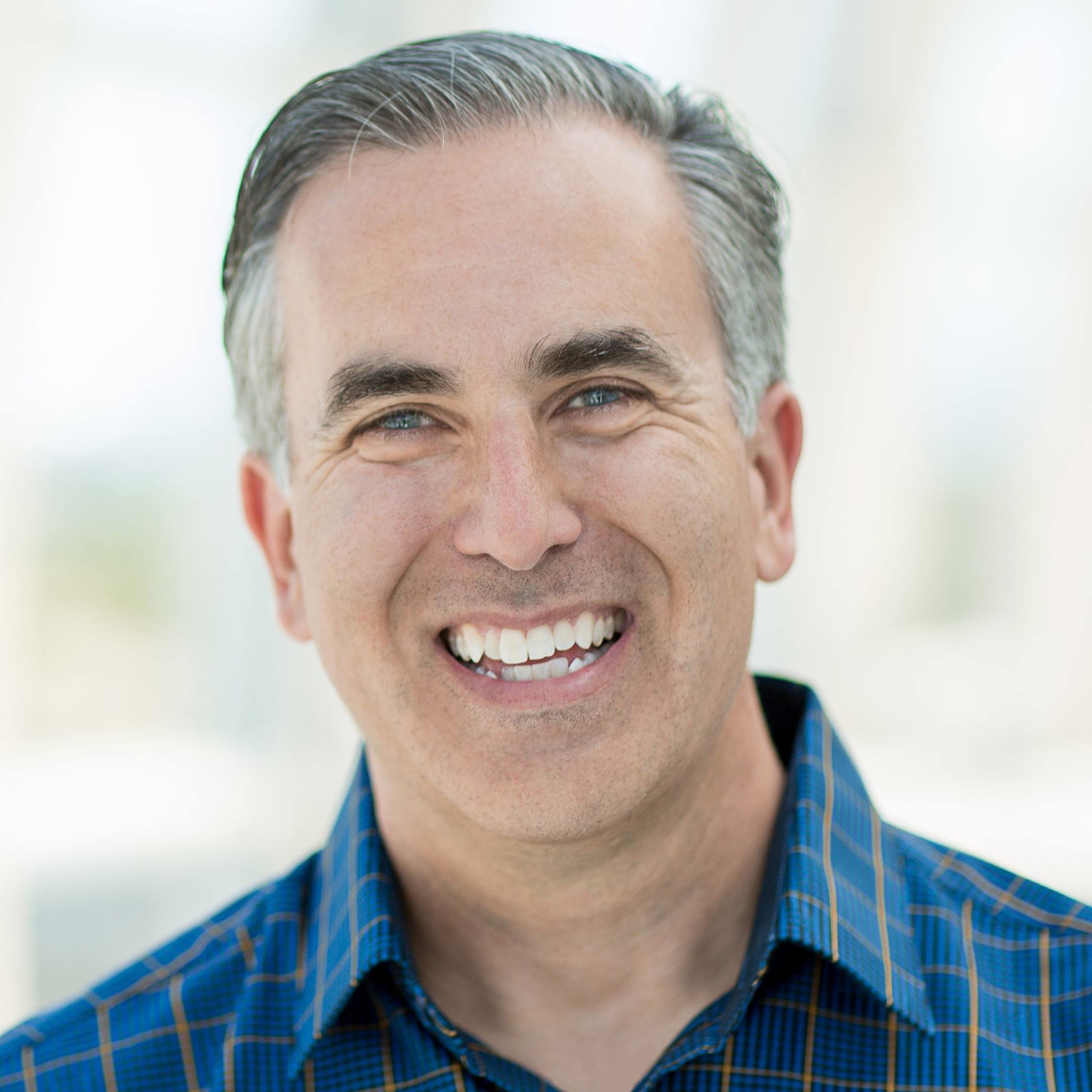 Mike Stelzner
Sold a home with Brent
"We hired Brent to sell our home in a depressed market.
He was simply outstanding. He helped us identify many areas within our home that needed minor improvements to prepare for the sale. He also brought a talented video crew in to make our house look simply outstanding.
The day the home went on the market we had multiple interested parties. Within 48 hours we had multiple "above asking price" offers. Brent helped us every step of the way. This has been the best service we have ever had from a Realtor. I strongly recommend his firm."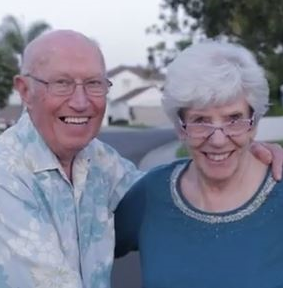 Ron & Marie Smeltzer
Sold a home with Brent and bought a home with Brent
"Brent is very knowledgeable in the real estate business and was helpful with everything. He is trustworthy and advised us in a very professional way on what to do, and kept us informed. He was very reassuring, made us comfortable and explained everything. We know that society is moving so fast with all these new electronic things coming out, but Brent kept the pace slow and he kept it personal. He called us, he met with us, and it was an experience that we really enjoyed due to the time and effort he put into taking care of us. All I can say is that if you're going to buy a home or sell a home, call Brent at Humpherys Homes & Estates and just do it!"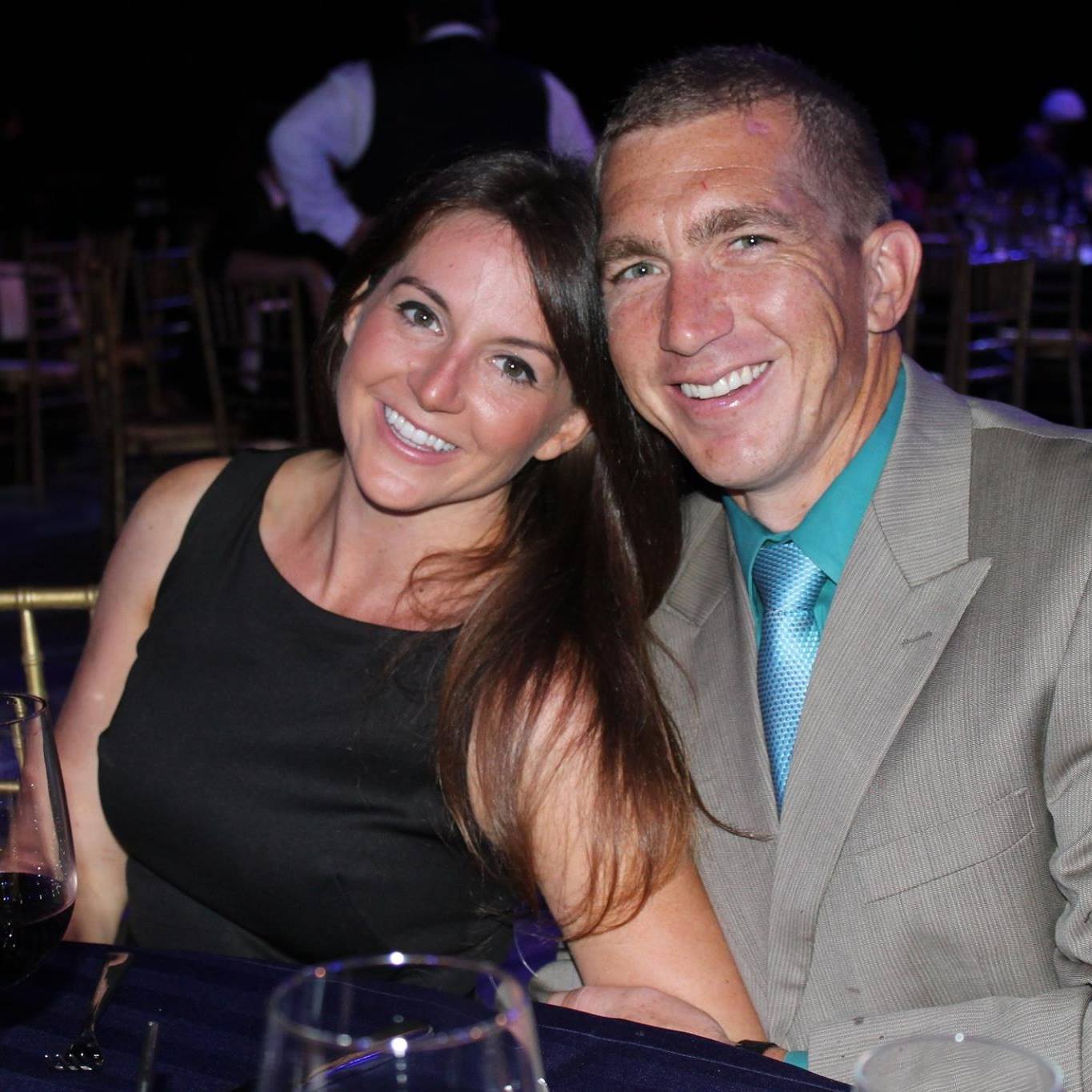 Michael & Jackie Wiener
Bought a home with Brent
"When we started looking at homes, we knew we needed a good Realtor and I heard from a friend about Brent. After interviewing him, we knew immediately that Brent was the one for us. His passion for what he does is obvious from the moment you meet him. He knows what he's talking about and has so many happy clients. For our family, what really set Brent apart from every other Realtor we've worked with was his communication. No matter what, whenever we contacted Brent, he got right back with us. His communication was impeccable. We have expectations when we hire a Realtor, and at every step of the way, Brent met or exceeded our expectations, whether it was paperwork, seeing homes, or just giving his advice on different situations we were running into. It was Brent's experience he was able to draw upon which kept us in the right direction – and we couldn't have asked for more. Literally within minutes from any time I reached out to Brent, I had a response, whether it was signatures on paperwork or wanting to see a home. Immediately he responded. I've worked with Realtors my whole life, my family has been in real estate since I was a little girl and I know how this industry operates. Brent is a cut above the rest! Something else we loved about Brent that we've never experienced with any other agent was his attention to detail and his unwillingness to accept anything less than the best. Some Realtors might just want to sell you the first house you like, you put in an offer and off you go, but not with Brent. We liked a couple of houses and Brent said that the houses were good, but he was sure he could find something even better for us. Then lo and behold, he found us the perfect house that all we agreed was perfect. Brent was an AMAZING negotiator! We did not think we were going to get the home for the price we did. When it came to inspections, we ran into some trouble, as Brent didn't like some of the things which came back. We were excited about the house and wanted to move forward, but Brent encouraged us to do some additional inspections, including bringing in a structural engineer so we could feel safe and secure in this investment we were making. I was extremely happy having Brent on our team and we will use him forever! Having been very satisfied client of Brent's, we can tell you that whether you are selling a home or buying a home, Brent will help you make more money or save you more money. We loved Brent!"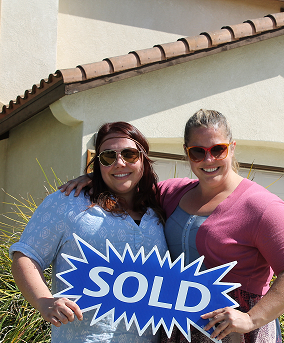 Morgan & Molly McKeown
Sold a home with Brent
"We recently sold a home with Brent Humpherys and have been incredibly happy with everything from start to finish. Our transaction wasn't necessarily the easiest transaction, but Brent worked so hard to ensure that the transaction we wanted went through. We knew from the beginning that there were going to be some obstacles coming up along the way, but Brent worked tirelessly to ensure that those obstacles were taken completely out of our way and that the hurdles were cleared, especially when it came to the appraisal. Brent fought so hard to ensure that our home sold for what it was worth and gave us the best money we could possibly hope for with our sale. It was incredible to be able to walk through this whole process with Brent and find him there when we needed him. Brent helped us through everything we needed, being first time home sellers. Something we knew about Brent was that he has a lot of energy and he worked tirelessly to make sure we knew exactly what was going on, he communicated clearly and let us know when documents needed to be signed. Our home sale went pretty seamlessly. Overall we've been so happy with Brent and we are absolutely so thankful we chose him to be our Realtor. He's the best!"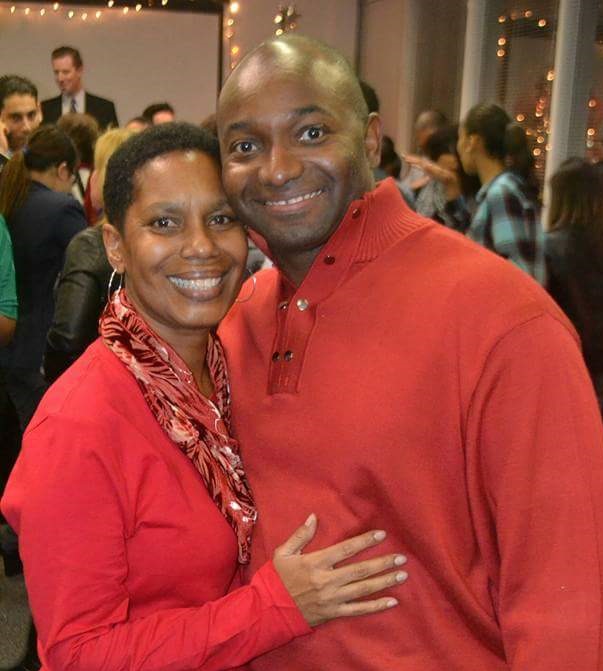 Chad & Valerie Greer
Bought a home with Brent
"Thank you to Brent Humpherys from Humpherys Homes & Estates for our home buying experience! We've bought and sold a number of homes here in San Diego and Riverside County, but our experience with Brent was amazing. My wife had some specific needs in a home due to her illness, including a place without steps and certain things around the home for her to function appropriately. We let Brent know of these needs, and he moved on it and worked diligently to find the home we needed. We're so thankful for Brent's work in getting us the home we're in now. In addition to finding a home which meets one's criteria, there's a lot of other stress that goes into the home buying process. We are so thankful that Brent did not leave us or abandon us in the process, but stayed with us at every step of the way. He made us feel like a King and Queen getting our castle and it was so sweet to know that he was there. It's times like this which make it so important to find someone with integrity, and if you're looking for someone with integrity, you will find that in Brent Humpherys! We remember when we were in the process of making offers, it was also Brent's expertise in the industry which was there to guide us, and it was his experience that even helped the other Realtor in the process. Our experience with Brent was just phenomenal. We've bought and sold many homes, but this was by far our greatest experience."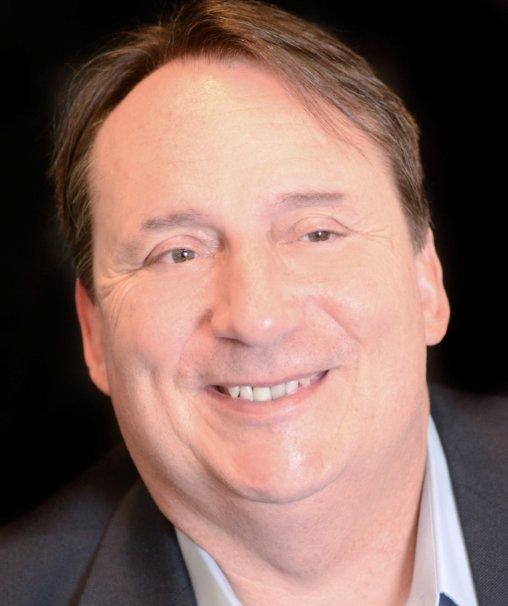 Chris Megison
Bought a home with Brent
"In this day and age with all of our electronic devices and social media, a time when we have become the most connected to each other in our history, why is it then that we find ourselves very much disconnected on a human level? Have we become the great connected disconnected society? Perhaps we have. But then there is Brent Humpherys. A guy that uses our God given connection devices as perhaps few in the world can - to build relationships and to REALLY connect in a personal face to face way that leaves you feeling heard, cared for - like your goals and dreams really really do matter to him. And I believe they do. Sure, he is a real estate broker. An extraordinary one at that - as he has helped my family get into our dream home. But really, I feel like Brent getting us into the home was just something that naturally happened along the way to developing a friendship, a deeper friendship, with a remarkable human being. Authentic. Passionate. Informed. All the above wrapped into one very mission driven guy who I felt (even though I knew he had many other clients) like I was his only client, his highest priority - my goals and mission became his goals and mission. If you want someone to buy or sell your house, there are hundreds of agents to choose from, you'll probably find someone that can get it done for you. But if you want someone who will make your goals their goals, who will connect with you on a level that will make you feel special and cared for, then I invite you to check out Brent Humpherys. You'll get your real estate needs taken care of, for sure, but along the way you'll connect with one of the best human beings you'll ever meet."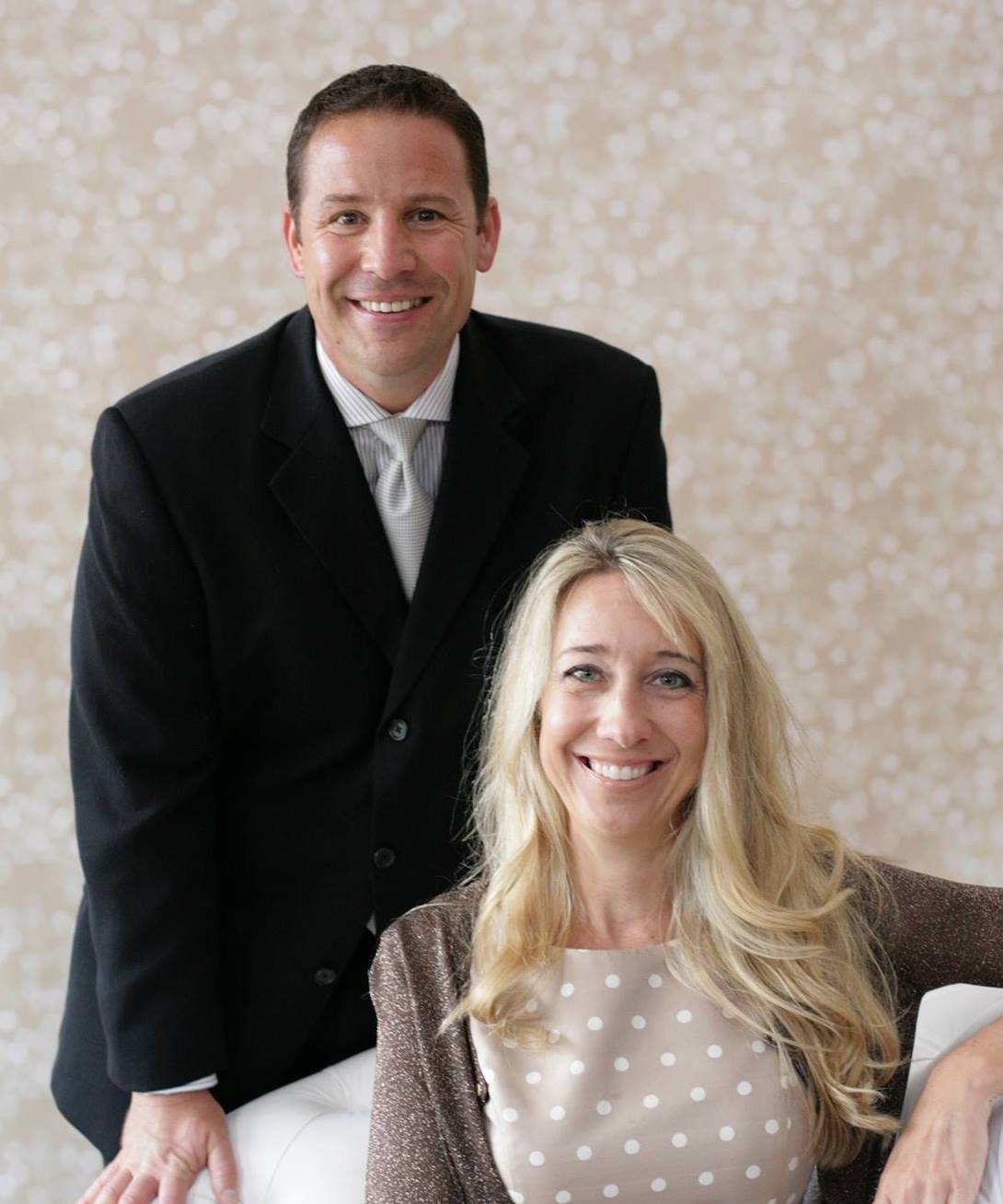 Andy & Tabitha Cromer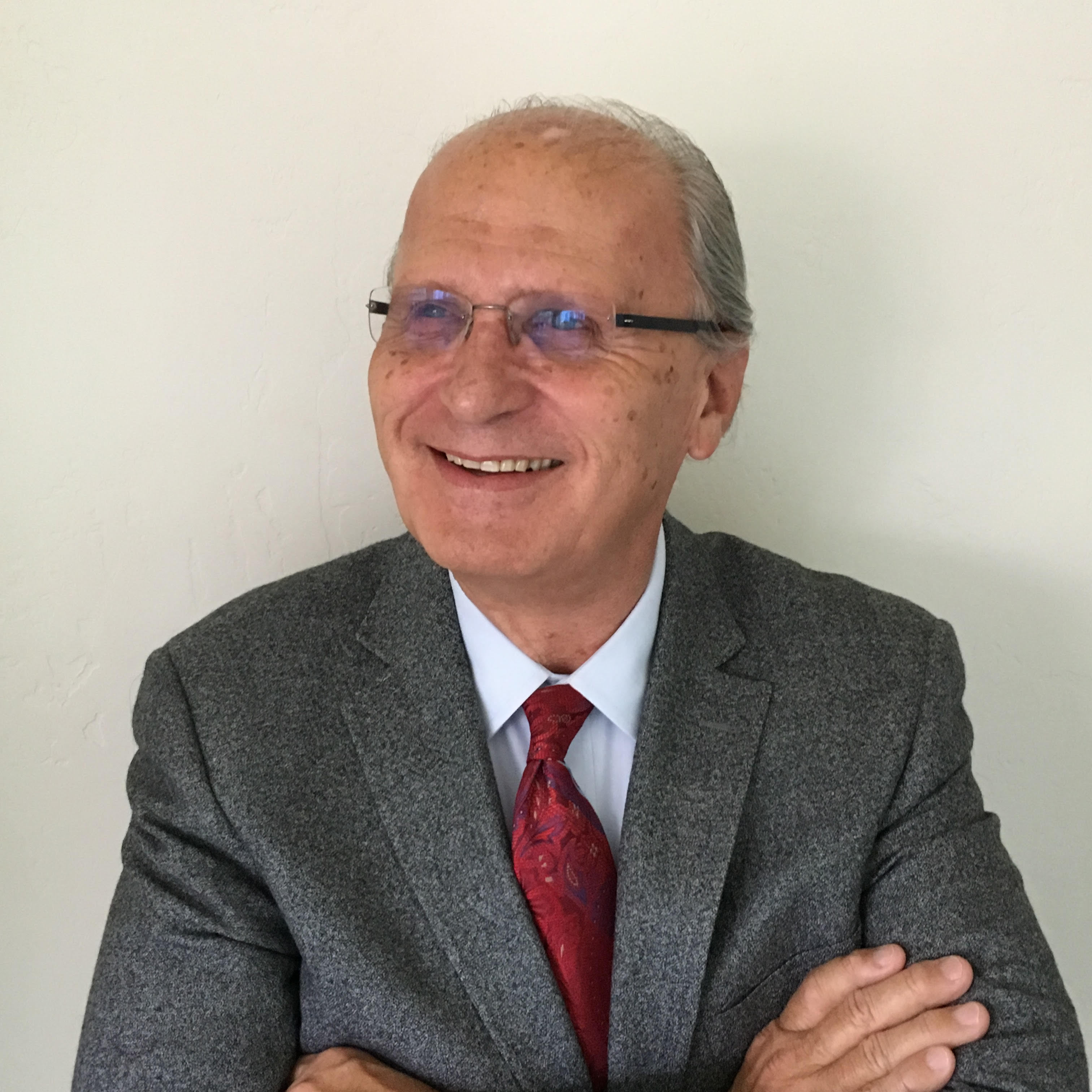 Roland Fleck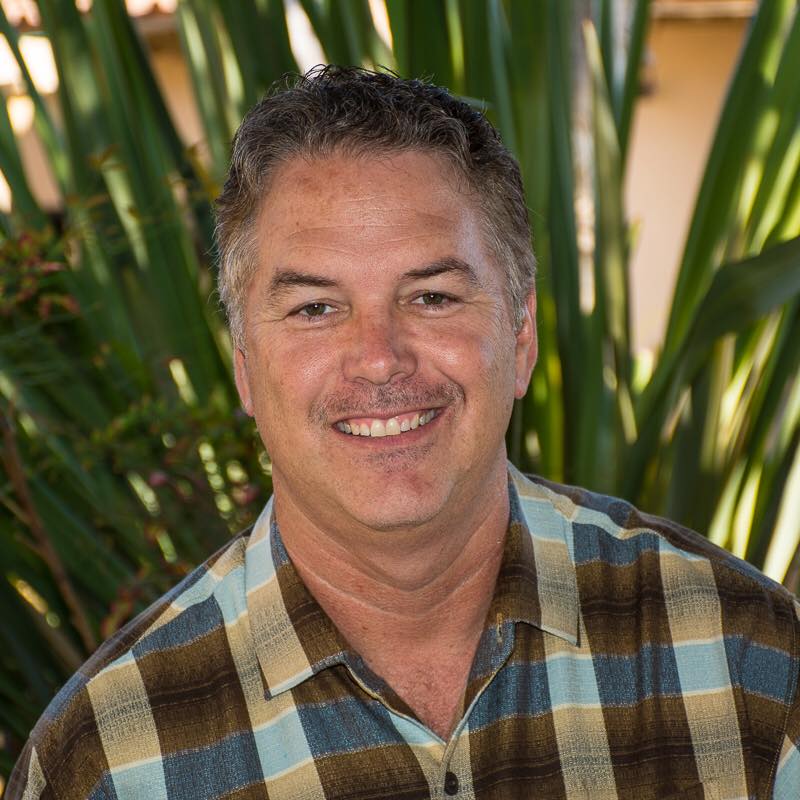 Chico Goff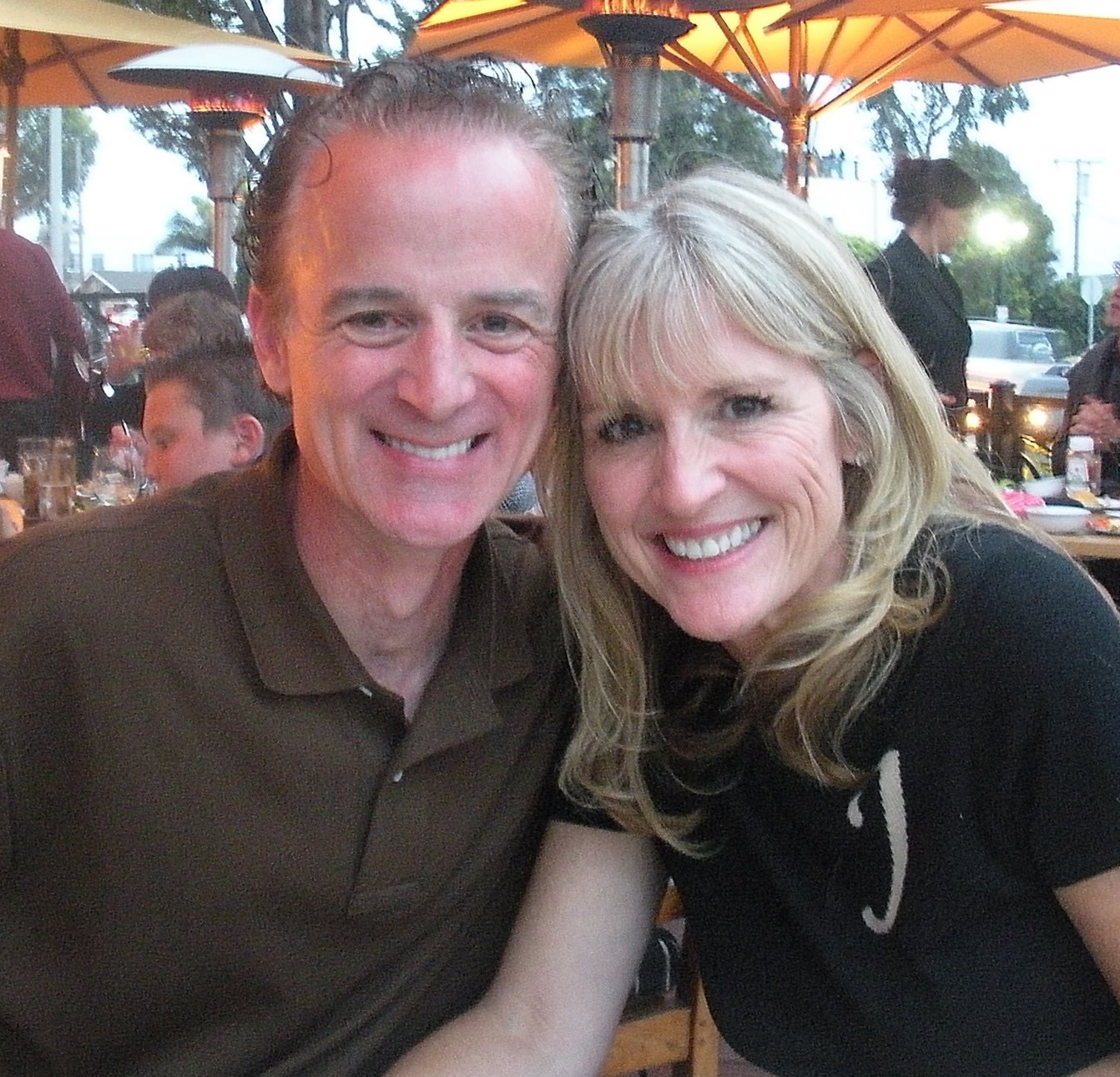 Jeannine Kurtzman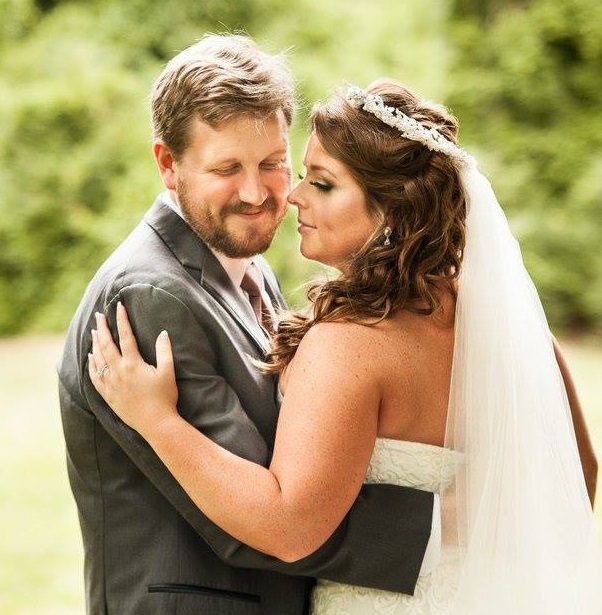 David & Alicia Erikson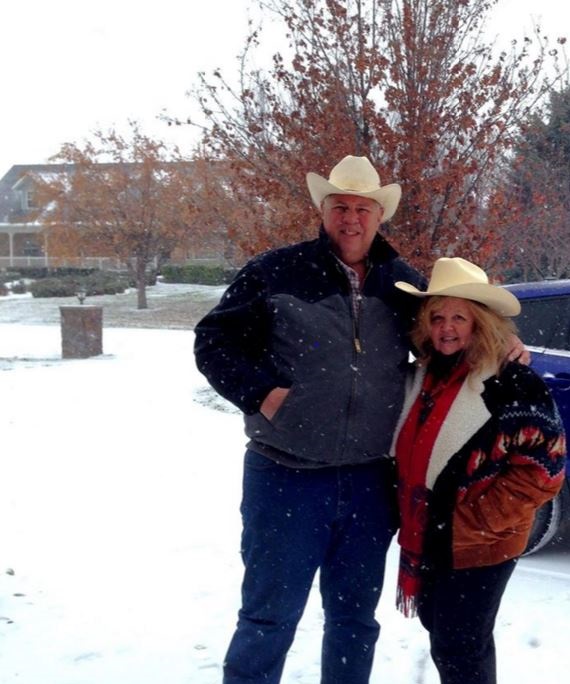 Joe & Kristin Tugaw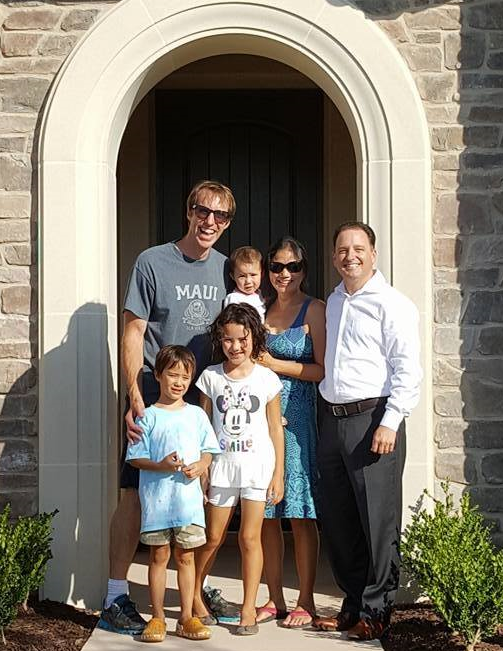 Don & Joanna Courter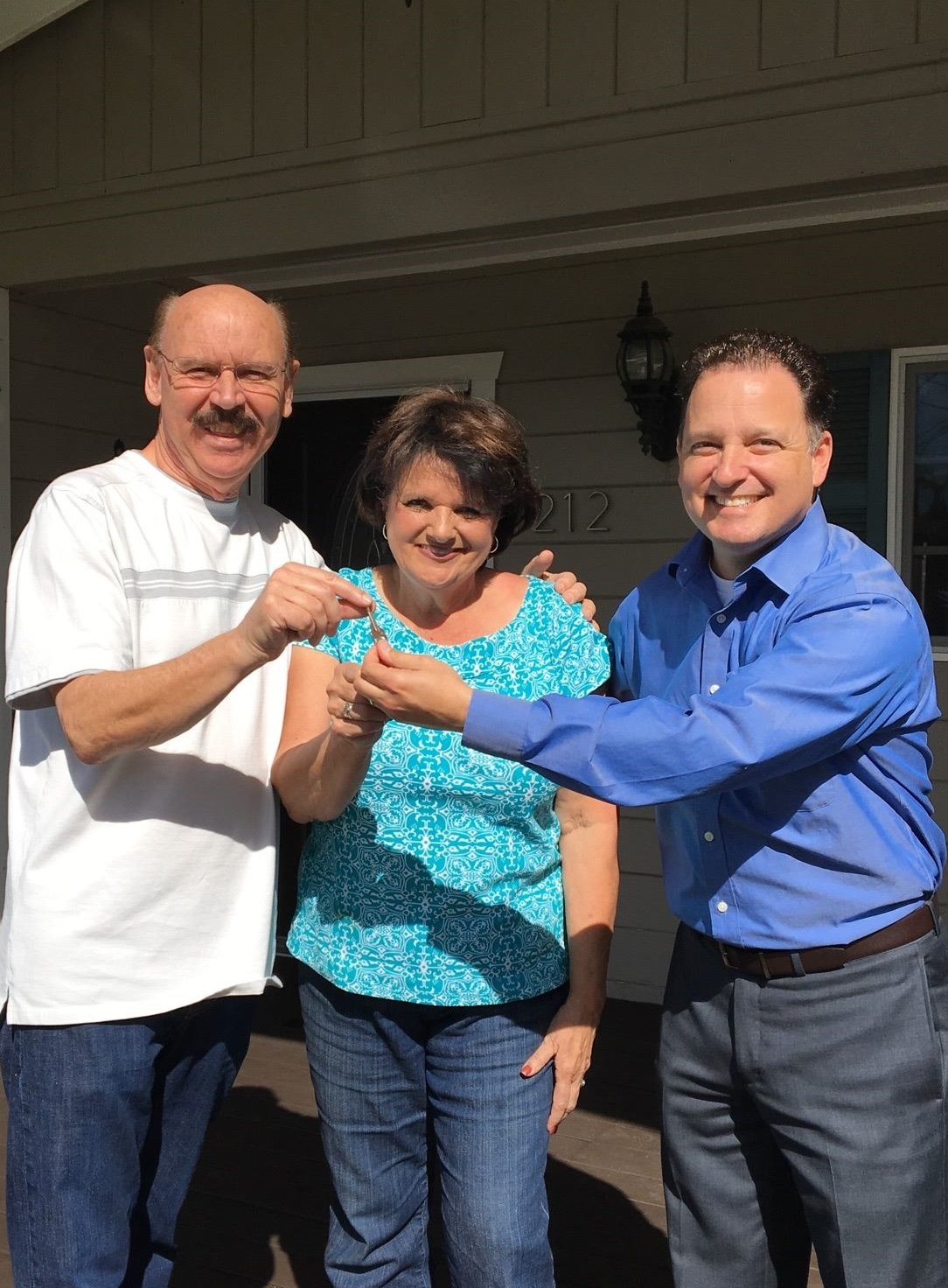 Don & Shirley Van Noy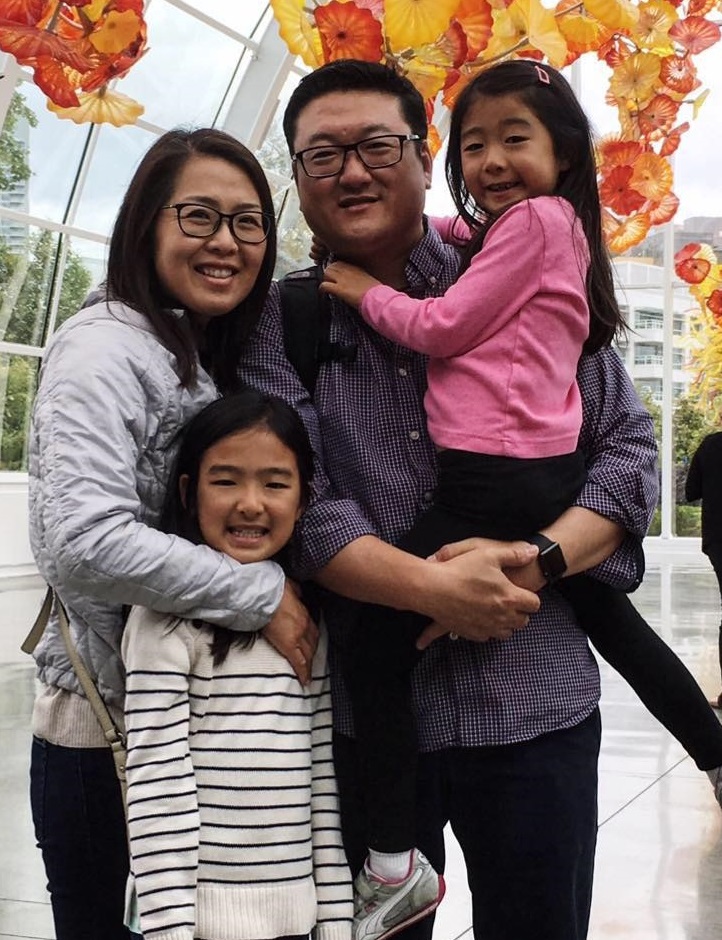 Ho-Jhin Lee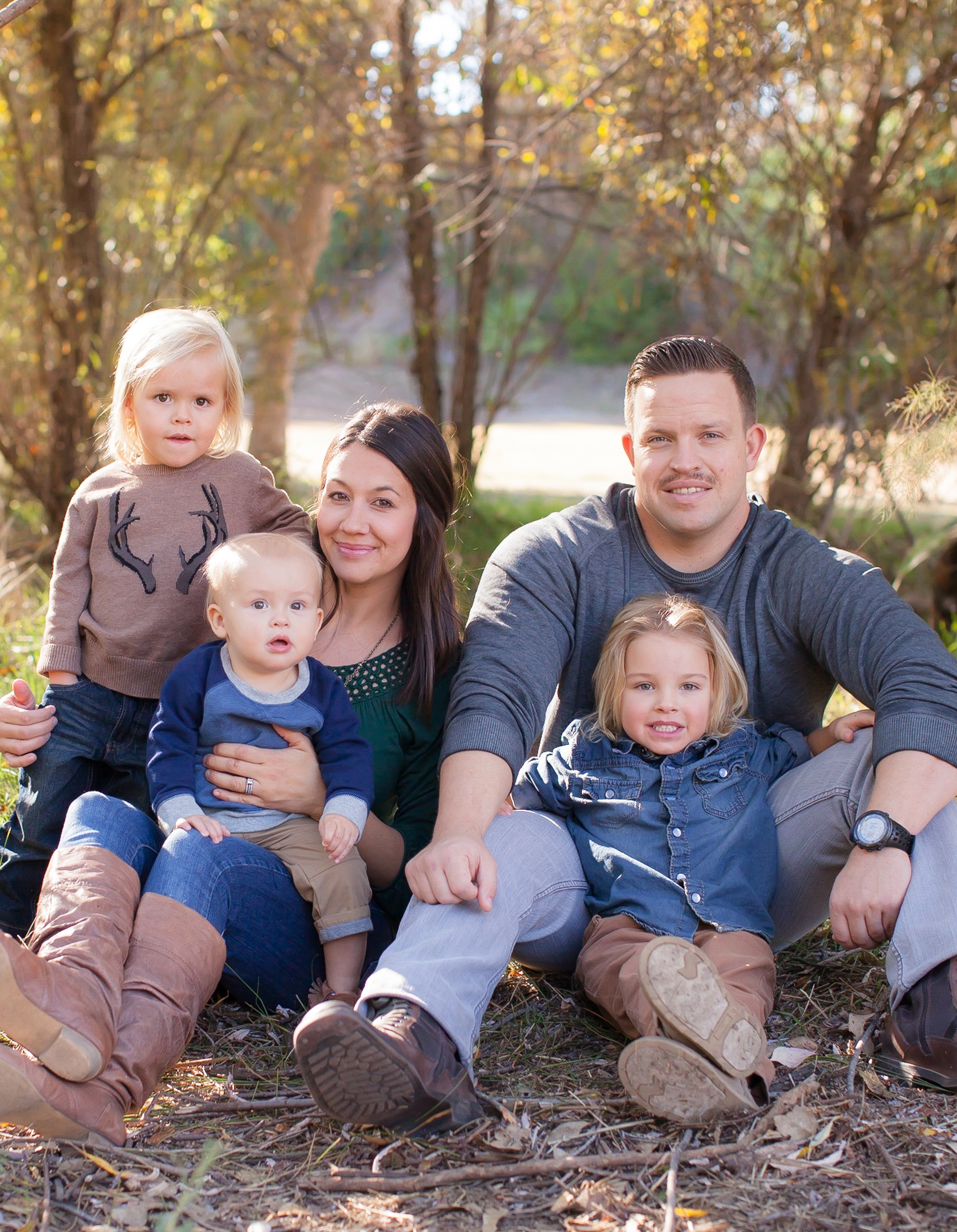 Steven & Stephanie McKay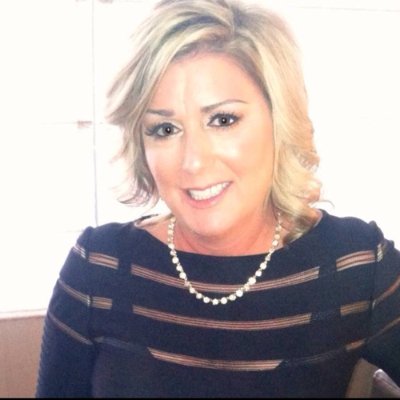 Sitka Morelli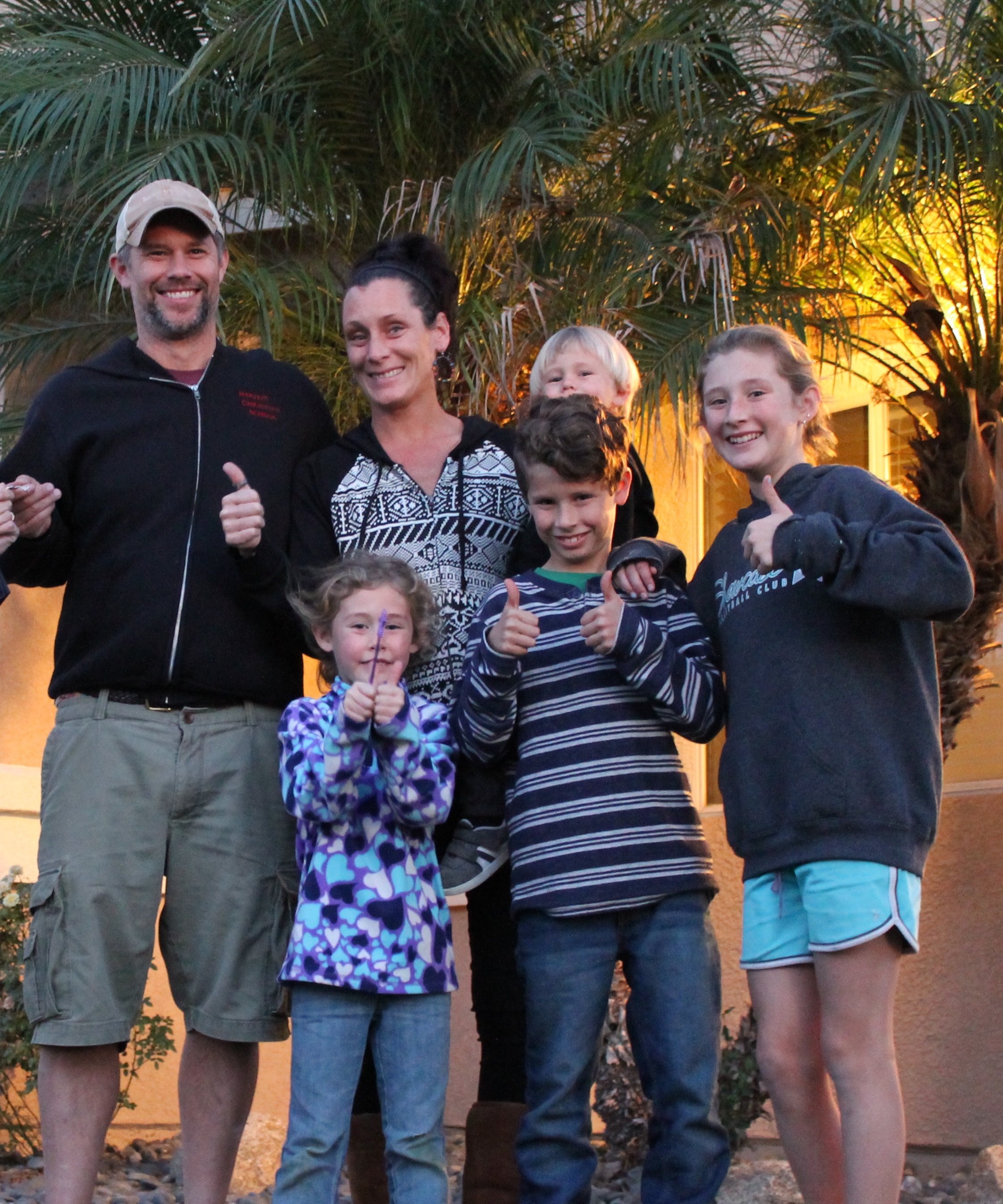 Chris & Robin Maiocca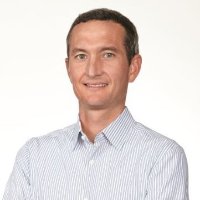 Jeff Barker
Bob & Vicky Coughlin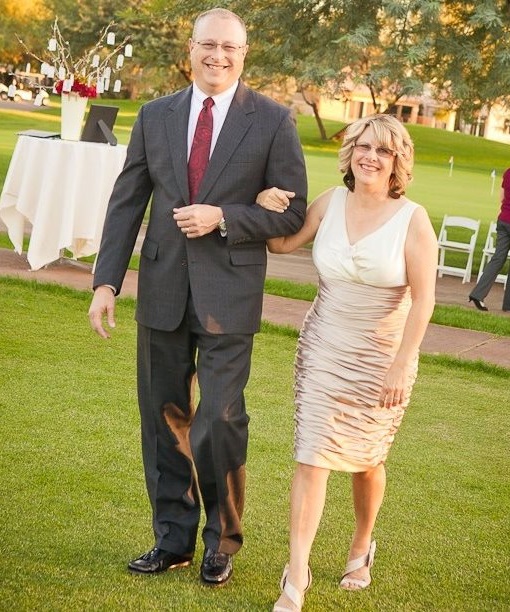 Jim & Dee Ann DeWitt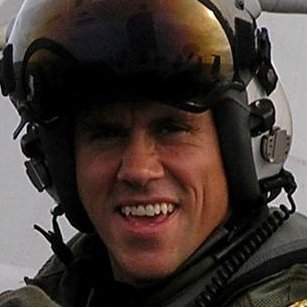 Zeno Rausa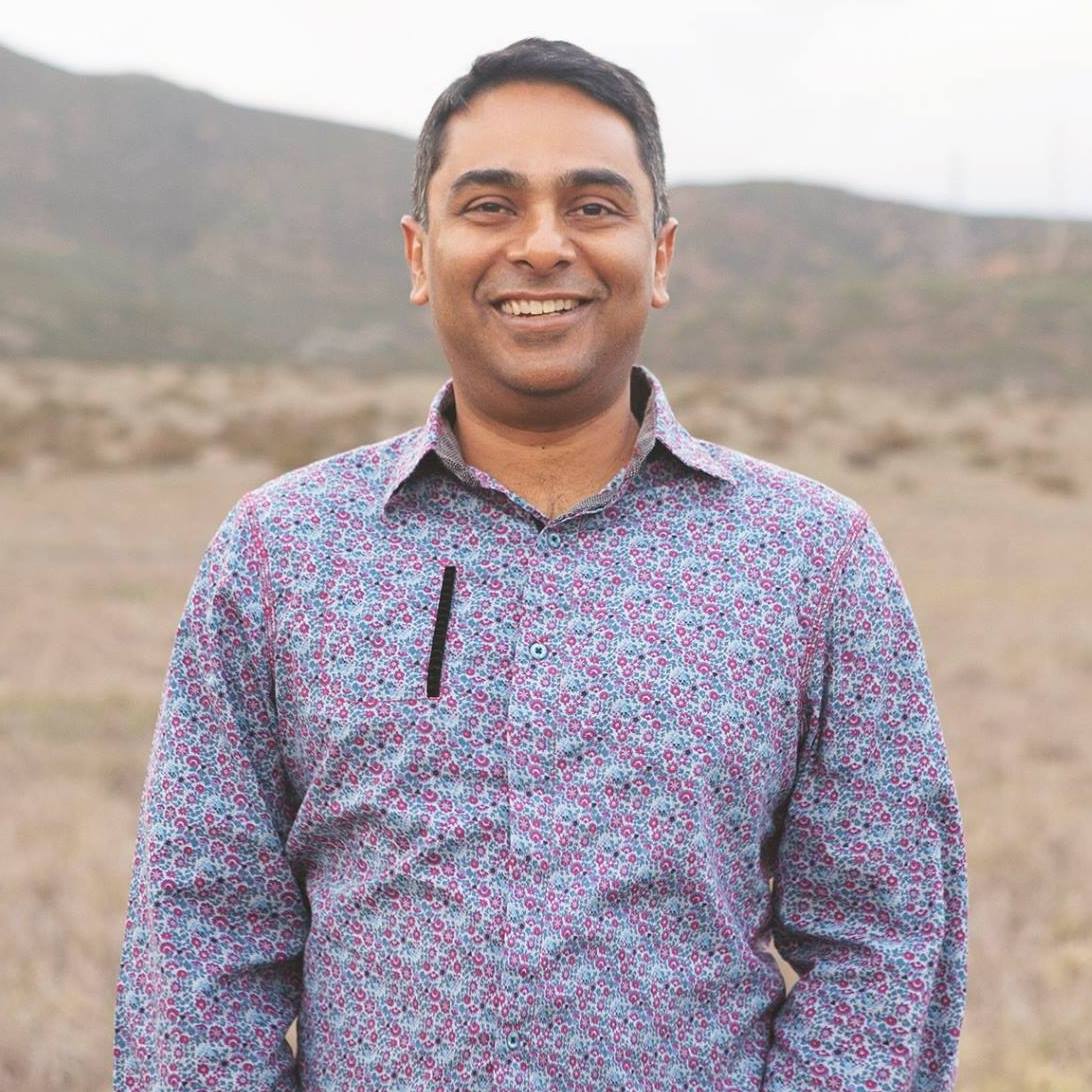 Deepu John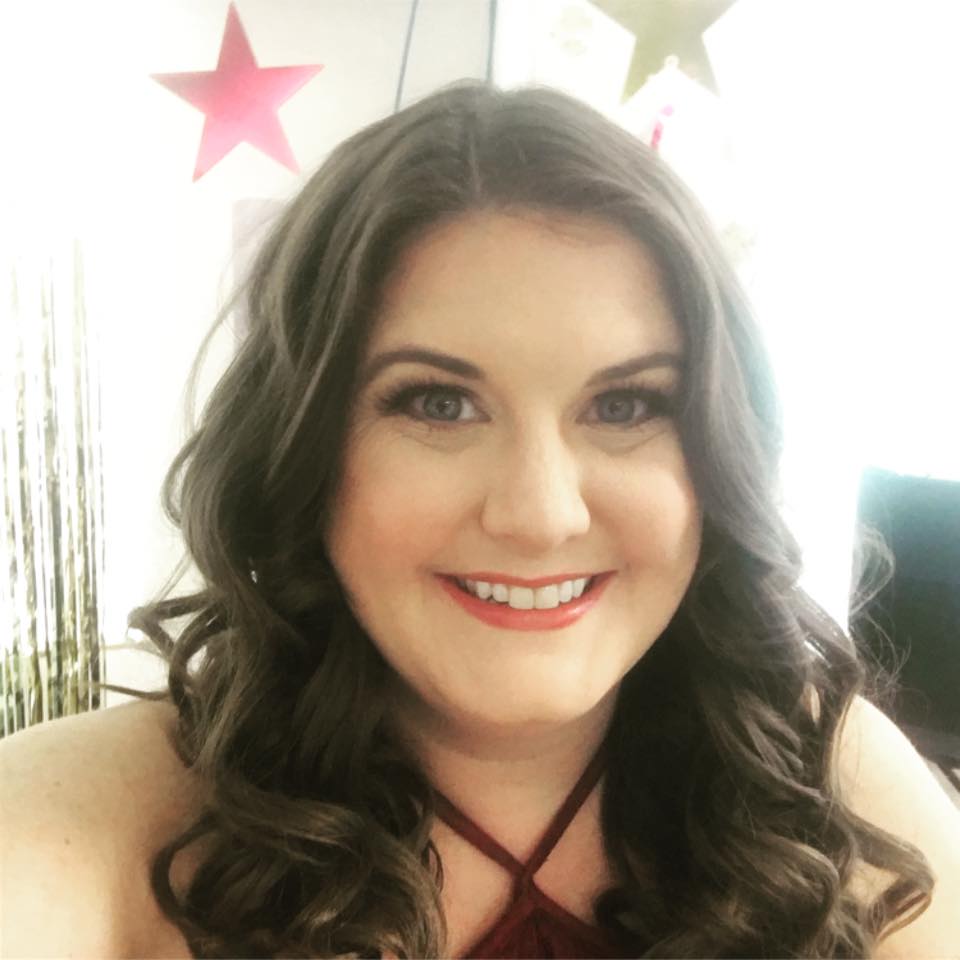 Cindy Stone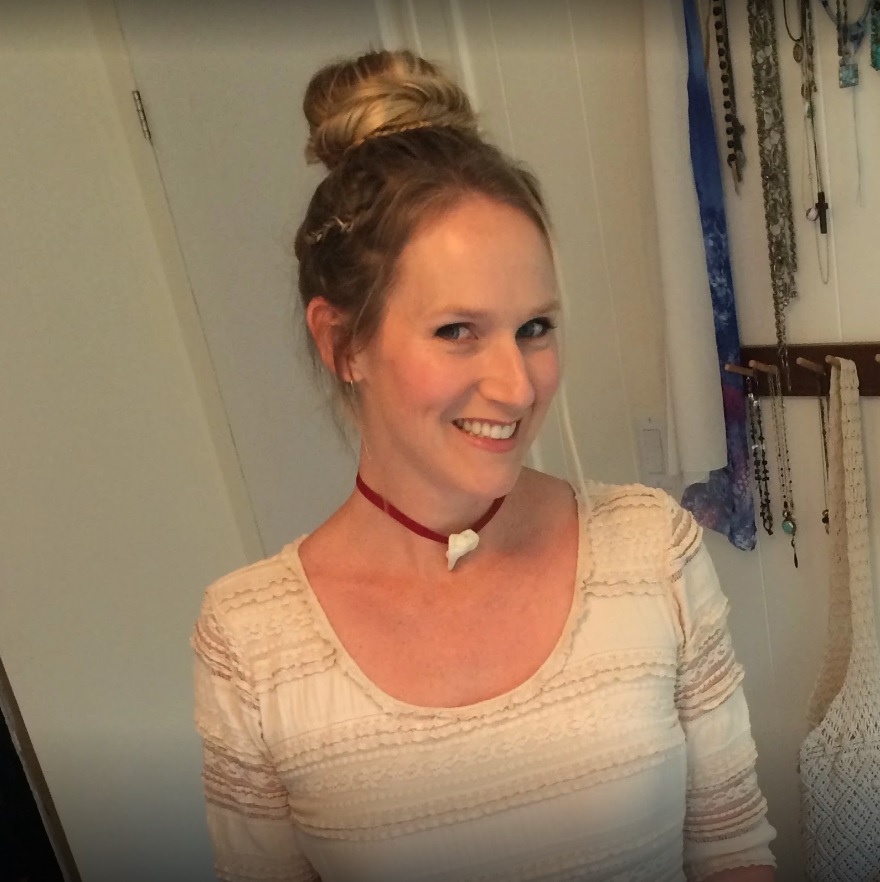 Michelle Laffan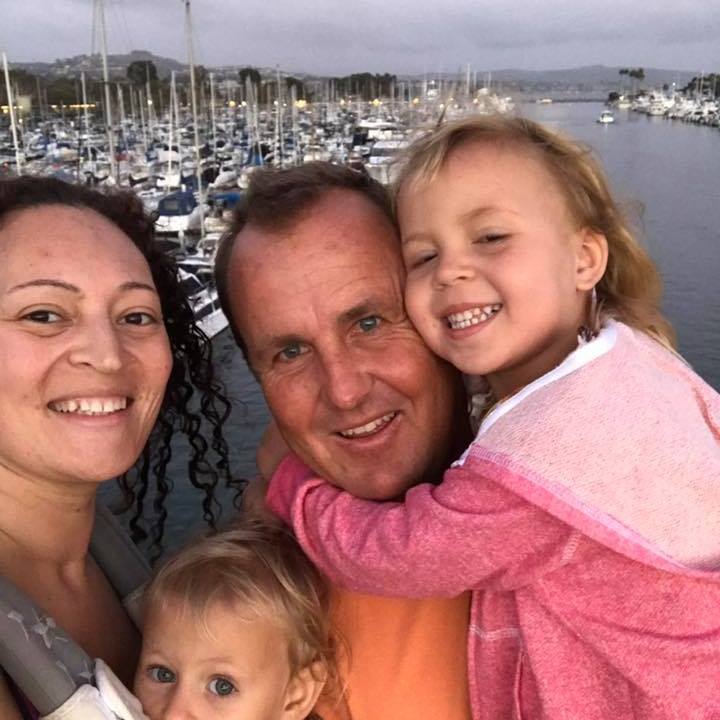 Mat and Katherine Riggs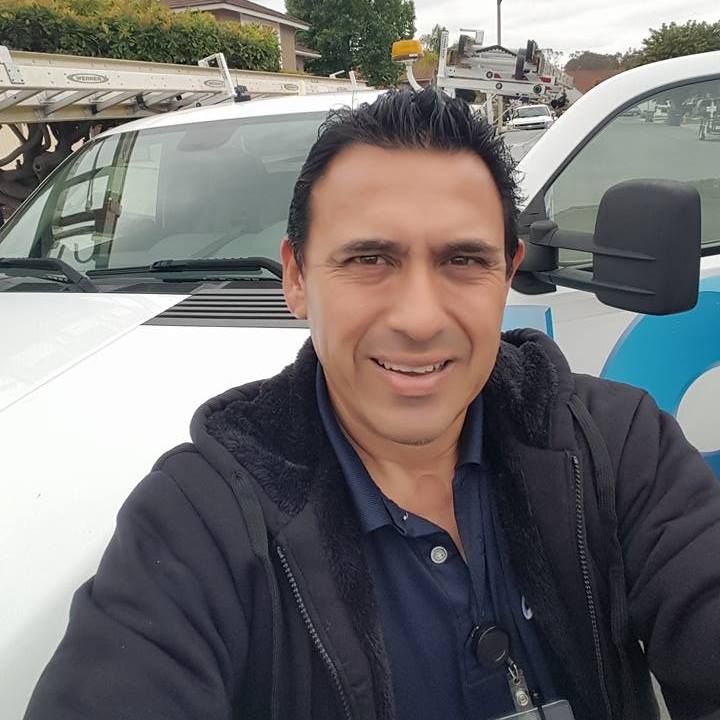 Adrian Castaneda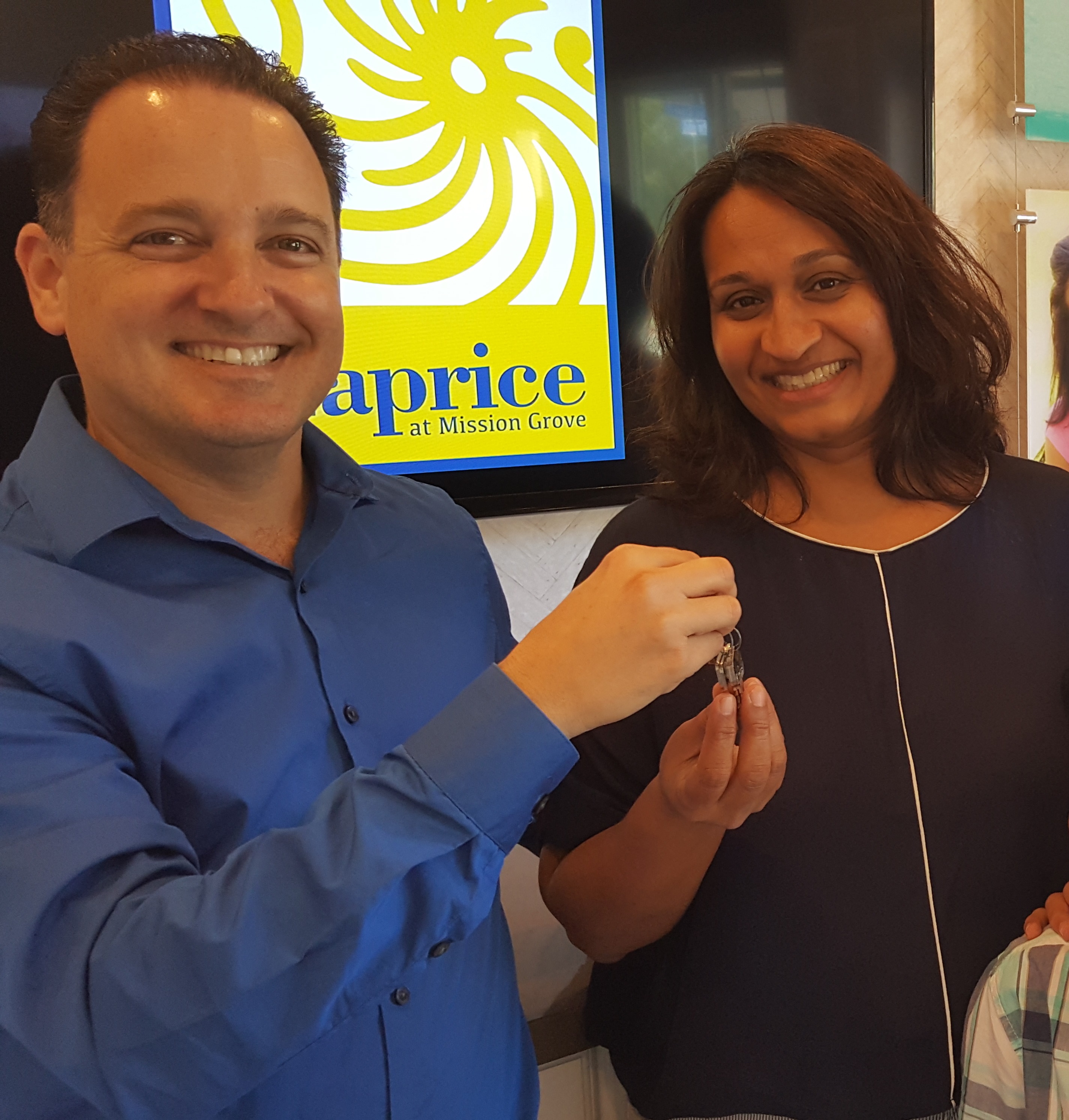 Manisha Phadnis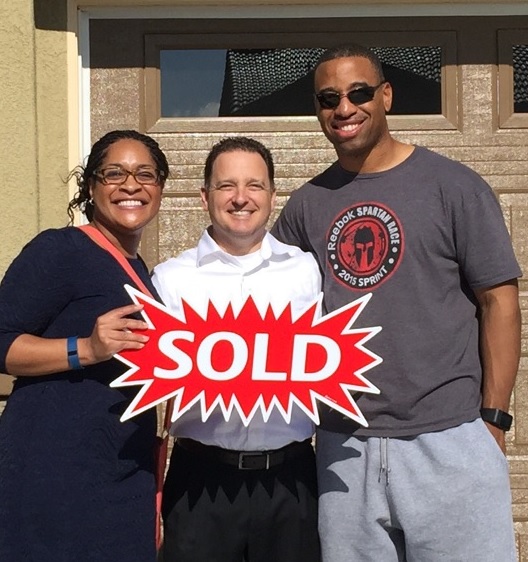 Dion Byrd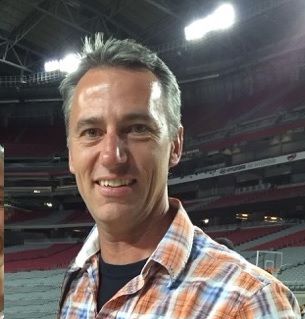 Paul Cloutier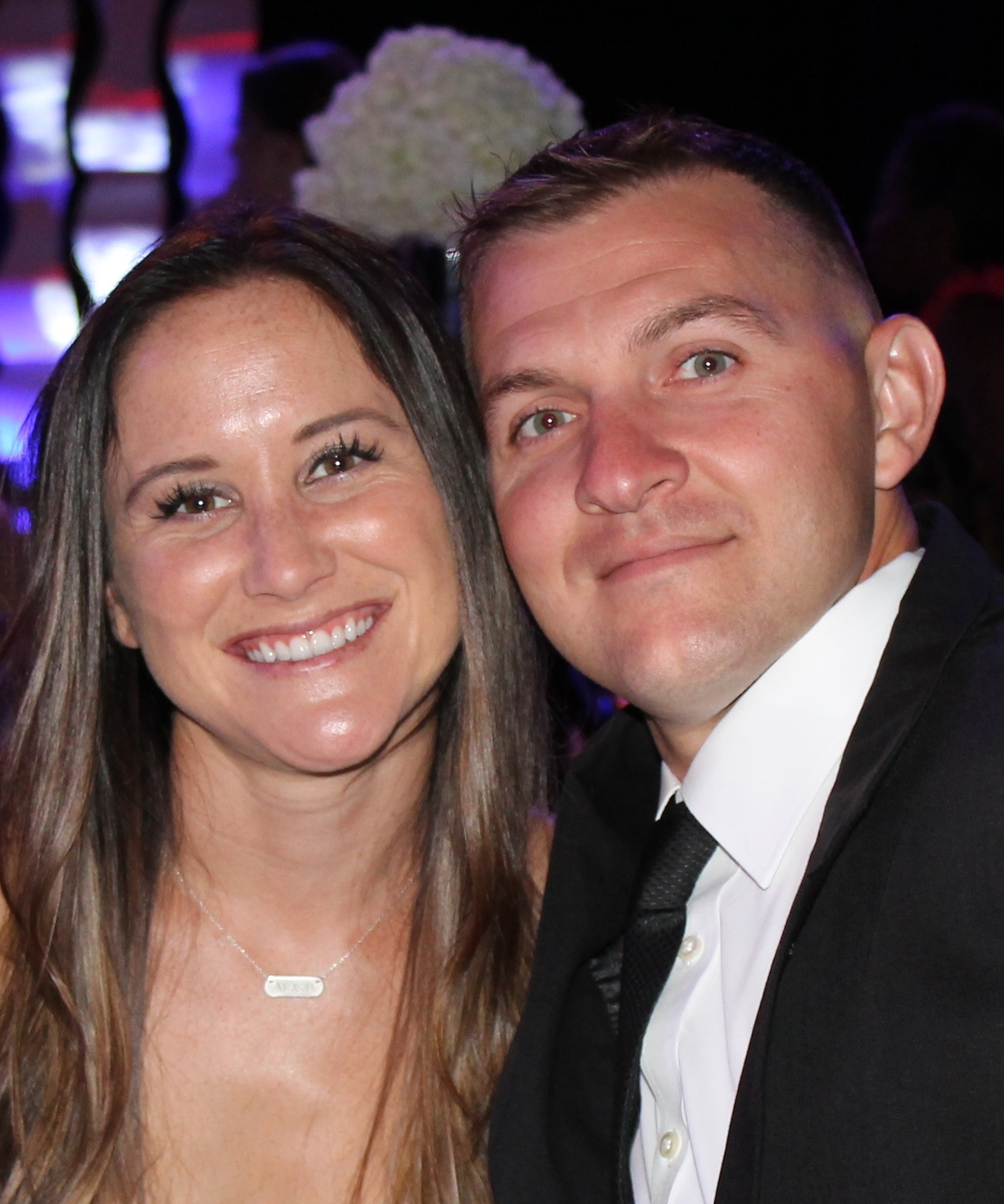 Jason & Jennifer Brackley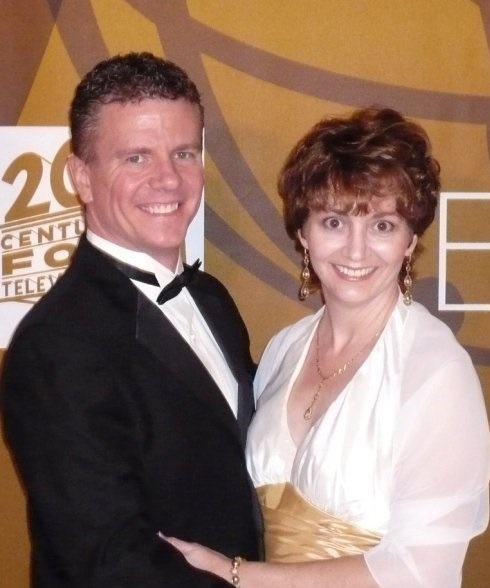 Jeff & Katy Whitcher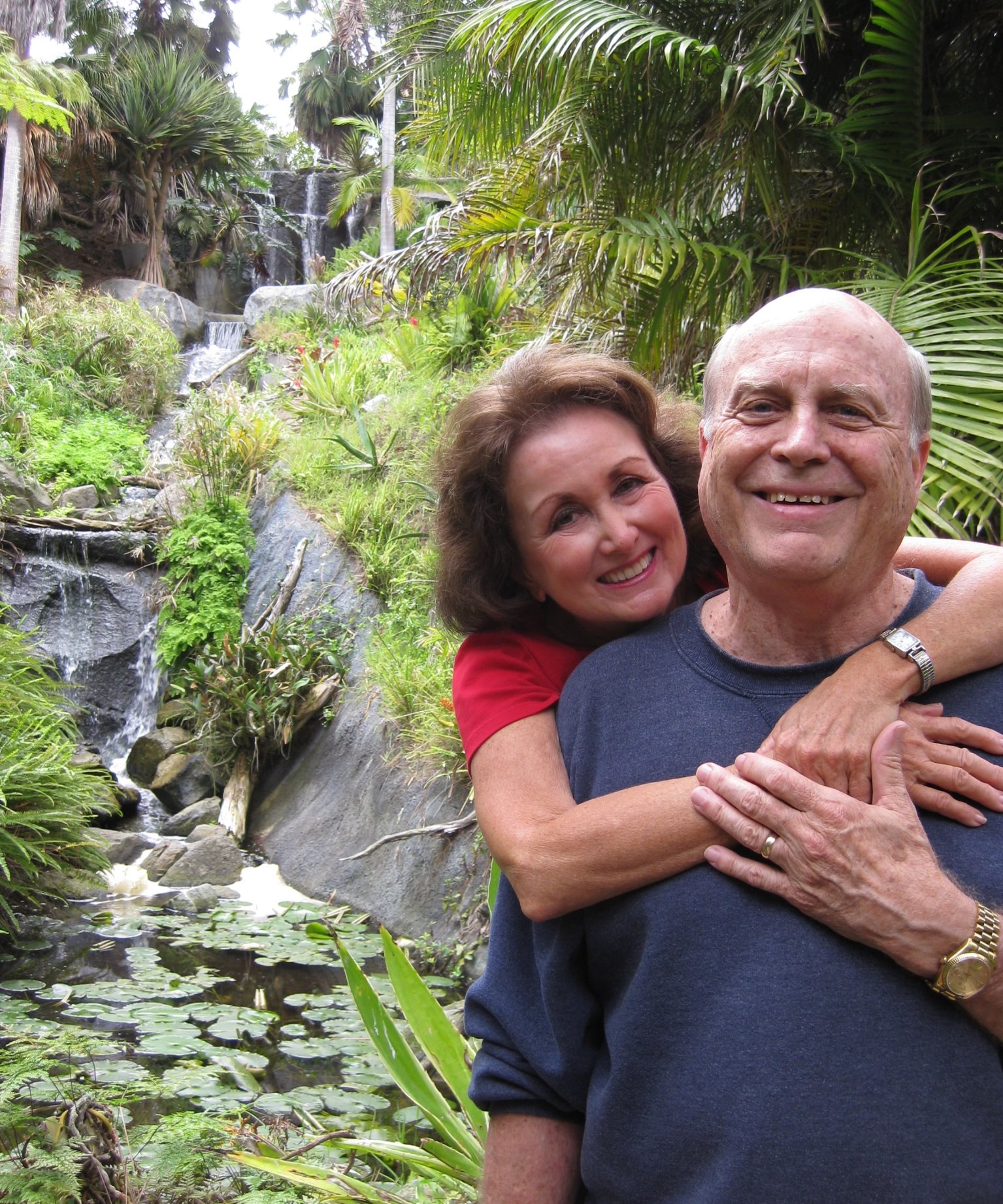 Bruce & Janet Lawrence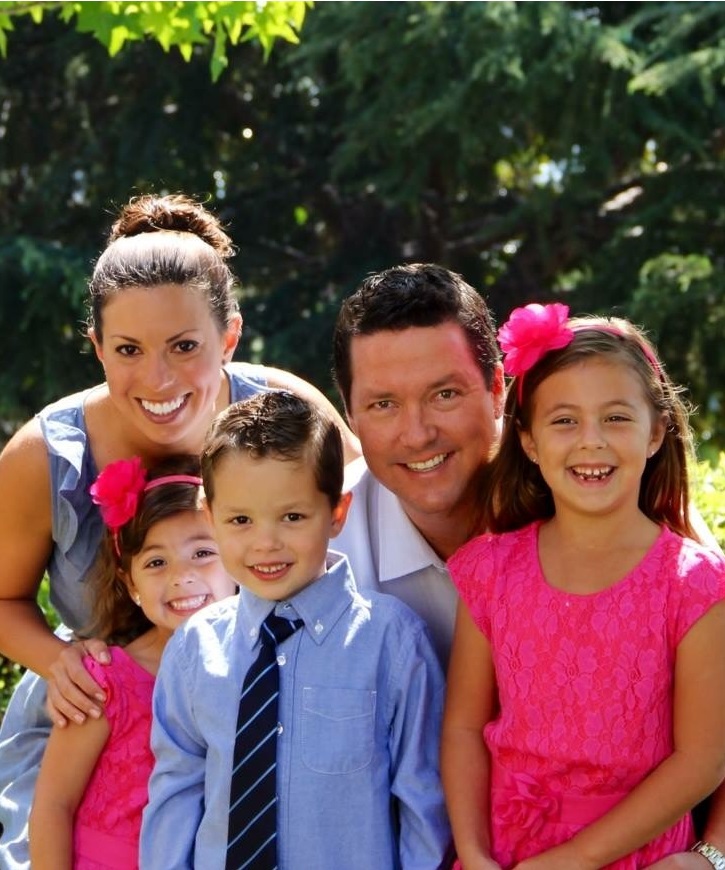 John & Rachel Faulkner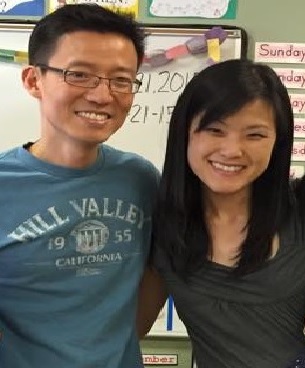 Taekjin & Lilliene Shin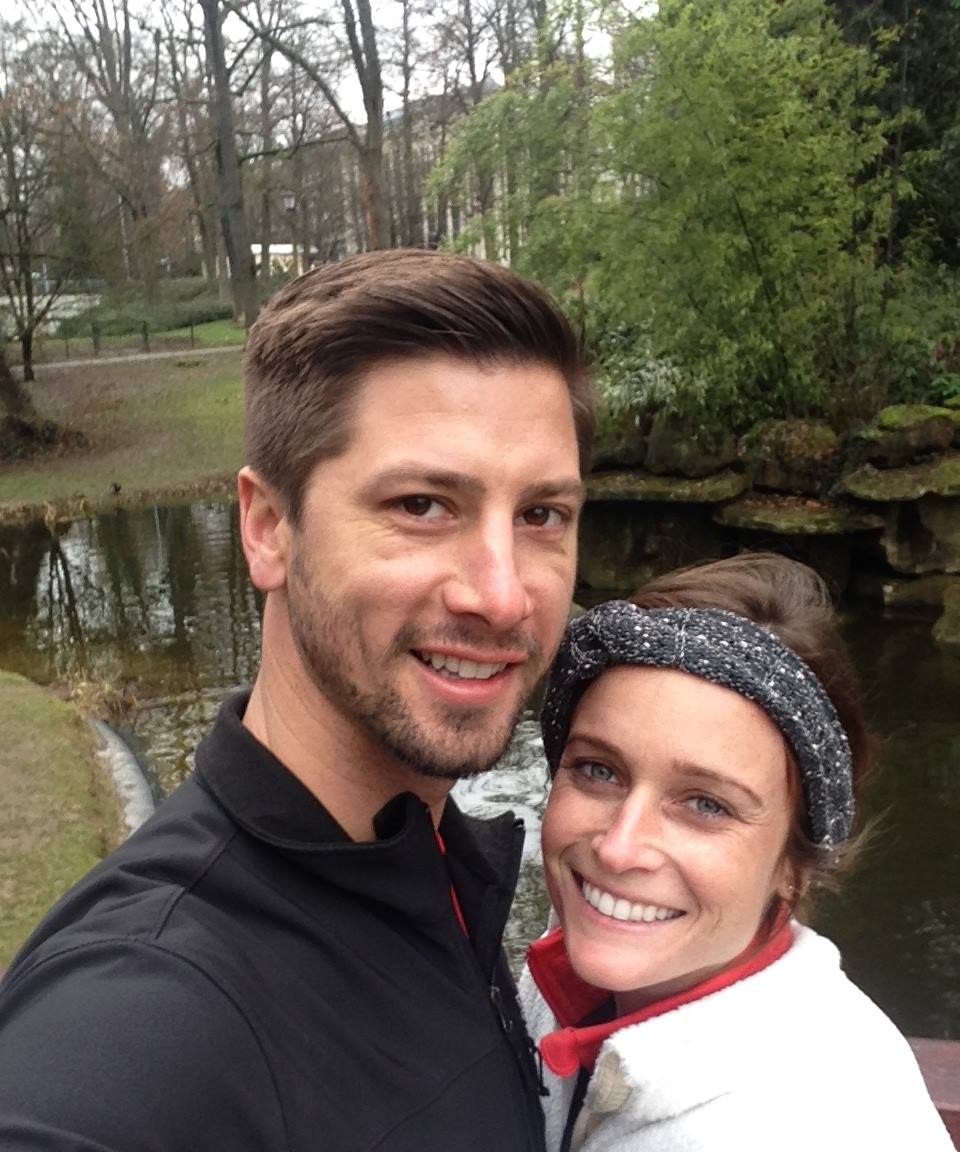 Ryan & Jenna Nienhuis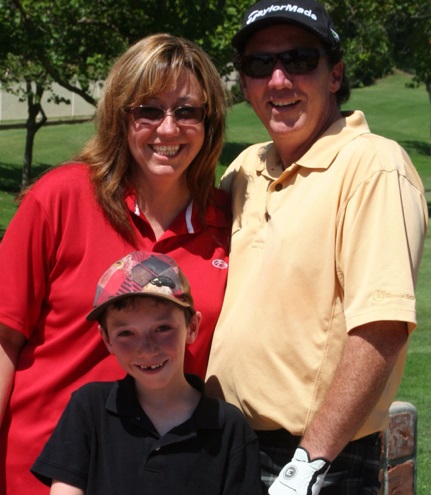 Billy Fogel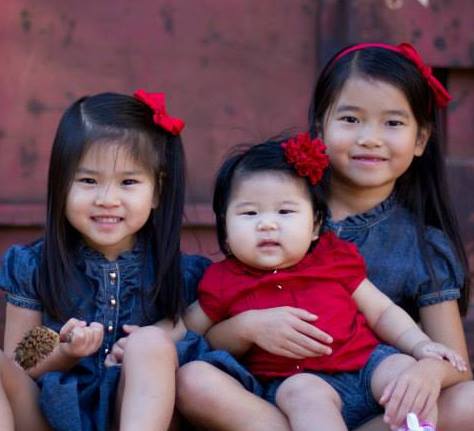 Micah & Alice Wei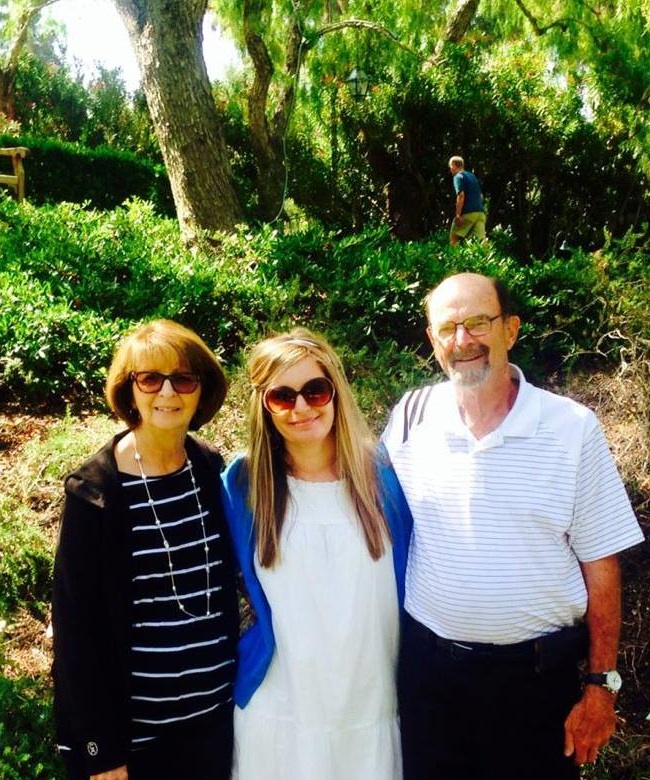 Noelle Hill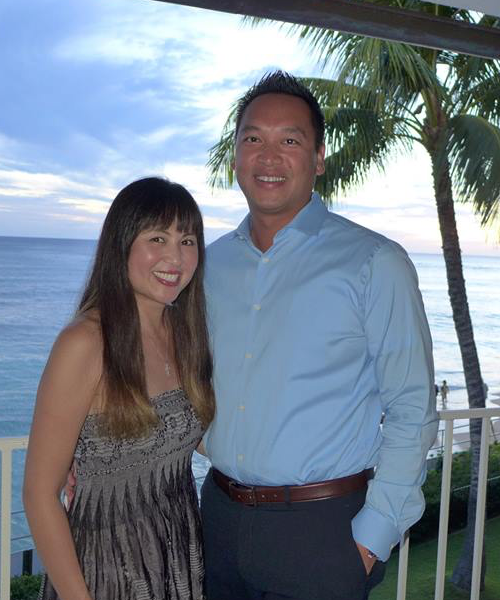 Erik T. & Tina A.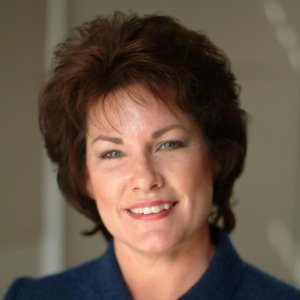 Lucinda Erickson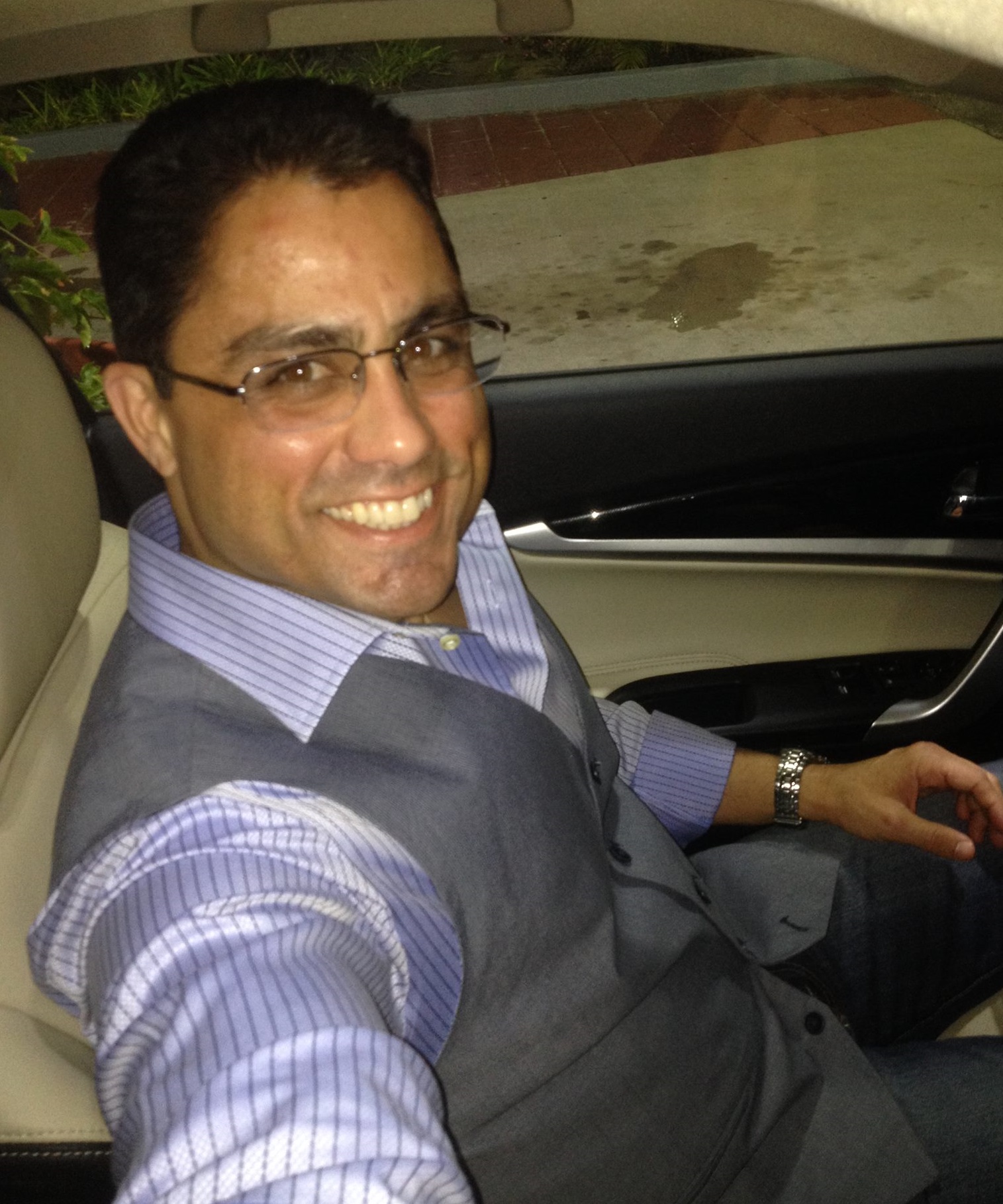 Luis Busquets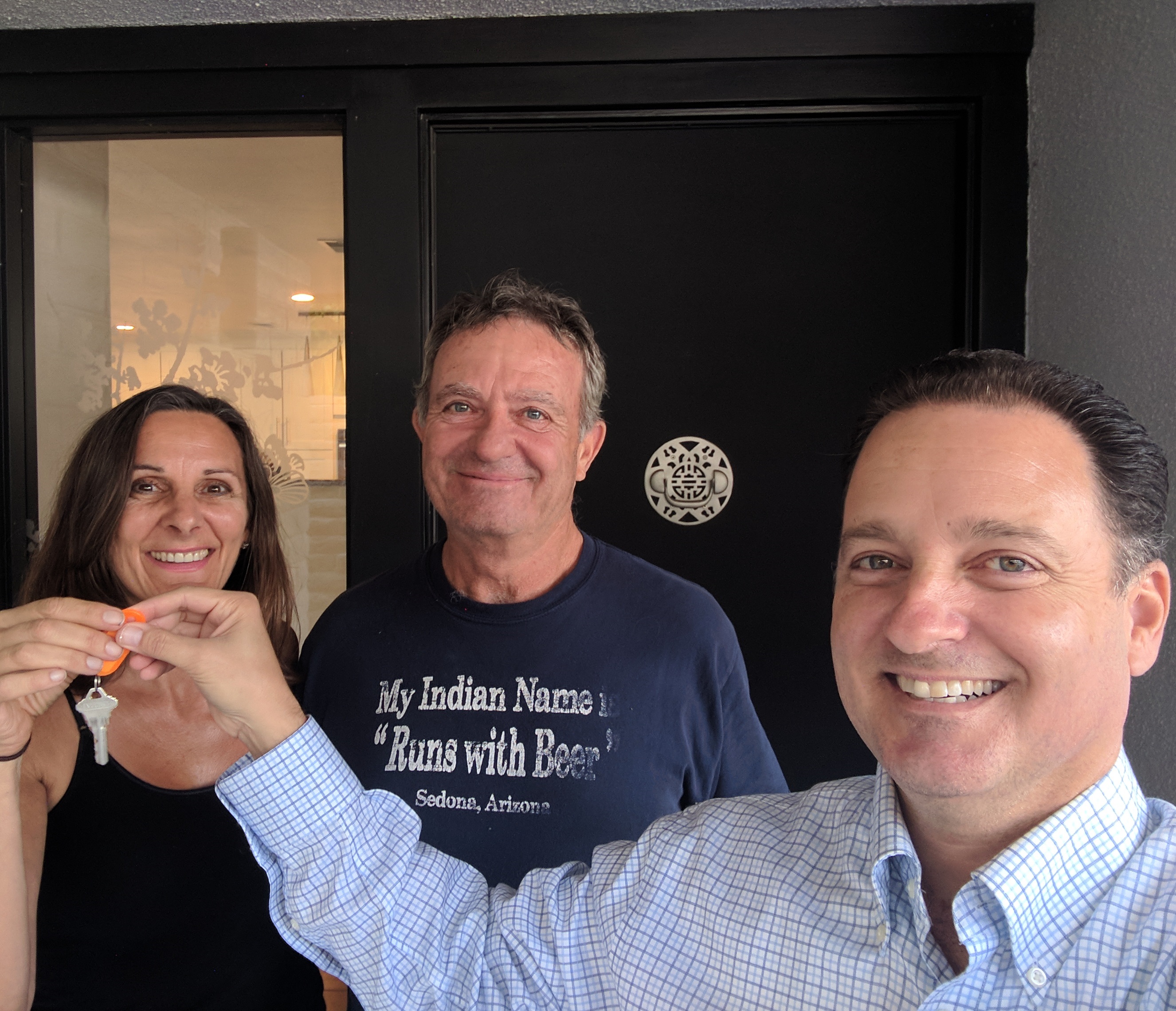 David & Andrea Parillo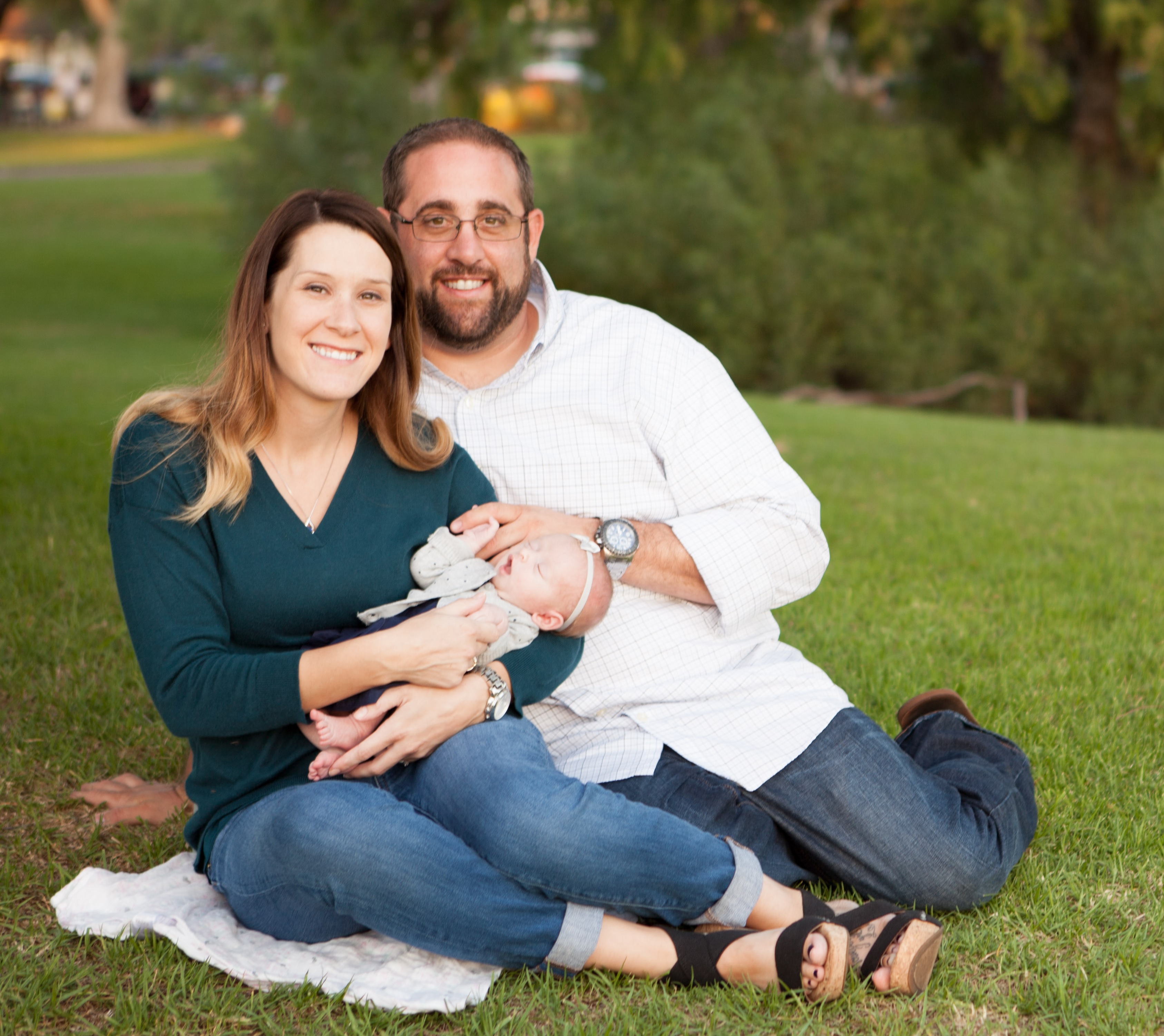 Dan & Emily Hanratty
Bought a home with Brent and sold a home with Brent
"Brent helped my wife and I purchase our first home in April. We had fairly specific wants and needs and Brent was able to deliver us prospective houses that always met those guidelines. He was very patient, punctual, understanding and always responsive to our needs. I have recommended Brent to my family and friends and will continue to do so. Thanks Brent!"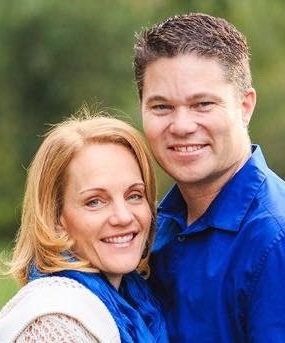 Mandel & Lisa Mickley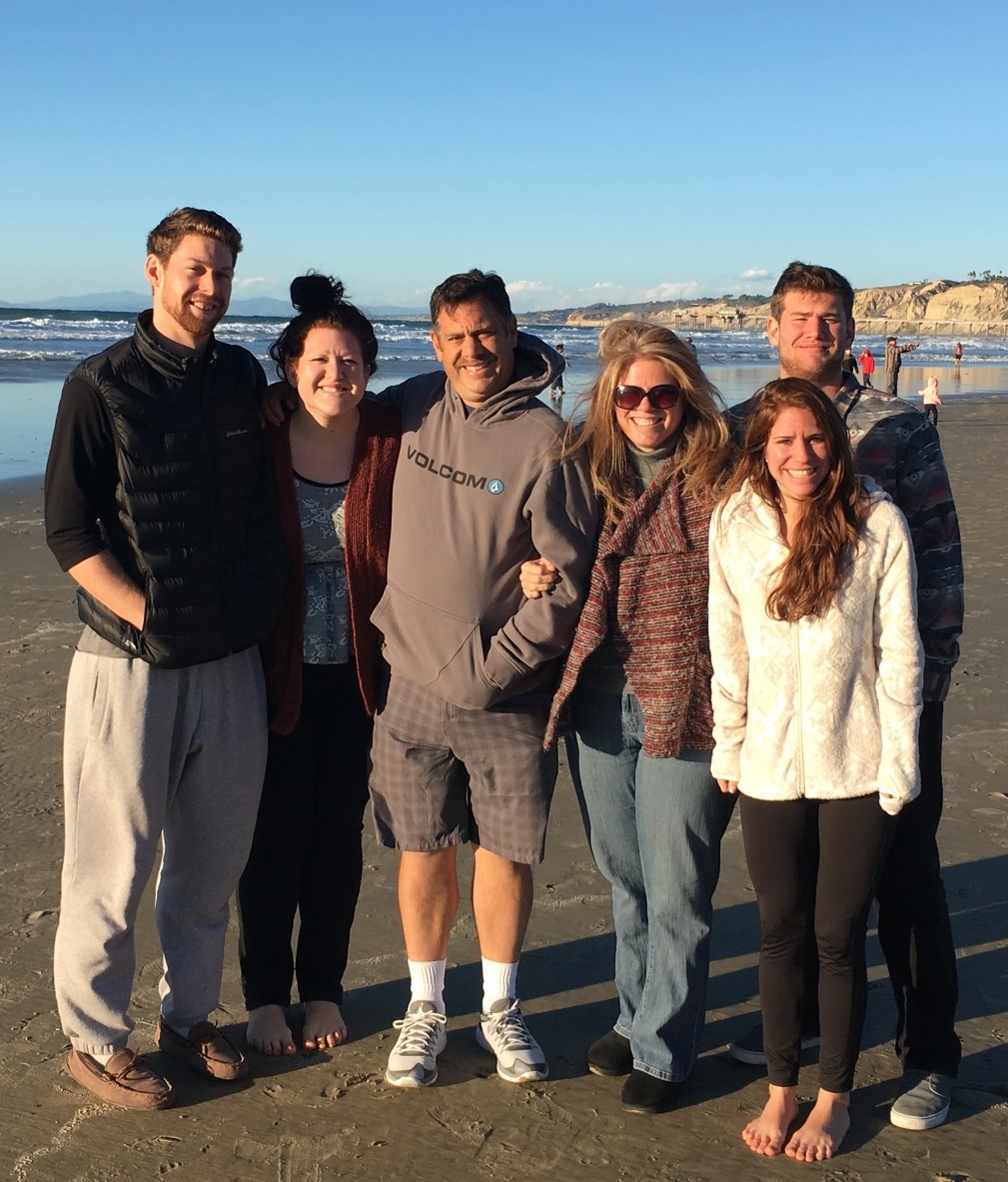 Rich & April Viles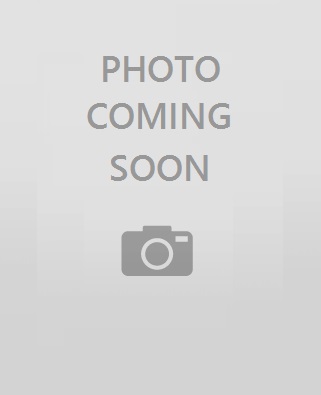 Edgar & Eileen Sanchez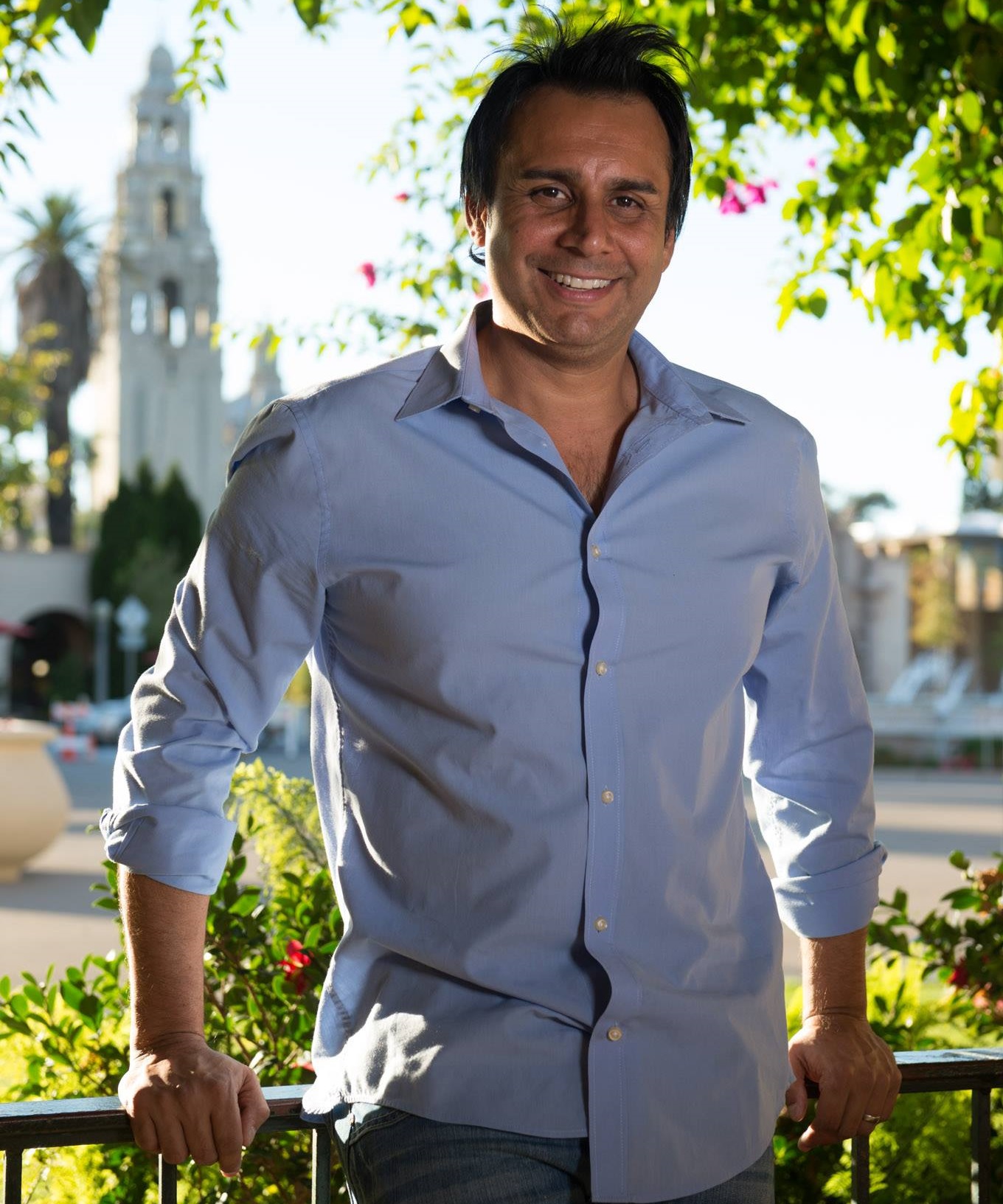 Steven & Kellee Ybarra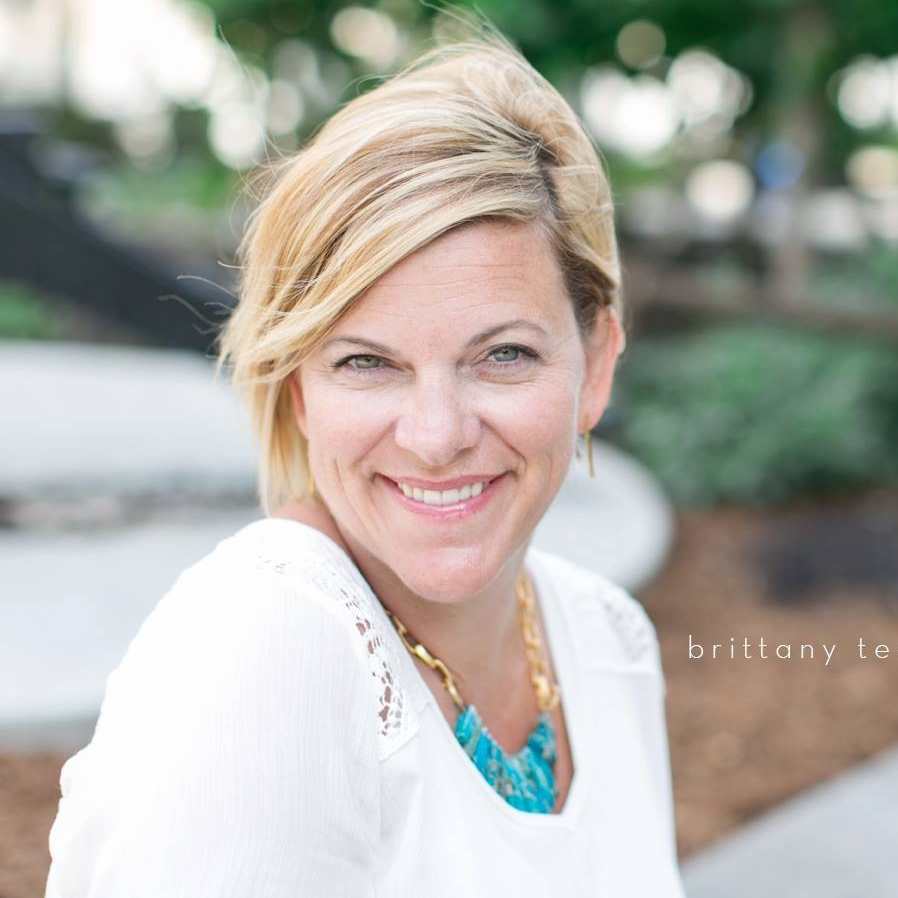 Michelle Lee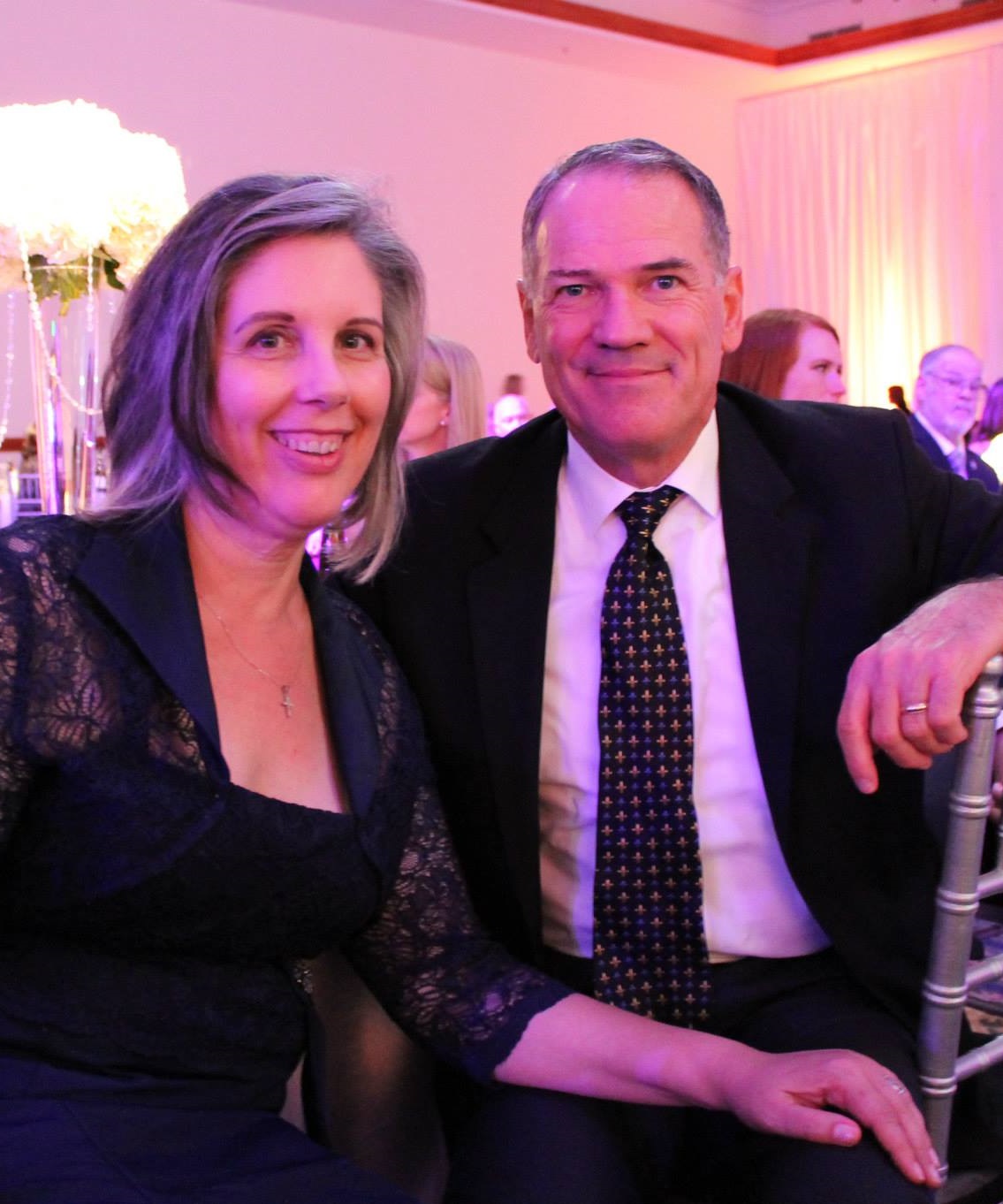 Mark Safford & Marilynn Miller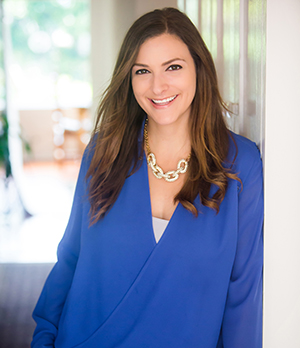 Sarah Davis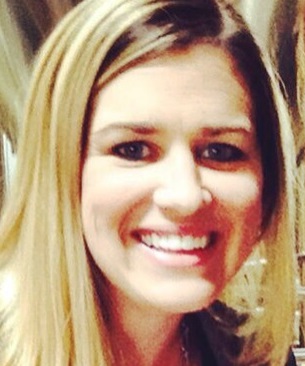 Kristyn Kohut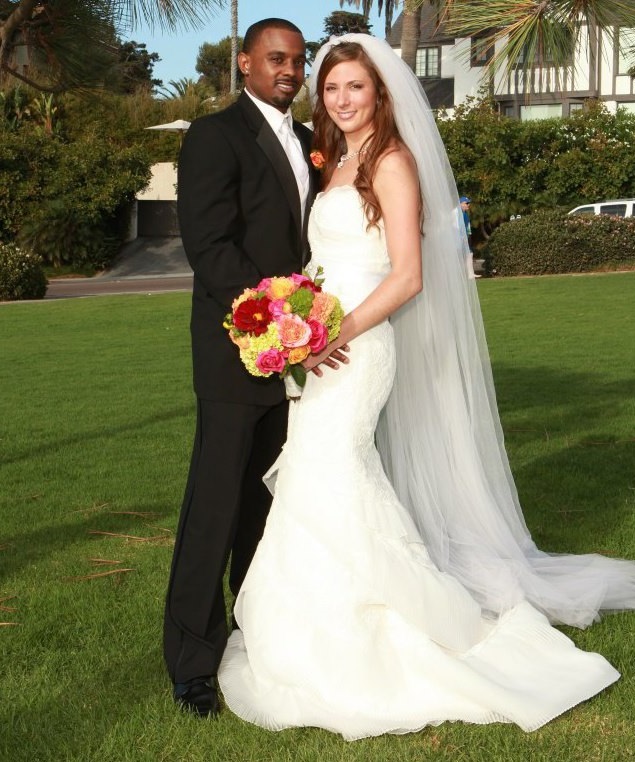 Lindsey Bell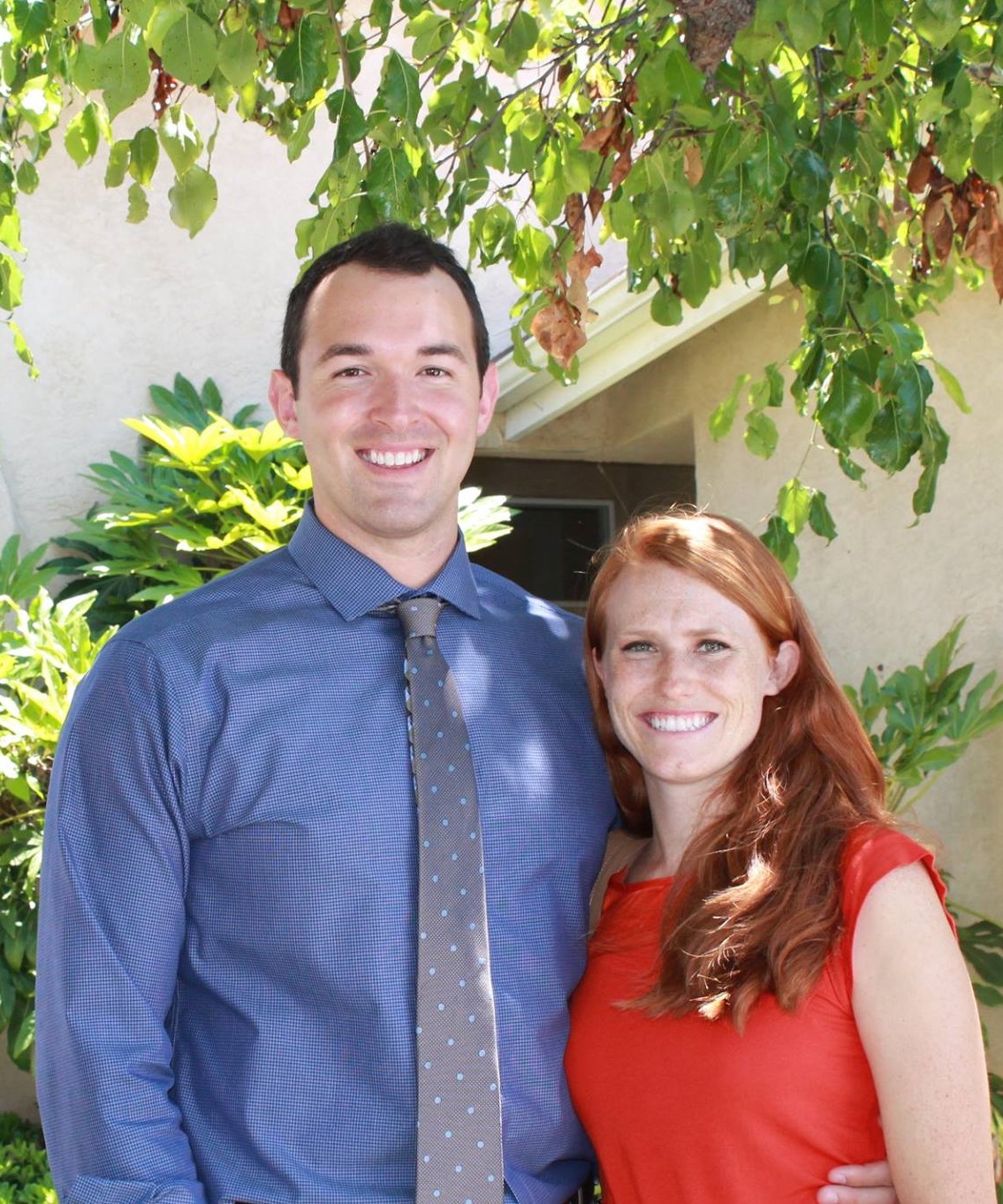 Lucas &
Tabitha Pratt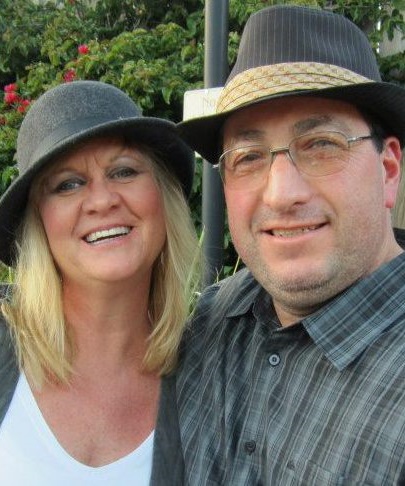 Kevin Hecker
& Darla Goforth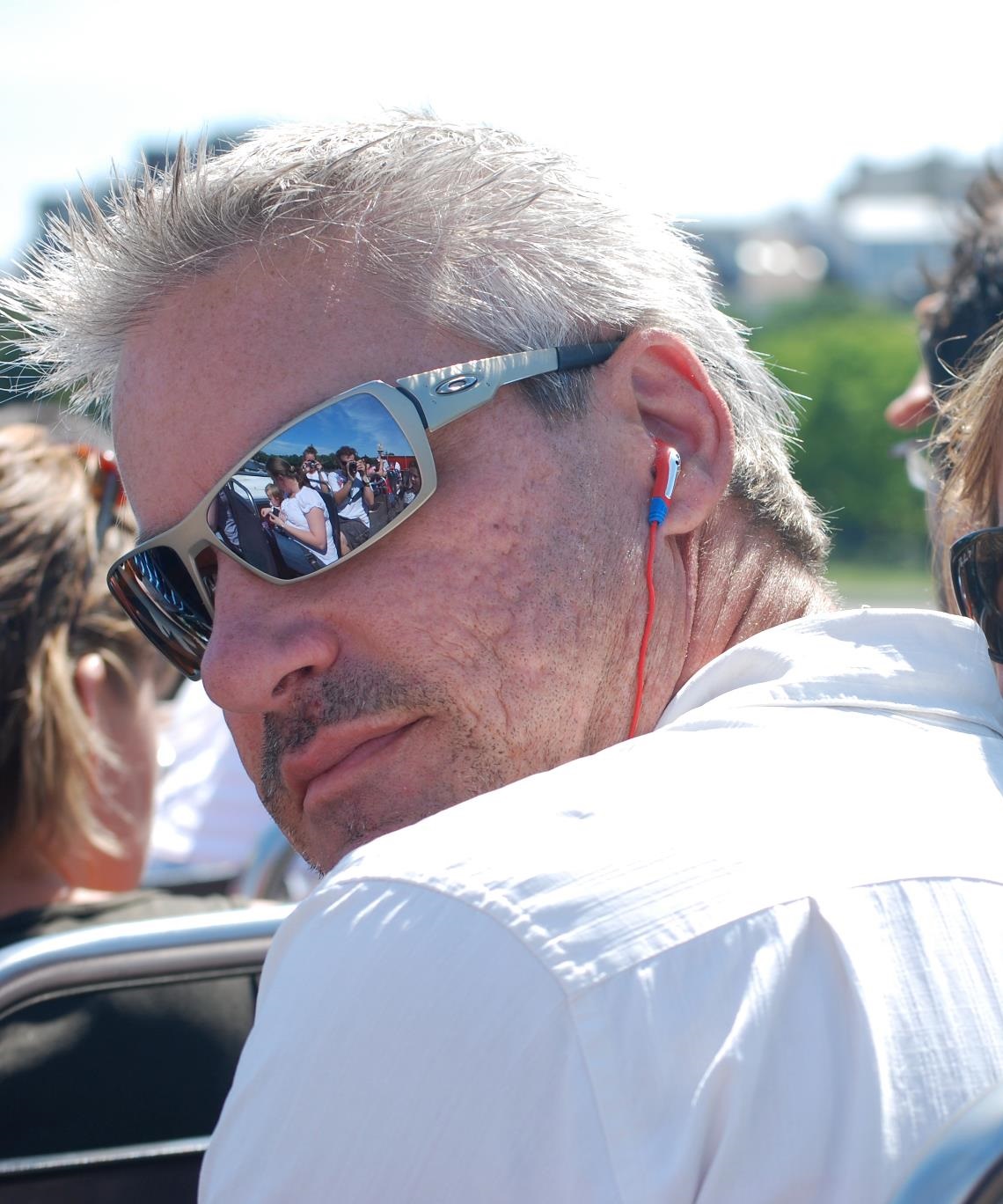 Jeff Skarda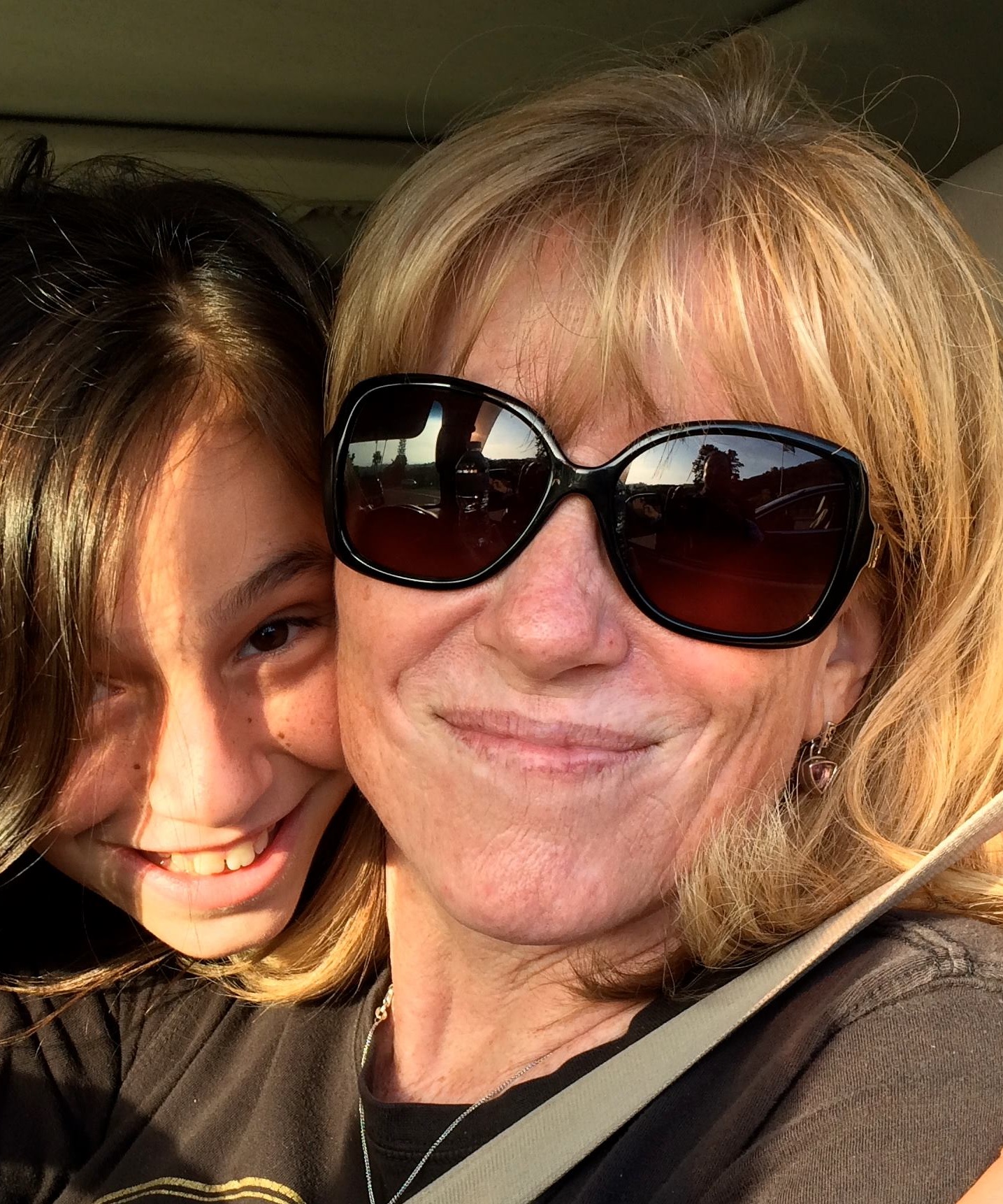 Bob & Suze Weissberg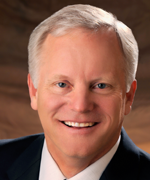 Tim & Lesli
Savage

Jason Lau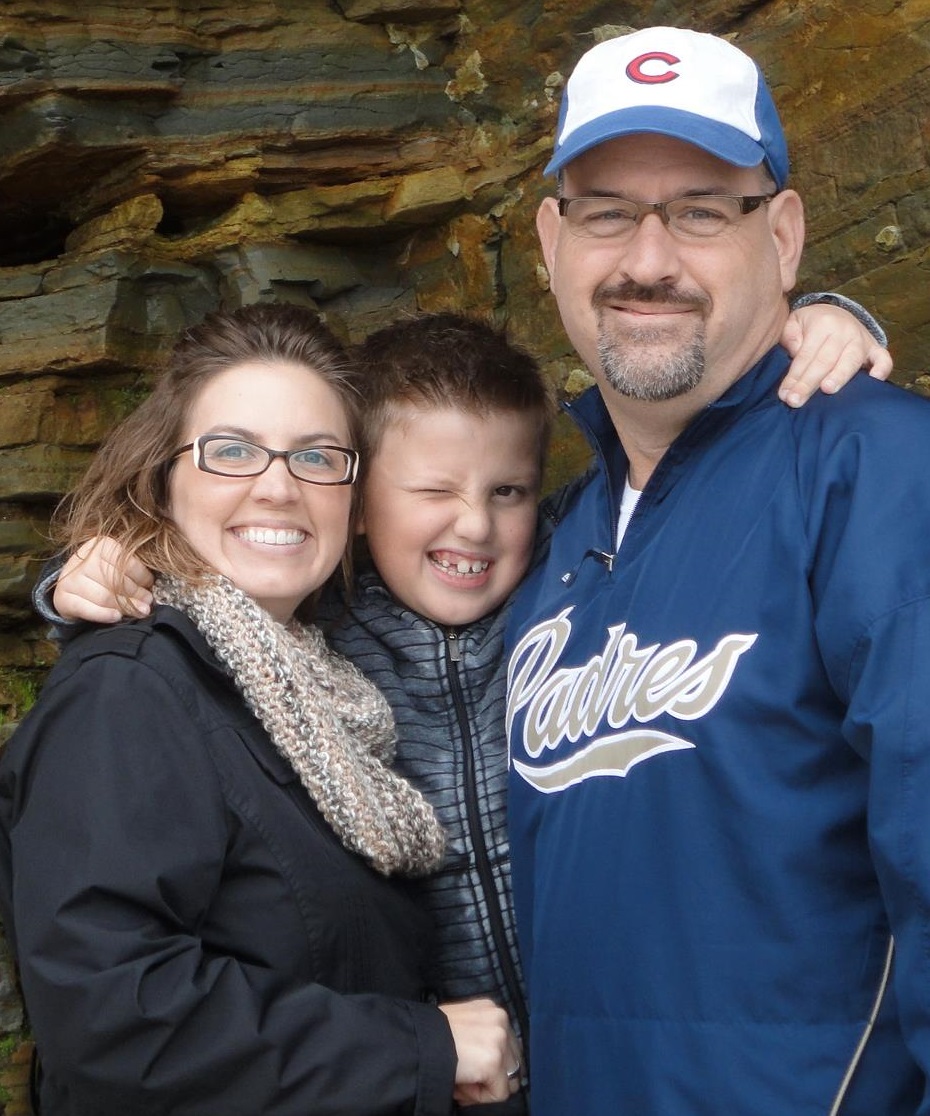 Jen Drury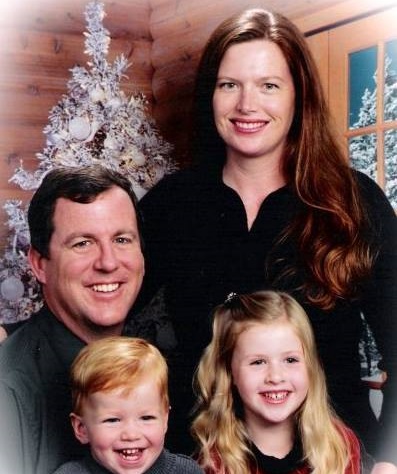 Jerry and Tamara Mullison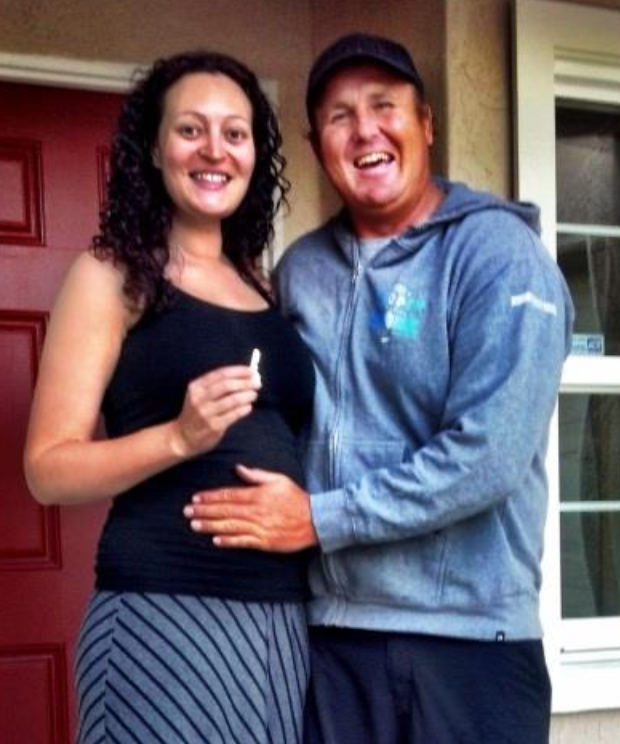 Katherine Riggs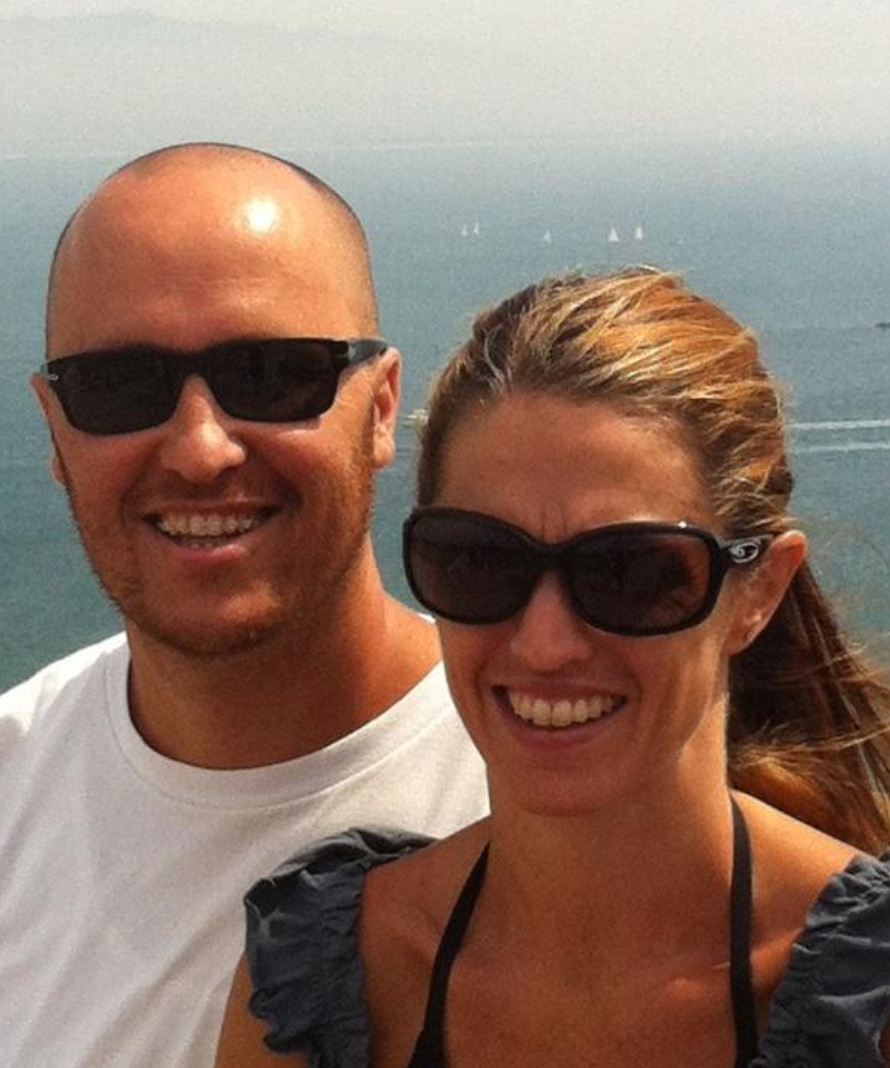 Tim & Natasha Swan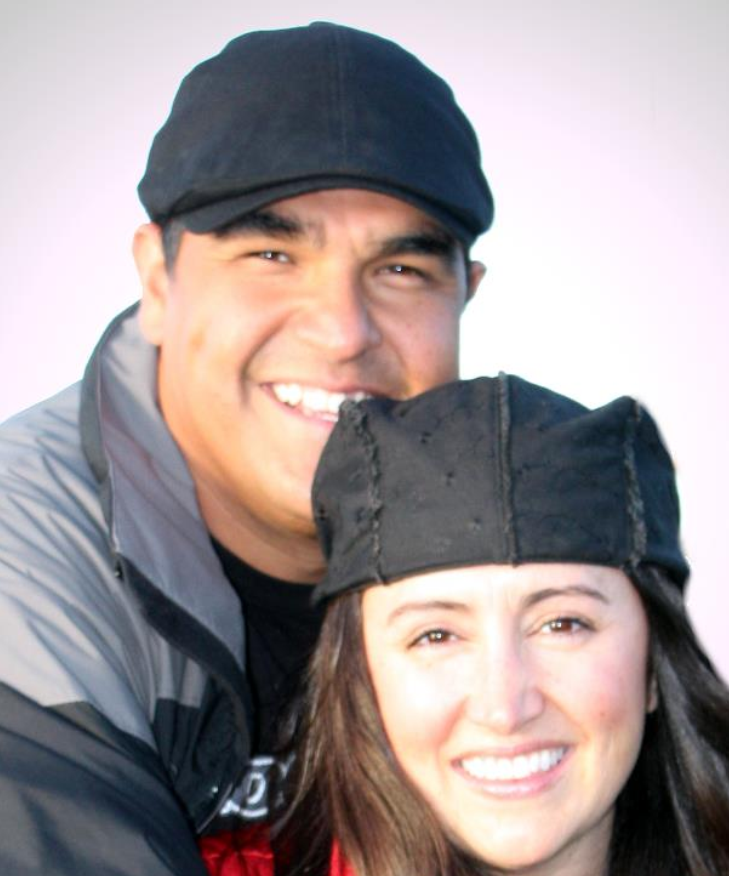 Marcus Preciado
Bought a home with Brent
"I am happy to say that Brent is my Realtor! His passion and expertise made our whole experience not only positive but actually kind of fun. I was very impressed with his attention to detail and his tenacious negotiation skills. Another thing that really sets Brent apart is his commitment to service after the sale. He's followed up with us many times after our home closed and has been wonderful to many families who we've referred to him. If you are looking for a Realtor who genuinely cares about the client and is super great at his craft, use Brent. It's been 10 years since he sold us our home and we're still excited about actively referring our friends and family to him. If you are looking for a Realtor, use Brent. He's great!"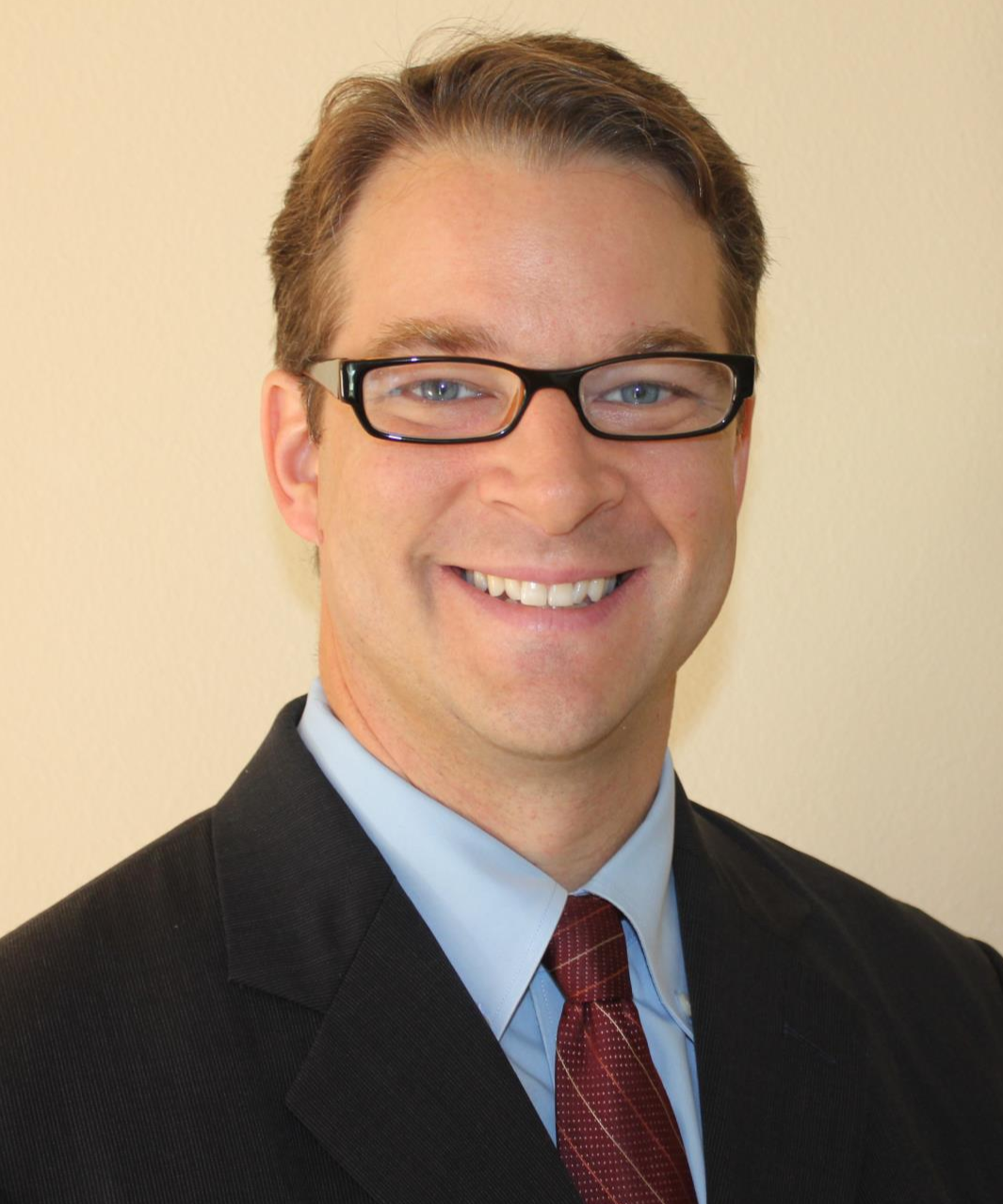 Charlie Jewett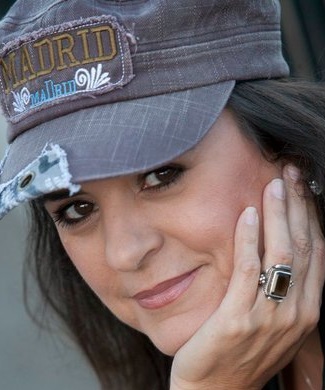 Debora Galan

Won Kim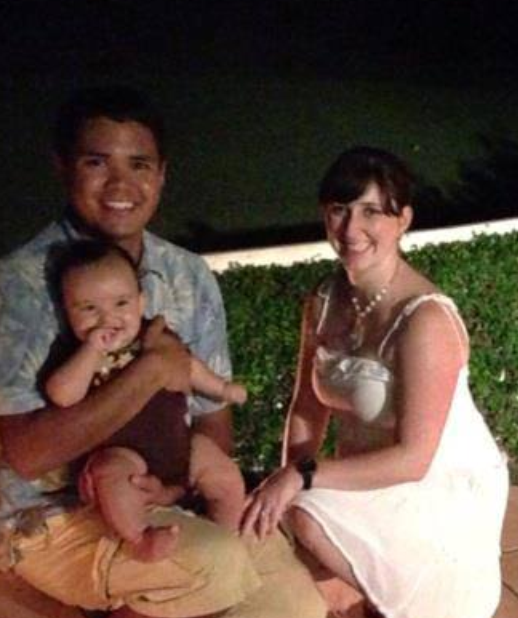 Marc Aguilar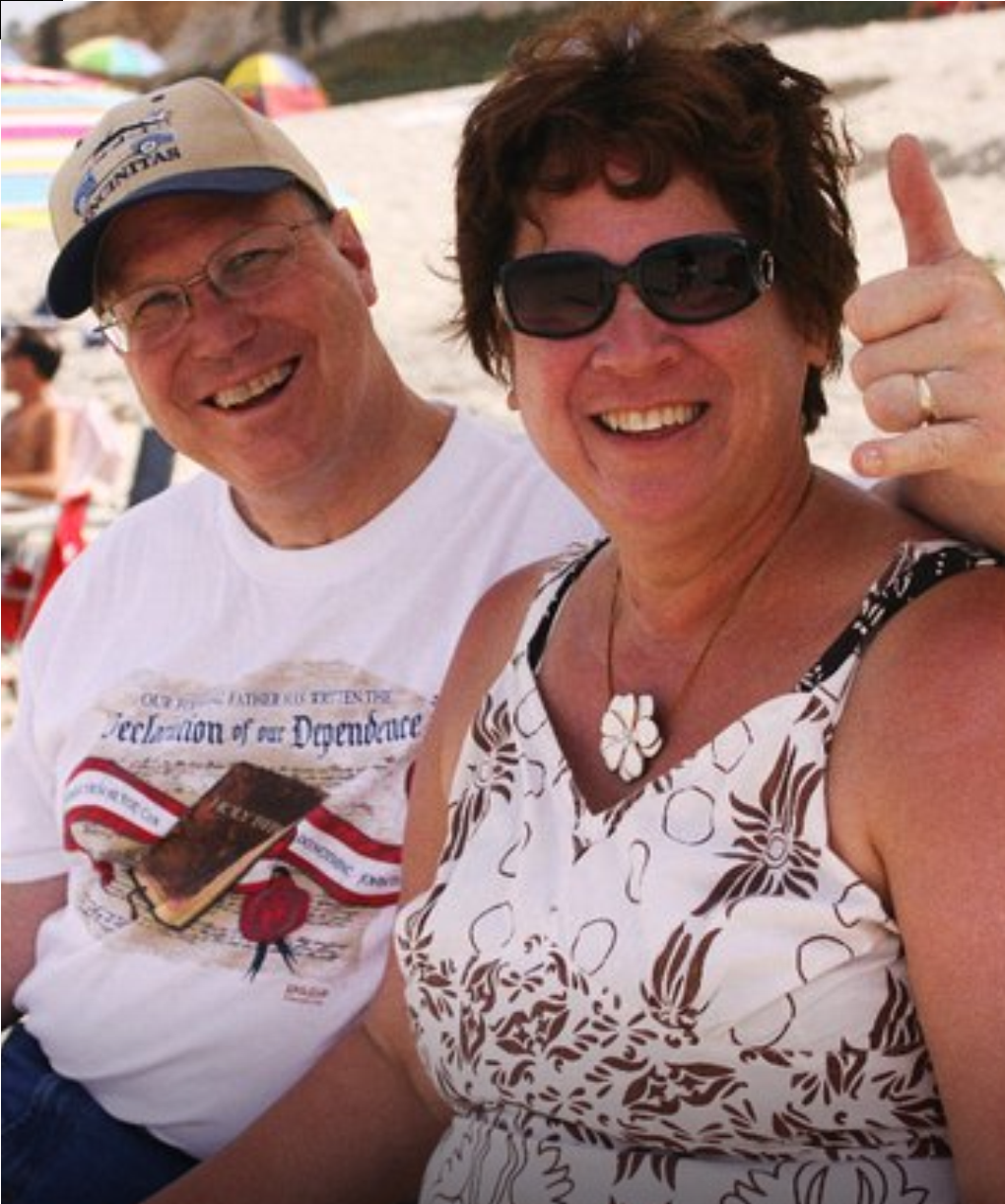 Eric Kaelberer

Theresa Allison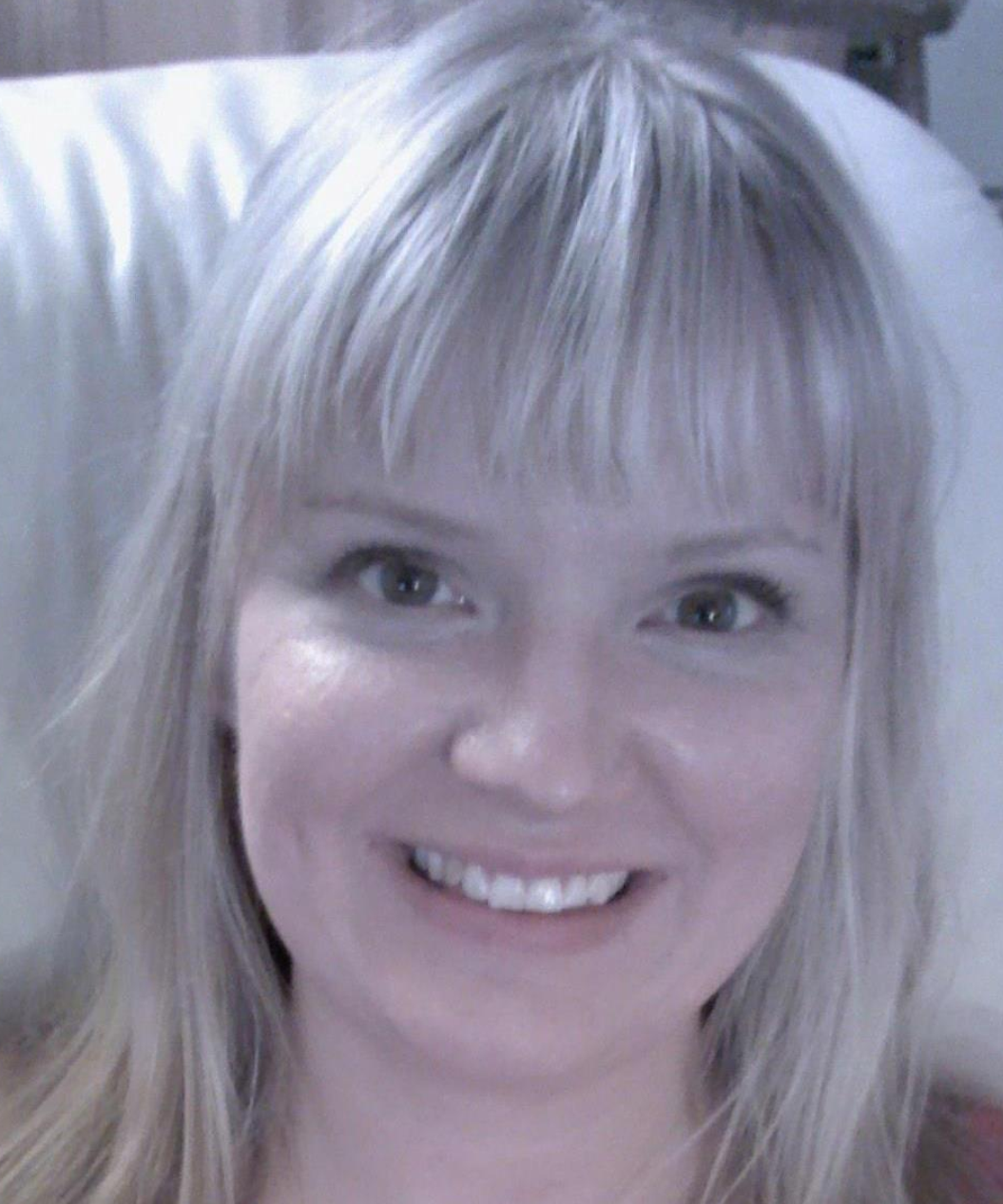 Rebecca Stone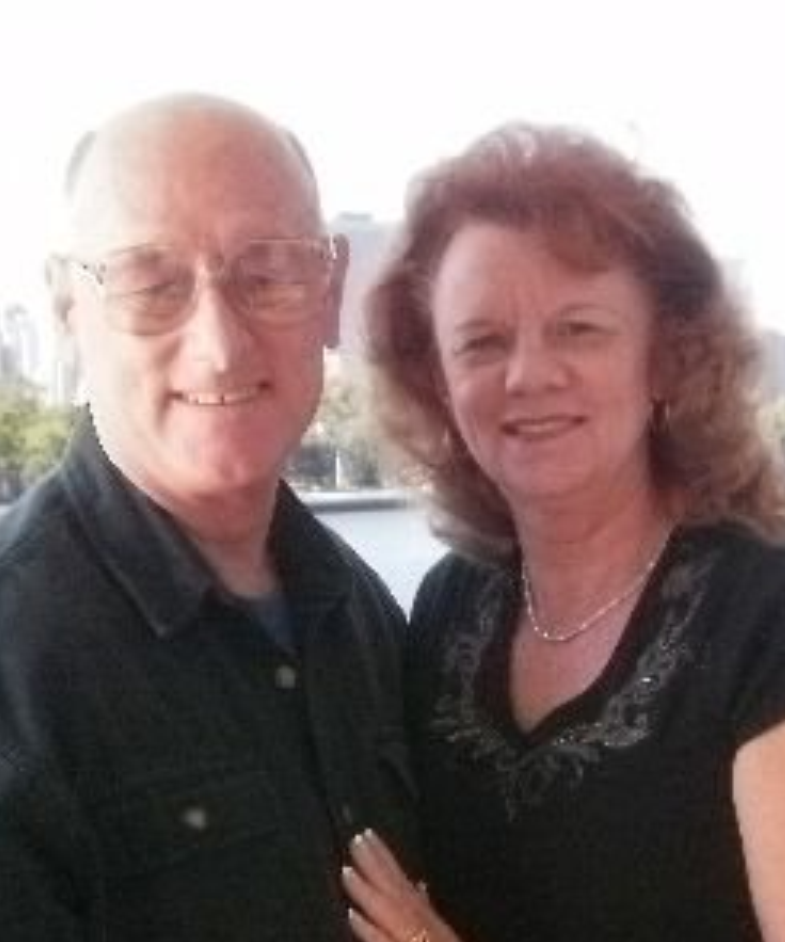 Kerry & Jan Waite
Sold a home with Brent
"Having bought and sold several homes over the years, we decided to pull up stakes and move across the country to an east coast state. We put a deposit on a home we found on the internet, then chose Brent Humpherys to sell our home in So. California. The first people to look at our home made an offer which we accepted. With a 30 day escrow! With the current reticence of lenders to lend, Brent kept on their tails like a hound after a fox. Thanks to his dedication and persistence we were able to meet all our deadlines and make our move. Thanks, Brent!"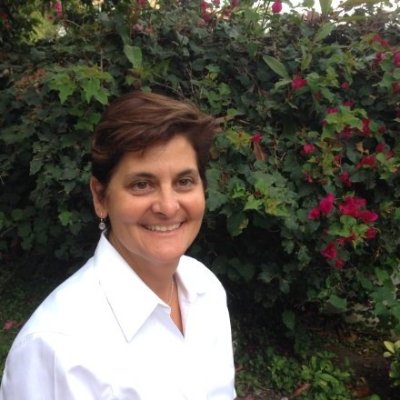 Sandy & Beth Bertelsen-Purtirka
Sold a home with Brent and bought with Brent
"Brent was referred to us from a friend who had previously worked with him. Brent is extremely personable, easy to work with and works on the client's timetable. When issues arise, we found Brent to be right on it to obtain resolution; always courteous, yet firm when needed in tough situations. We would recommend Brent to anyone in need of a real estate agent. We hired him as the listing agent on the sale of our home, as well as our buyer's agent on our subsequent purchase. He is wonderful!!!!"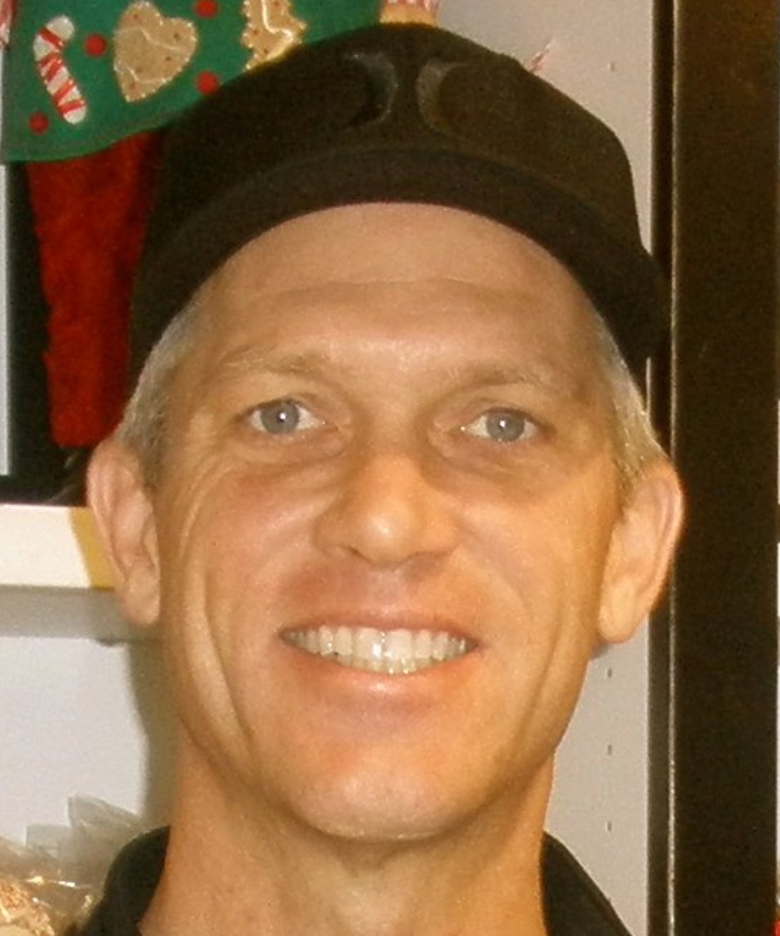 Shawn Reilly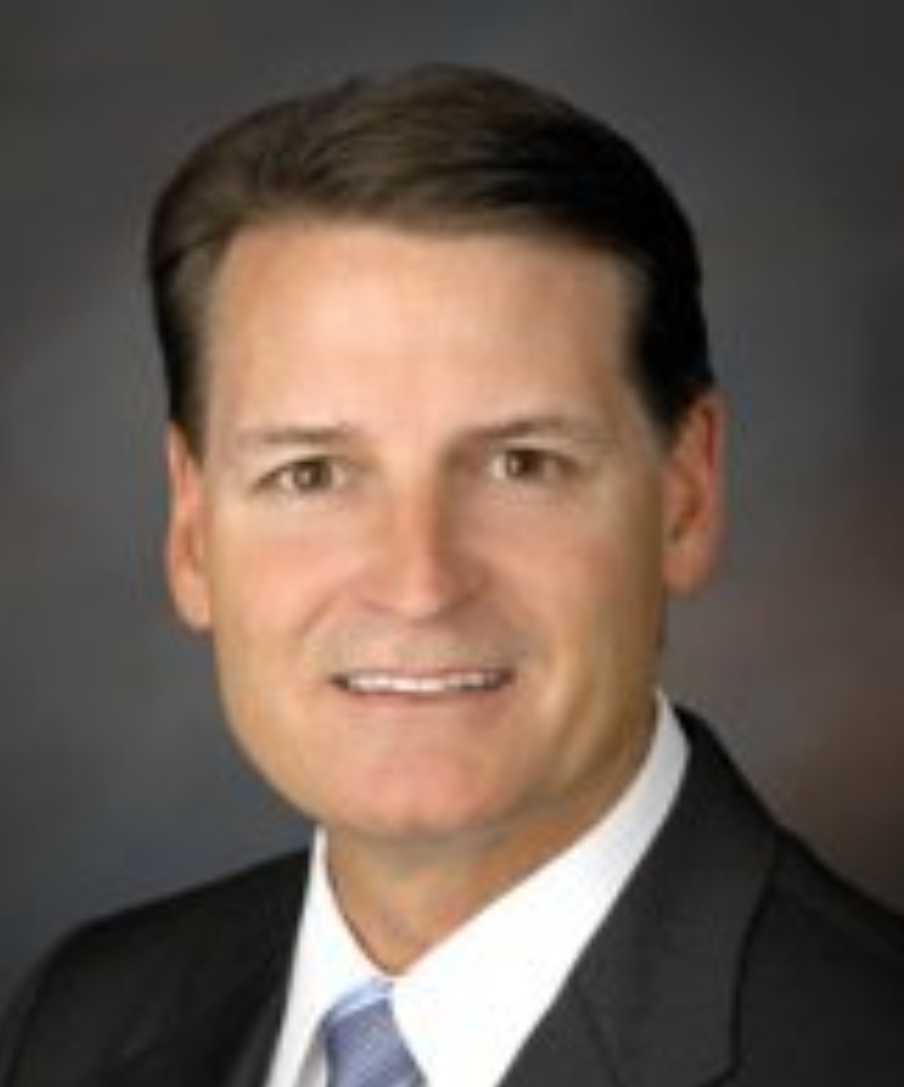 Charlie & Yvonne Sinnen
Bought a home with Brent
"If you are looking for partner in the home buying process that delivers an excellent experience Brent is your best choice. We are experienced in real estate purchases, but Brent brought a new level of consultation and support. He is there before, during, and after to make sure you are satisfied and pleased with your decision."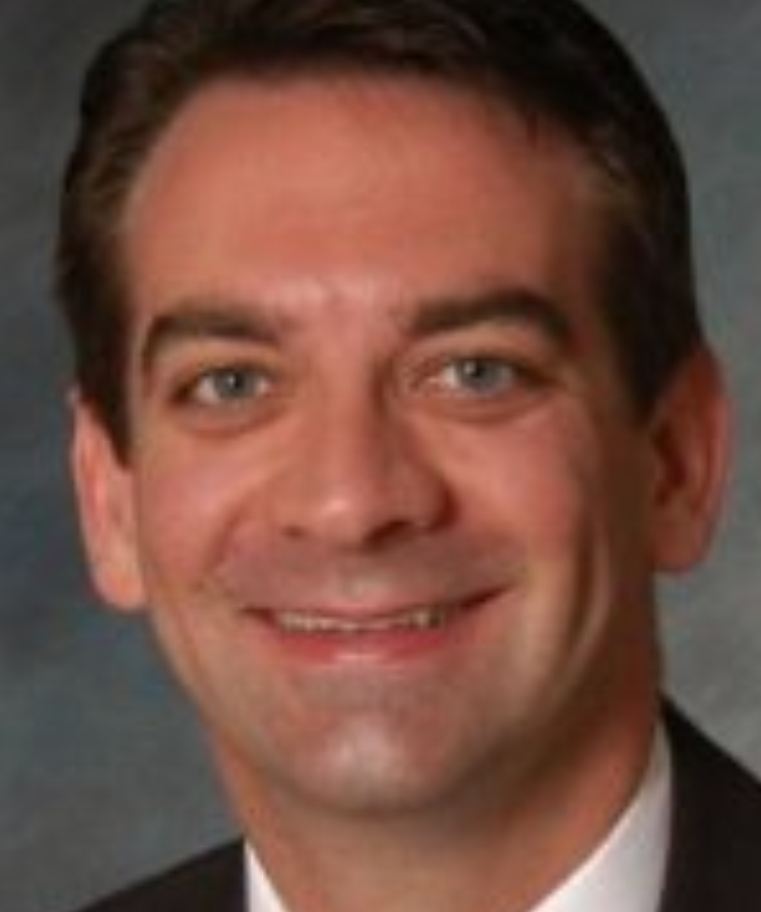 John Olson
Bought a home with Brent
"Brent is a topshelf agent! He helped our family relocate from San Marcos, CA to Murrieta, CA. He is highly proficient at his craft, very easy to work with, and is committed to the highest level of ethics. He personally drove up to our new area many times during our hunting process. I will absolutely use him again for future real estate needs!"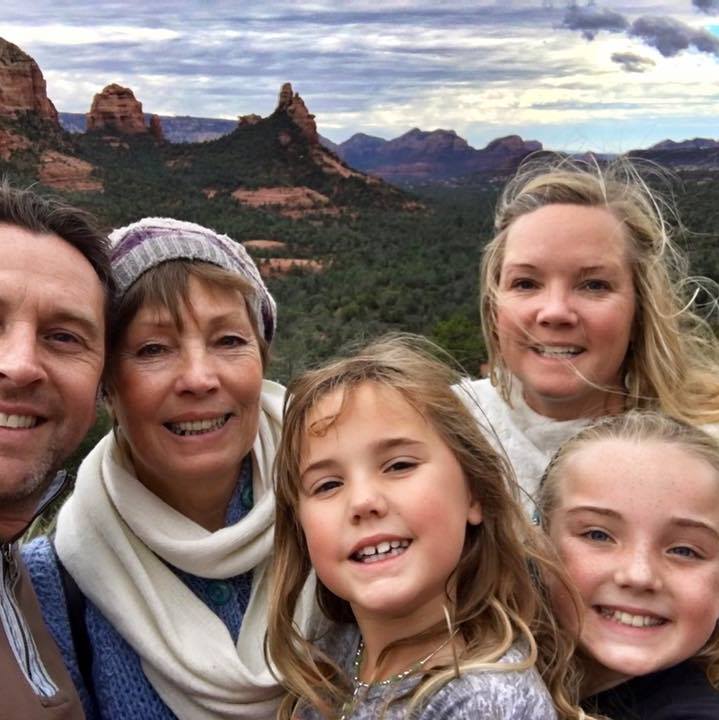 Charlotte Lauder
Bought a home with Brent
International Relocation
"Brent Humpherys of Humpherys Homes & Estates, is truly an exceptional realtor. He ensures through thorough questioning and listening, that he understands the type of property you are looking for. Then he goes and finds it! No task to small to ensure that your purchase goes smoothly. My husband and I, were so grateful to Brent. As international buyers, the US housing market and processes were completely different to those that we were used to, and Brent guided us through it seamlessly and with much laughter. We would highly recommend Brent to any person buying or selling, and we have. Thanks Brent."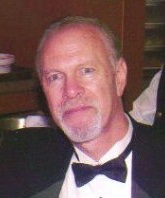 Robert Thomas
Sold a home and bought a home with Brent
"I used Brent's services as both my seller's agent and as my buyer's agent for homes changing ownership in two different cities at the same time in 2007. These transactions required that he coordinate with several other agents. His knowledge of the market, contacts, and professionalism managed both transactions very smoothly. I have complete trust in his capabilities."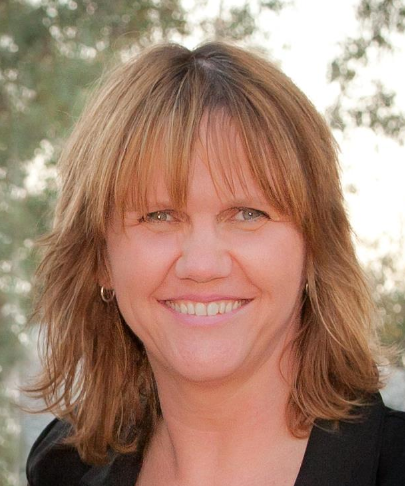 Karen Hansen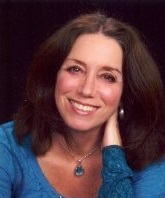 Gayle Mestel
Working with Brent as a Trusted Advisor
"Even though I was not looking to buy or sell properties, I turned to Brent as a trusted expert when I had some real estate-related questions. He was patient, knowledgeable and kind and in no way tried to pressure me to make any type of buy or sell decision. He researched my questions and responded to me in a timely manner. I would wholeheartedly recommend Brent in any capacity."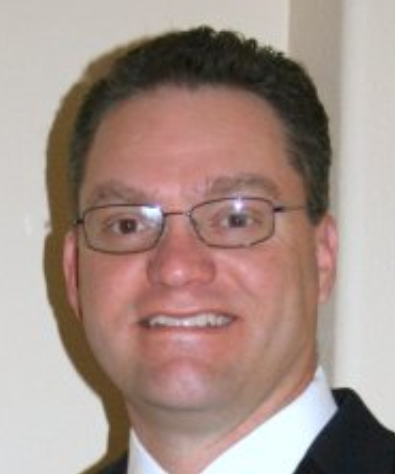 David & Deb Straight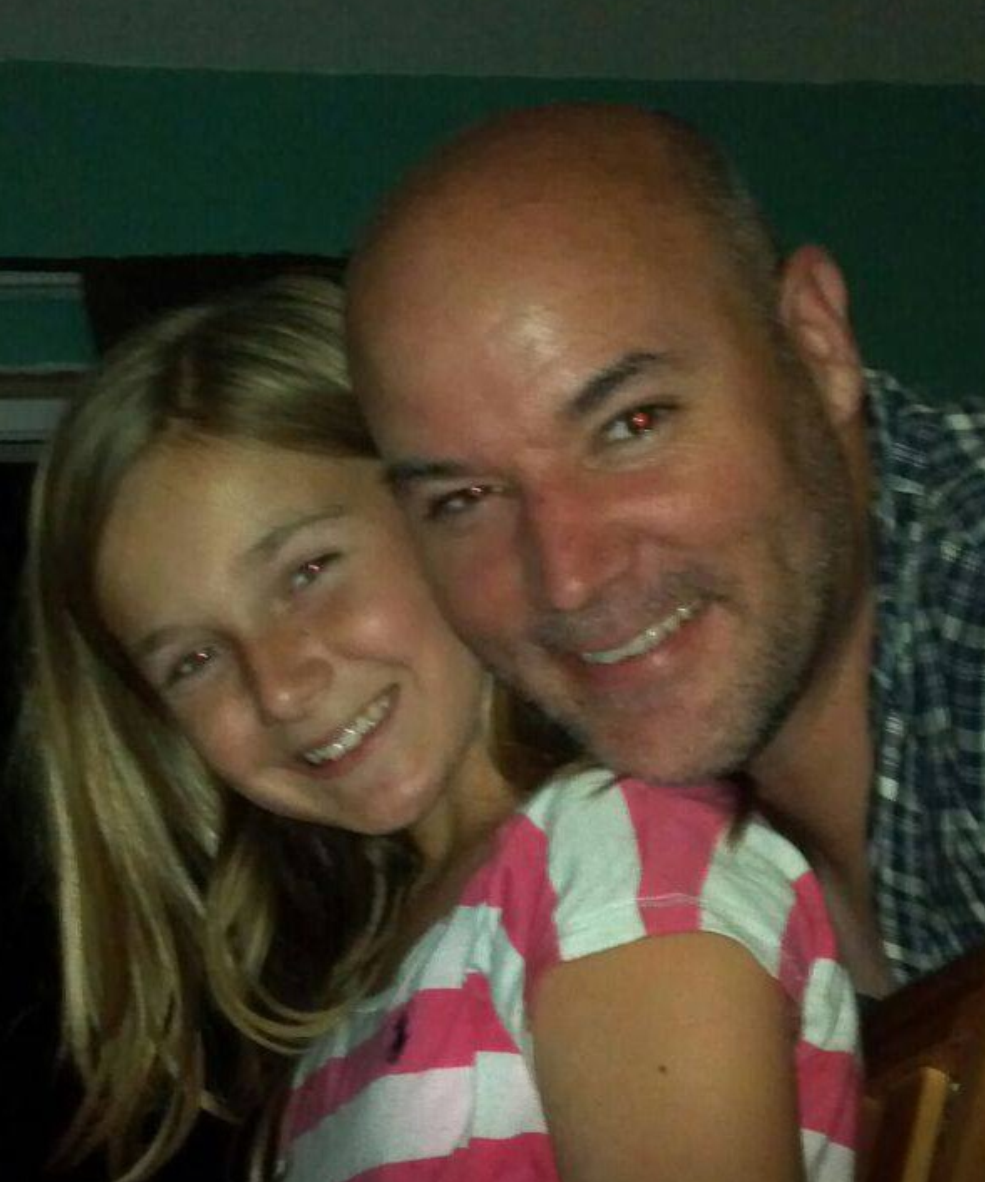 Sean Jenkins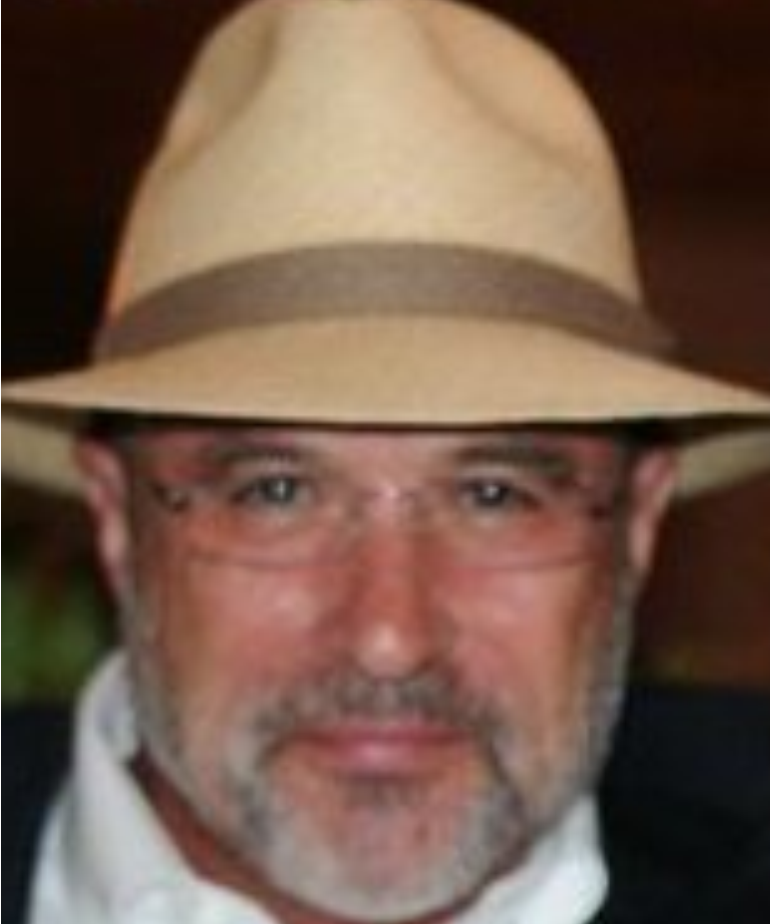 Marc Caproni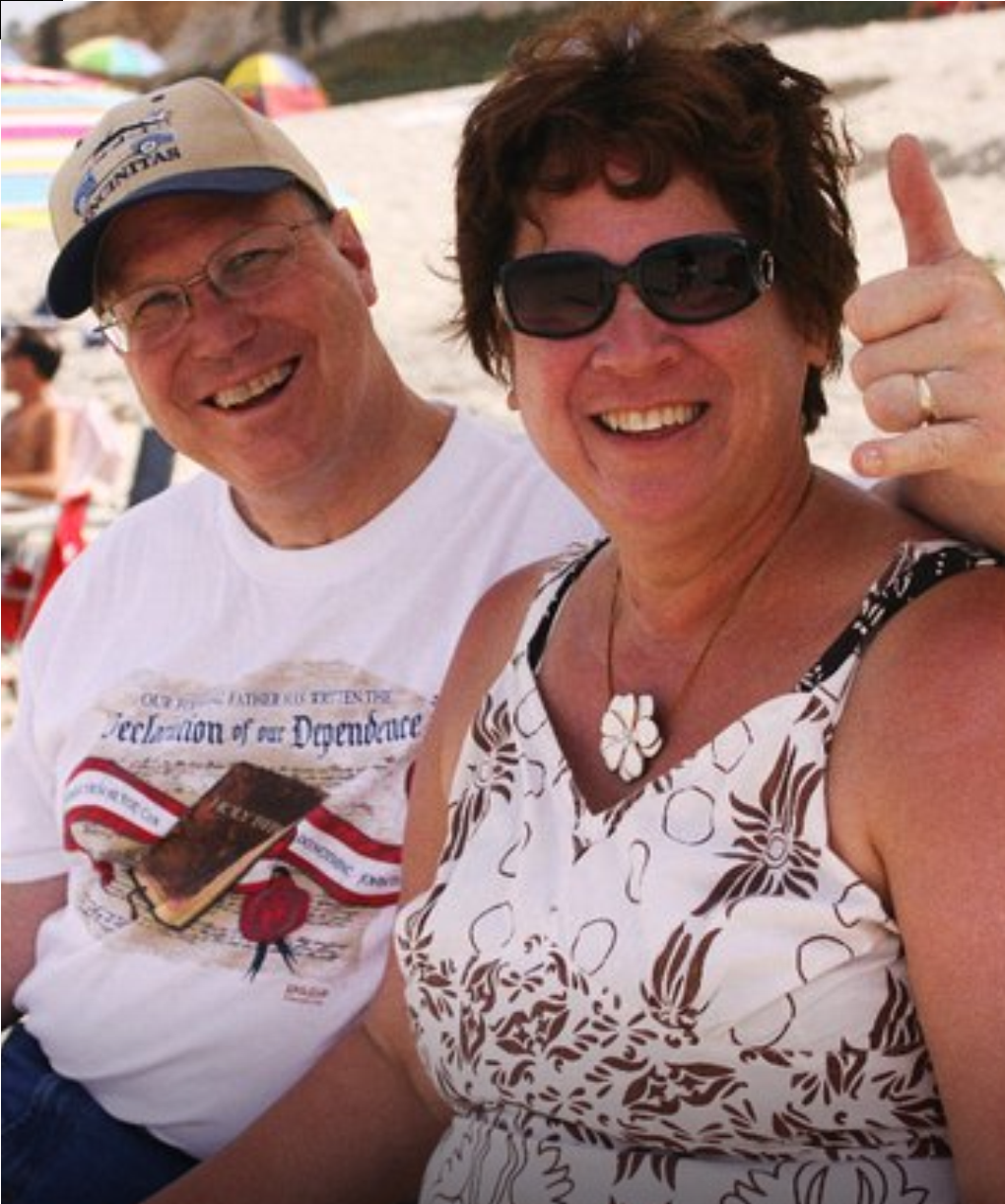 Kawaipiolani K.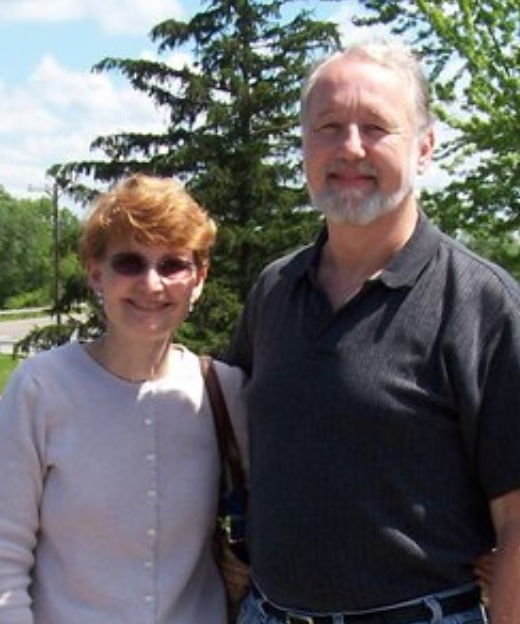 Larry & Susan Erikson
Bought a home with Brent and sold a home with Brent
"If you need the kind of Realtor who can successfully identify your idea of "home," and who will go the extra mile to help you secure that home, and do so while being highly professional, market savvy, and consistently gracious, you need Brent Humpherys, owner of Humpherys Homes & Estates. He patiently worked with us for seven months to find the perfect home, always cheerful and encouraging, and stayed on top of a difficult escrow as a creative diplomat between parties, and staunch defender of our legal position. He is a man of integrity and honor. We highly recommend Brent, and are confident you will find him to be the consummate expert Realtor."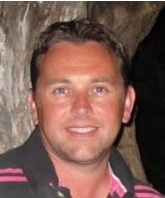 Ryan Lauder
Bought a home with Brent
"Brent was amazing. His energy and passion in helping us find a house here in Carlsbad was brilliant. We were relocatiing from the UK, so really needed his help to guide us through the process and look out for us. He was with us every step of the way and always offered to help....no matter what it was. He really did go the extra mile and his balance of professional services alongside friendship was refreshing in a Realtor (or Estate Agent ...as we call them back home!). I have absolutely no hesitation in recommending Brent if you're looking for a committed, professional and fun Realtor here in San Diego County."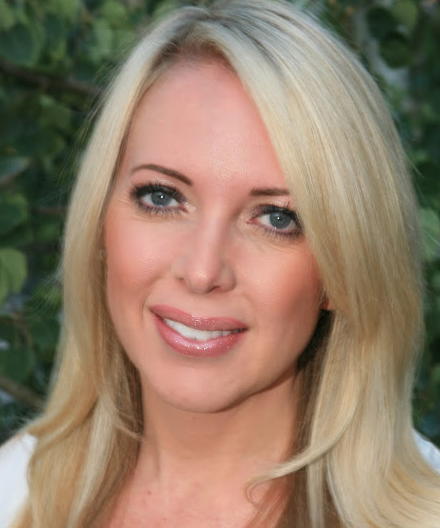 Cynthia Fleming
Sold a home with Brent
"Brent Humpherys from Humpherys Homes & Estates has been an absolute pleasure to work with. He managed to receive 10 offers within 24 hours of listing my home for sale! To pull that off in this type of market is astonishing. Setting aside his stellar marketing abilities, he's a wiz when it comes to loans, foreclosures, short sales and negotiating. However, the best thing about Brent is his attitude. He's always happy, laughing and full of stories. He clearly loves what does, and I loved working with him because of it!"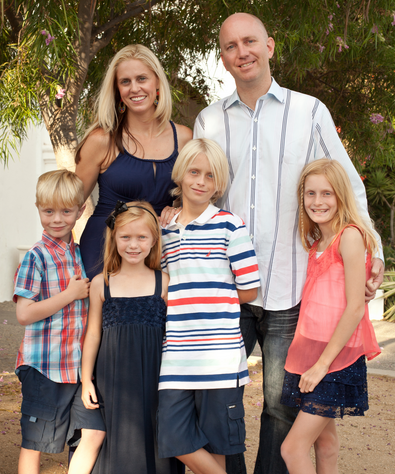 Melissa Van Dyken
Sold a home with Brent
"There are not enough words to express what an amazing experience it was to work with Brent Humpherys in the sale of our home. We came into it with very little knowledge about the process, and he walked us through it carefully every step of the way. Brent genuinely cares about your family's particular needs and he will go above and beyond to take care of them. His careful attention to the marketing of our home resulted in 32 offers and a sale that sold about $150,000 above the most recent home sale in our area. Brent is very..." See more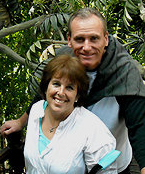 Bob & Alice Sarazen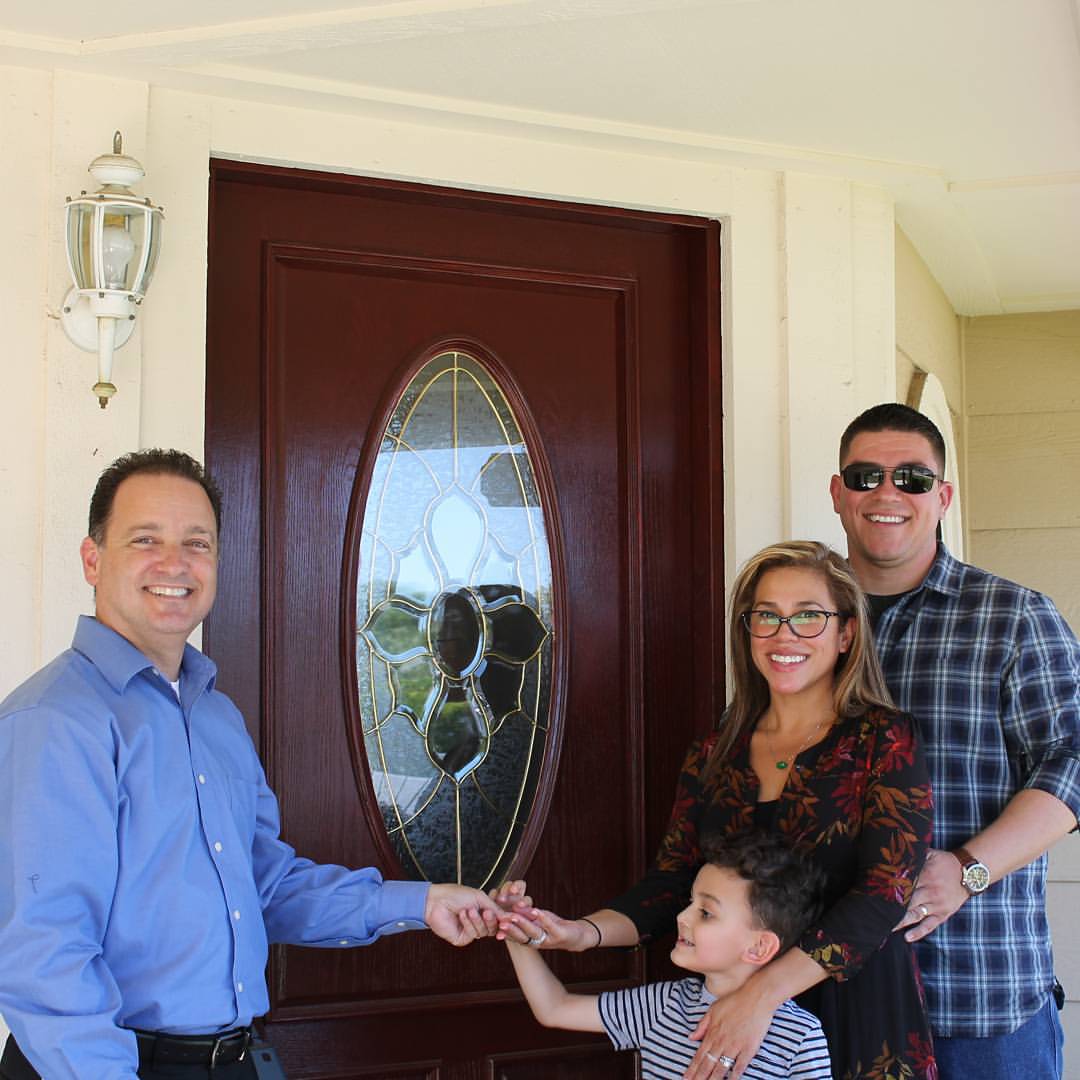 Wendy Gonzalez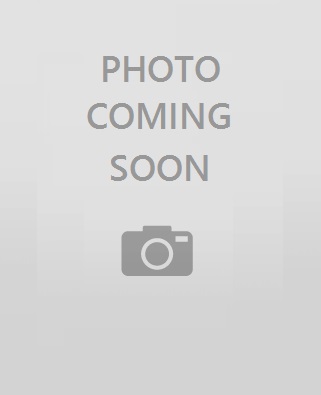 Tom & Kathleen Connelly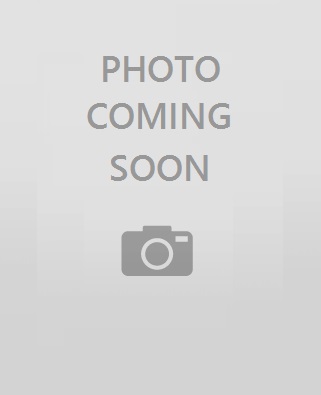 Mike & Robin Morton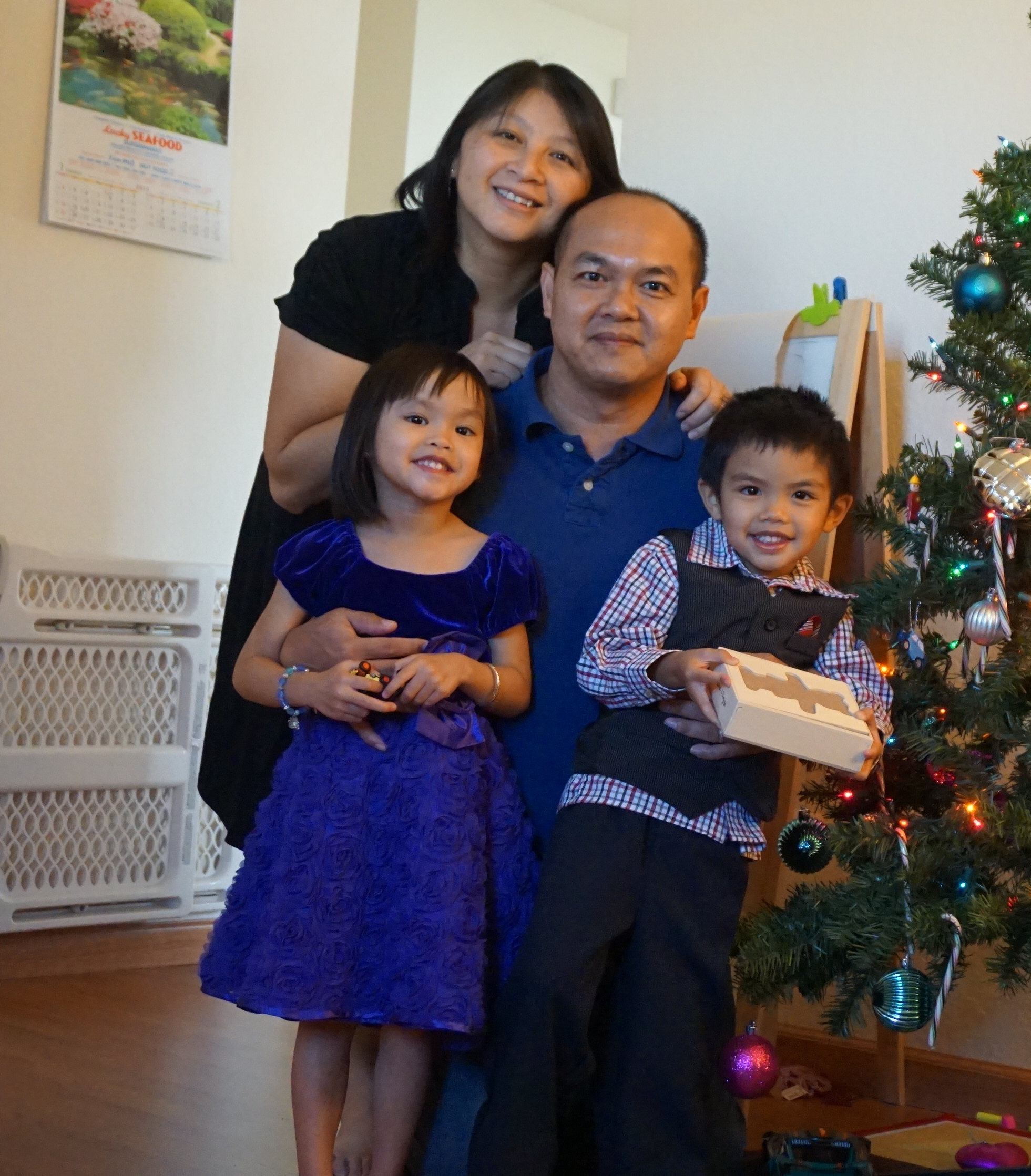 Tai Le & Keanna La
Sold a home with Brent
"Brent was great. We appreciate Brent's expertise and responsiveness in selling our home. Brent is dedicated and very passionate about his work. We would highly recommend Brent."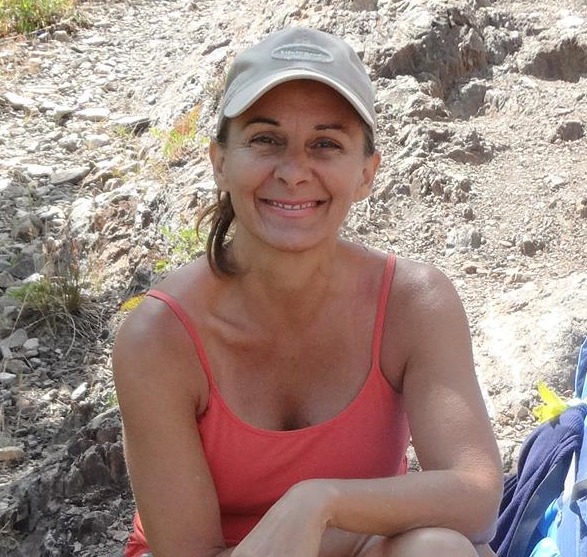 Andrea Chinn-Parillo
Sold a home with Brent
"Brent is a delight to work with. He is always professional and does what he says he will do. What I most appreciate is how responsive he is. Any time I emailed him, he would respond almost immediately. He is very friendly but will push when it is necessary to get the deal done. I would highly recommend Brent and look forward to working with him again soon."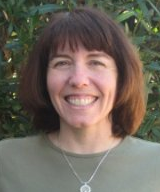 Maroula Bratakos
Sold a family home with Brent
"I was so lucky to find Brent to help me sell my mom's condo. He was easy to work with and full of energy. Brent loves real estate and really knows his profession. I appreciated the honest opinions he provided and the thoughtfulness with which he listened to my needs and goals. Never pushy, his number one goal was to make me happy. He always responded to prospective buyers exactly as I requested. Always accessible, communicating with Brent was the right mix of emails, phone calls and text messages. He made sure that somebody was always available to meet a contractor or do whatever was necessary to get the condo ready for sale. I highly recommend Brent."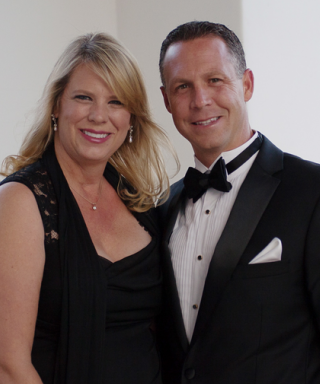 Wendy Grebbien
Sold a family home with Brent
"Brent Humpherys was my elderly dad's agent for the sale of his house. I felt perfectly safe and confident in using Brent Humpherys as an agent. I knew that Brent would treat my dad fair, and with integrity, and that he did! It was great knowing that Brent was always looking out for my dad's best interest, and that he was someone we all could trust. I never felt like I had to look over his shoulder to make sure he was doing his job. We were 100% pleased with Brent's service and professionalism. He did a great job! He is now our go-to man for any future real estate needs"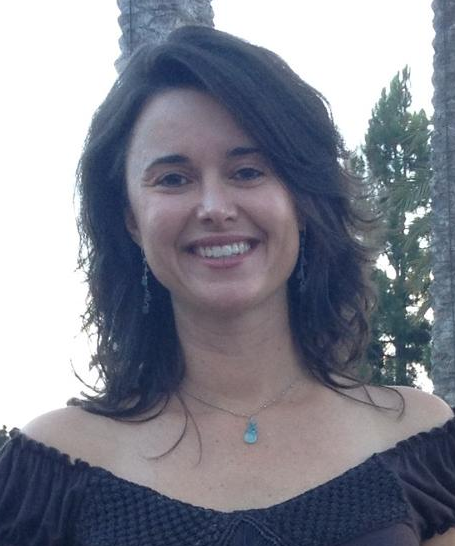 Jennifer Capdeville
Bought a home with Brent
"Brent pulled some fancy techniques to get us into escrow...contingent on the sale of our home, in a market with nearly no homes for sale and when the listing agent had a buyer with an offer in play. Due to Brent's dedication & knowledge, the deal worked out! Thanks Brent!"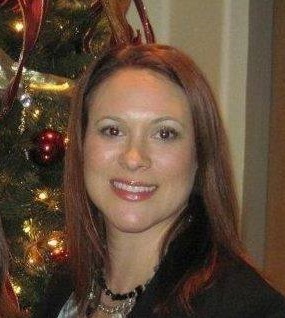 Shannon Nelson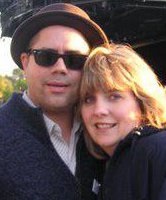 David & Kris Dearborn
Sold a home with Brent
Both Kris and David published reviews. Kris writes:
"After spending 11 years trying to sell our home through 5 agents, we called Brent. Brent did a terrific job selling our house for us and brought us 17 offers. He got us more than what we were listed at, and he and his staff were efficient with the paperwork and were on top of the entire process. Would definitely recommend Brent for all real estate services."
David writes:
"Brent did a terrific job selling our house for us. He got us more than what we were listed at. Brent and his staff were efficient with the paperwork and were on top of the entire process. Would definitely recommend him for all real estate services."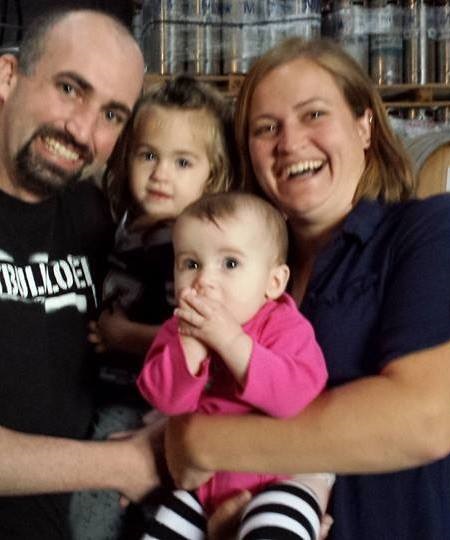 Brandon & Sarah Baker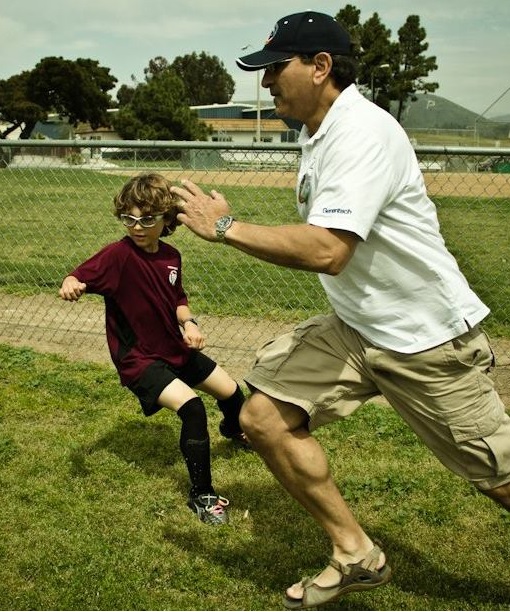 Victor Vazquez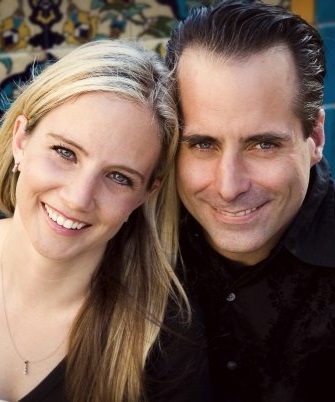 Robert Novak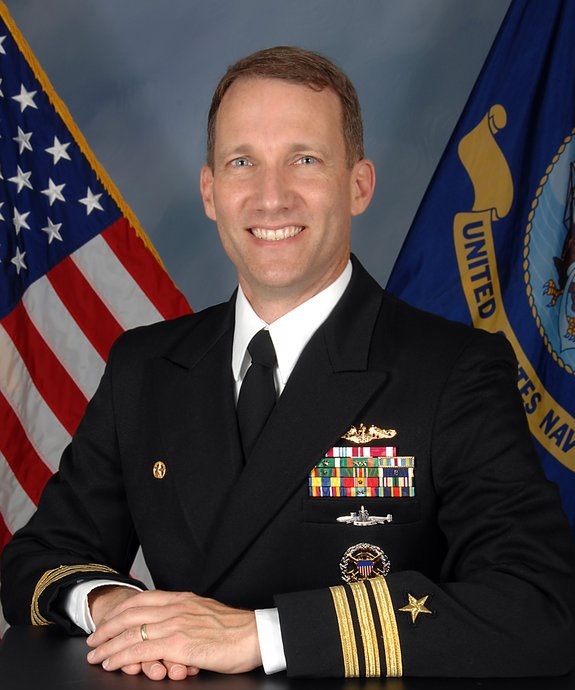 Michael Bratton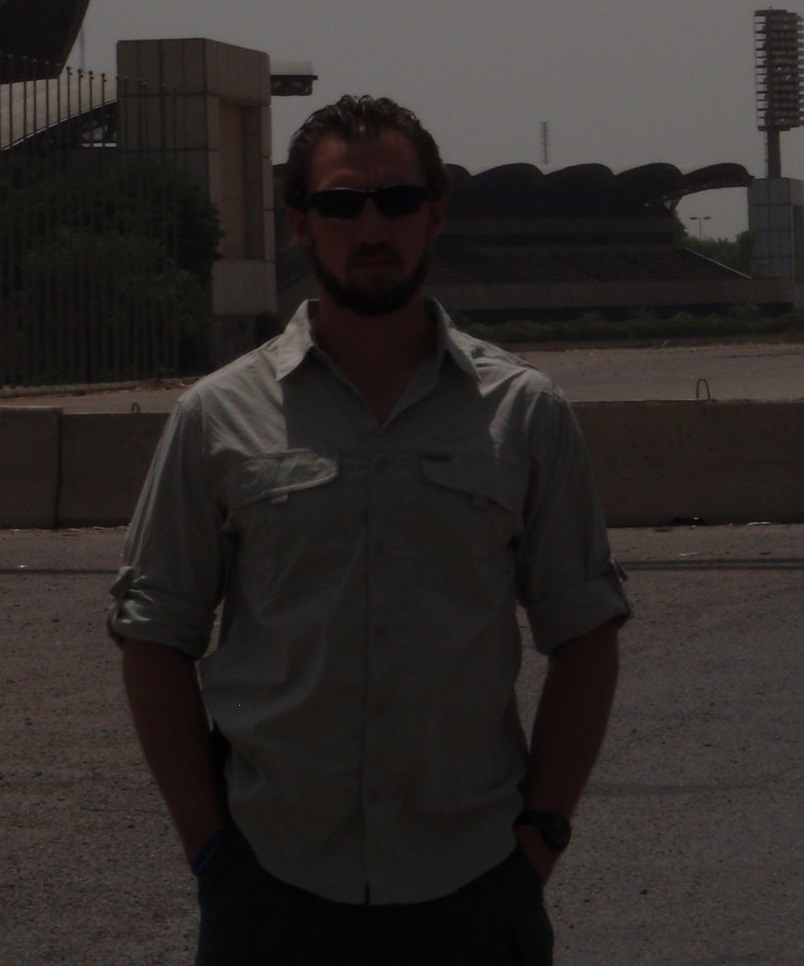 Levi Ahrens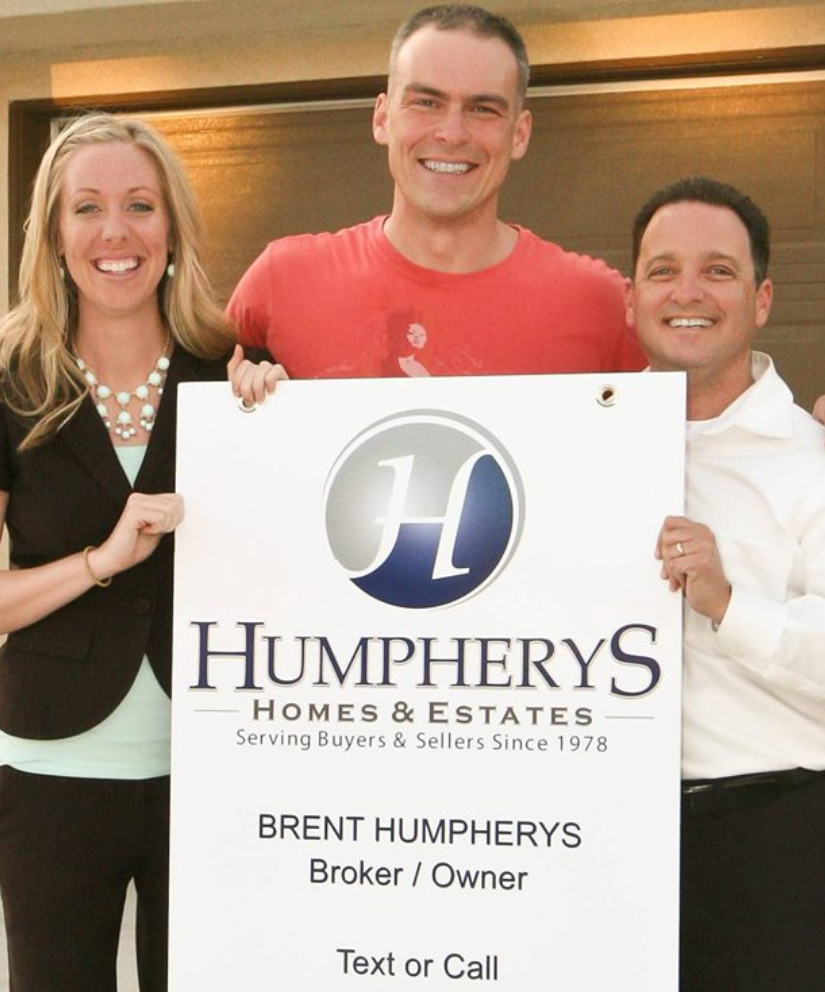 Nic Pittman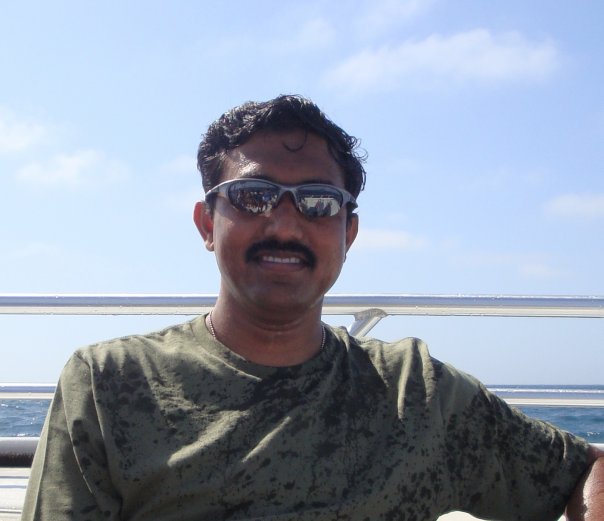 Deepu John
Bought a home with Brent
"Brent was a great person work with - Professional & Friendly, Honest & Knowledgeable. One of the best qualities I like about him is that he was prioritizing even our smallest choices during the search. He was always prompt in responding to my queries and with completing & submitting paperwork during the process."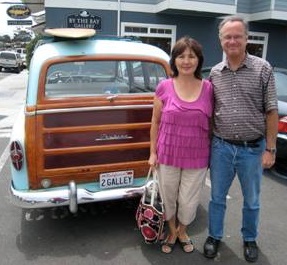 Mark & Gulya Walker
Sold a home with Brent
"Brent is a great realtor. He's always willing to talk to you and makes you feel like you are his only client. Brent is knowledgeable and he loves the realty business. Our condo went on the Market October 21 and escrow closed on December 7. He has a photographer that takes excellent pictures of the property and they are quickly uploaded to the internet. We highly recommend Brent Humpherys as a realtor."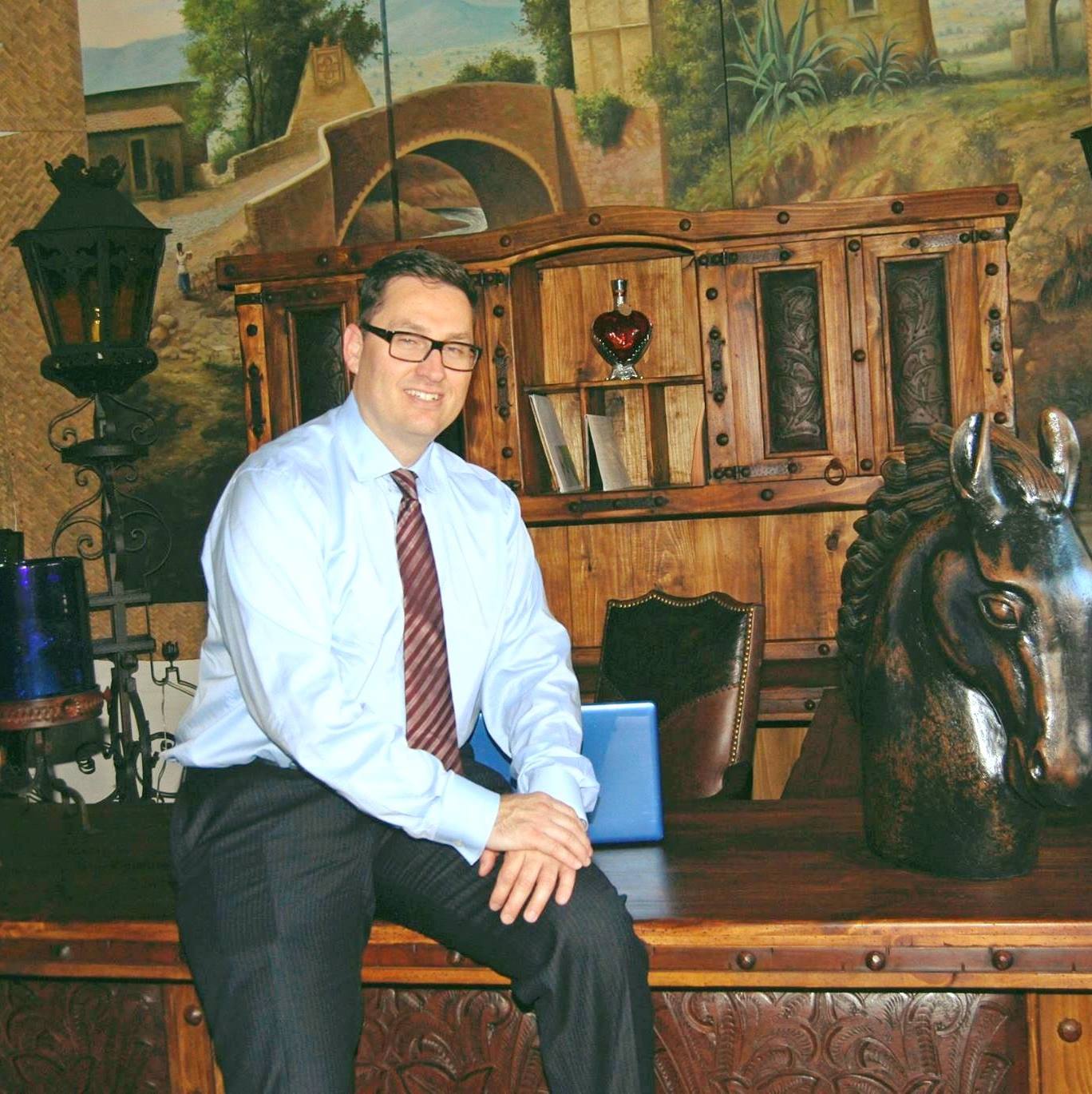 William Rogers
Sold a home with Brent
"Brent Humpherys is a first class realtor! He just recently sold our home and his degree of service, attention to detail, knowledge, and professionalism were all top notch. He was absolutely superb at negotiating for my best interests and advising me how to avoid any legal headaches that could arise from the transaction. I have worked with many realtors and few exhibit the integrity and capability as Brent."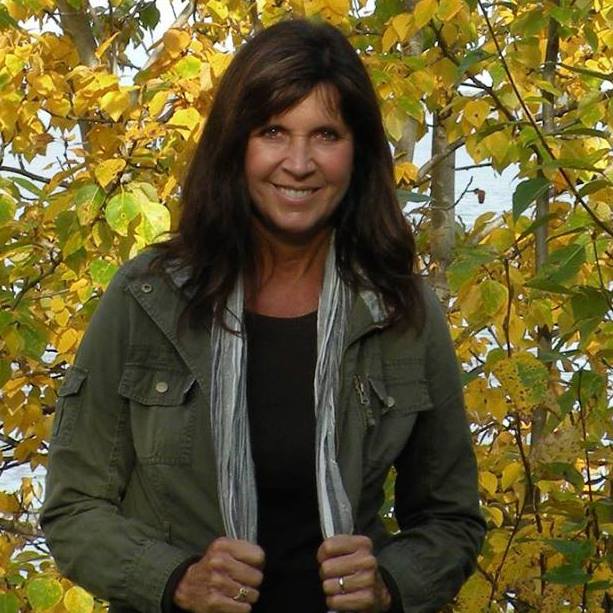 Debbie Walton
Bought a home with Brent
"My 93 year old dad and I decided to see if it were possible to buy a home- Brent was our choice as our realtor. He kept us encouraged, up to date with the process and always answered quickly to any questions we had. What a joy to have him as our friend! He is willing to give beyond his job- he is a calming humorous voice when the waiting game is taking place.
Thank you Brent!!"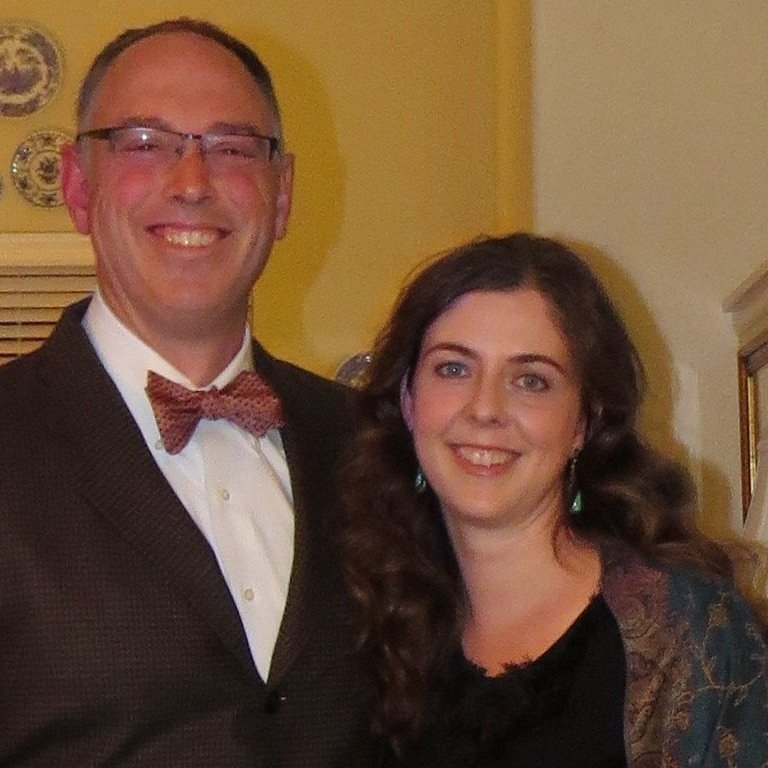 Katelin Hobson
Sold a home with Brent
"Brent made the process of selling our home as painless as possible. From start to finish we appreciated his expertise, professionalism, and sense of humor."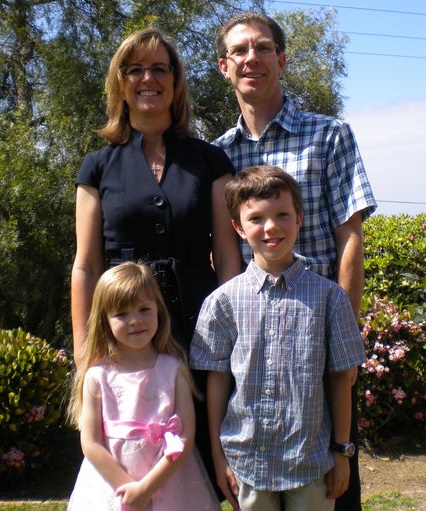 Larry Edwards
Sold a home with Brent
"Brent is a great real estate agent! He treated the sale of our property like a special project, which he was very committed to. His communication was excellent and frequent. He helped us understand the complicated issues and was very helpful throughout the process. He was on top of everything all the time. He will work hard for you. He is very friendly and honest and will treat you like a friend. The Docusign program he uses for signing documents saved us a lot of time. We will definitely use Brent again. Thanks Brent!"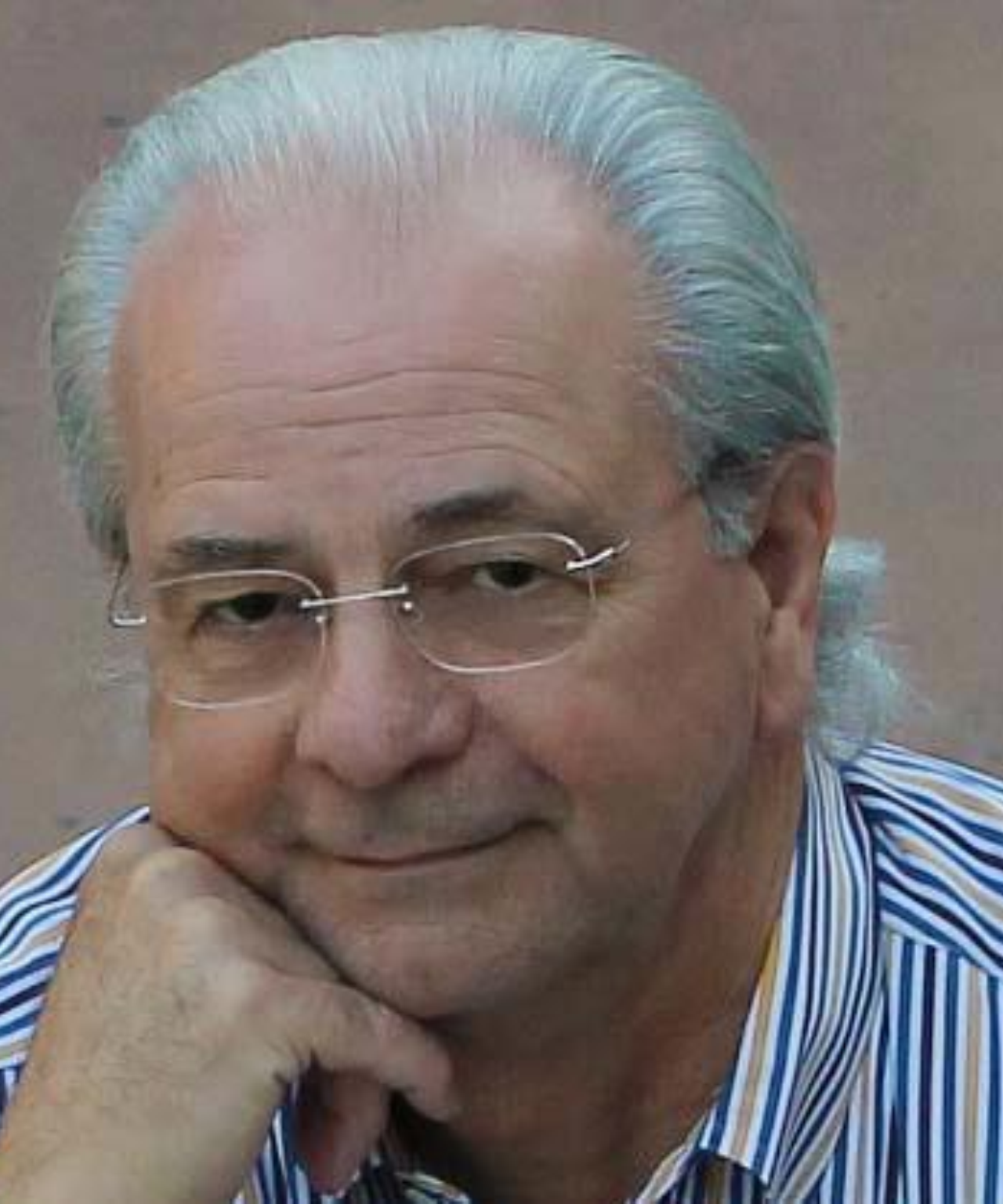 Charles Stanley
Financial Advisor & Active Referrer of Clients to Brent
"I have referred clients to Brent Humpherys of Humpherys Homes & Estates because when I refer a client, I need a "safe" professional to turn to who won't immediately try to put a sign in the ground and collect a commission. I am looking for a professional who will prioritize what's in the client's best interests and always put them and their needs first. Brent is just that kind of guy."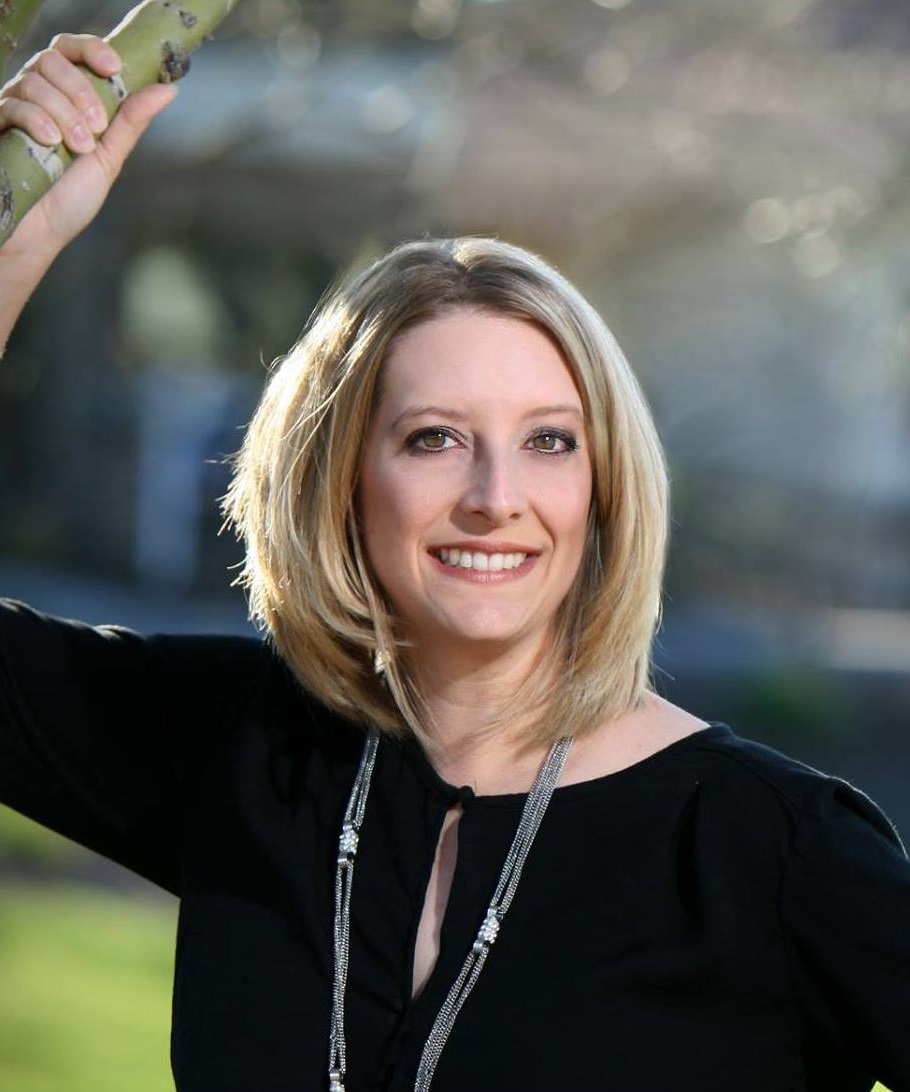 Christy Walker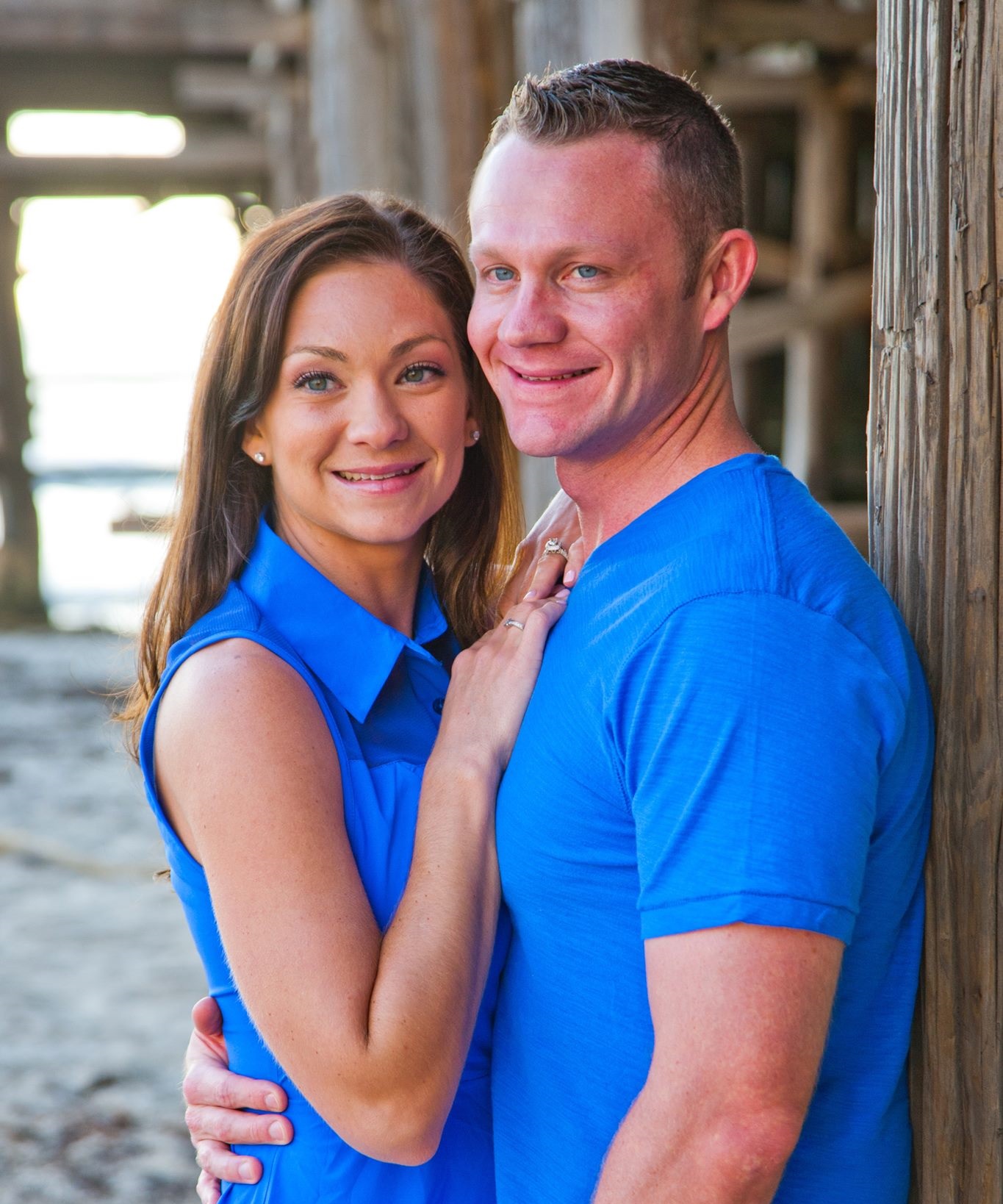 Jason Wood