Think differently. Net differently. At Humpherys Homes & Estates, we are highly attentive to the needs of our sellers, particularly when it relates to how and when their property may be seen by buyers.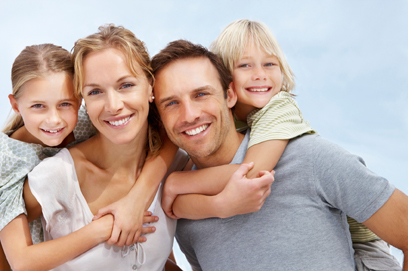 However, we do have time-tested, proven recommendations on how we continue to see sellers netting much more money in the process for their home. Much of the success our sellers have experienced relates to how we've helped them rethink when certain actions are taken with their home. For example, we've documented certain repairs that all buyers request prior to the transaction closing.
By completing those repairs before the home is marketed, the seller is doing no additional work, yet better positioned to command a higher asking price due to the home's superior condition at the time the offer is written. Find out how rethinking certain steps can help you net 6% – 8% more money for your home.
Related Videos | Selling Your Home
Introducing 16225 Cayenne
Ridge Road, San Diego

Introducing 30219 Au Bon Climat Court

Social Media Examiner CEO
Michael Stelzner Shares His Experience